LPGA
Yealimi Noh's expensive lesson: A $10,000 slow-play fine last week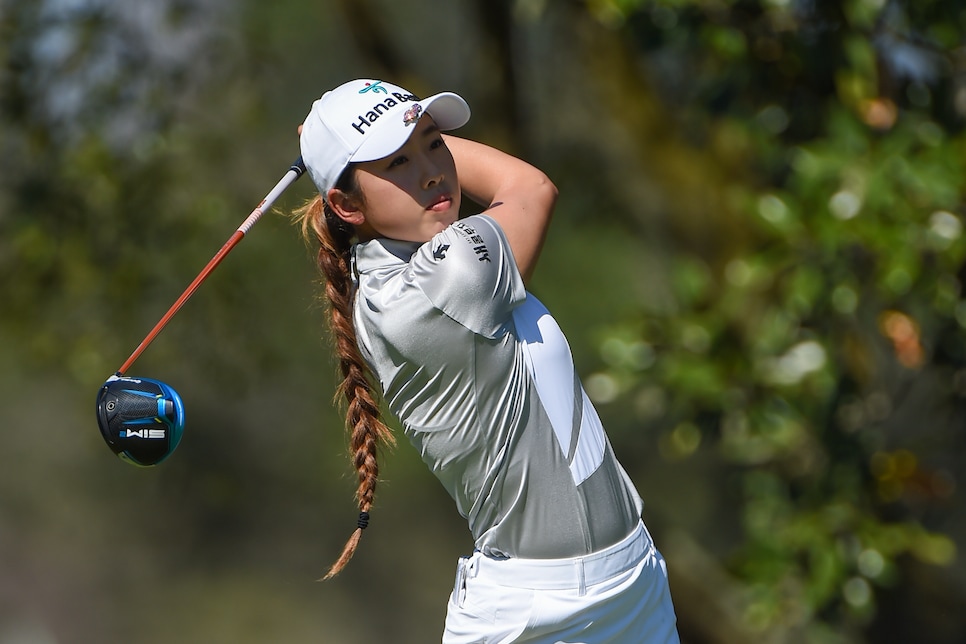 RANCHO MIRAGE, Calif. — Yealimi Noh is only 19, yet already she has made news for the right reasons and now has done so for a wrong reason. Noh, here to make her debut in the ANA Inspiration, received a $10,000 fine for slow play at the Kia Classic last week, the LPGA confirmed.
Noh, a Korean American who won the U.S. Girls Junior in 2018, had been fined for slow play in her LPGA debut at the Gainbridge LPGA last summer, and twice received a slow time in a round at Aviara last week, according to a report by Golfweek's Beth Ann Nichols, before she was assessed the substantial fine for one who tied for 61st and earned only $4,247, resulting in a net loss of $5,753.
"I can't appeal because it's obviously my fault," Noh told Nichols here on Tuesday. "A couple rookies got fines. Like OK, it's a heads-up for us rookies to catch up or whatever."
Noh, who tied for third in the Cambia Portland Classic and tied for second in the Volunteers of America Classic in 2020, is 47th in the Rolex Rankings.