PGA Tour
How a Xander Schauffele miss might wind up costing Patrick Cantlay that $18 million FedEx Cup bonus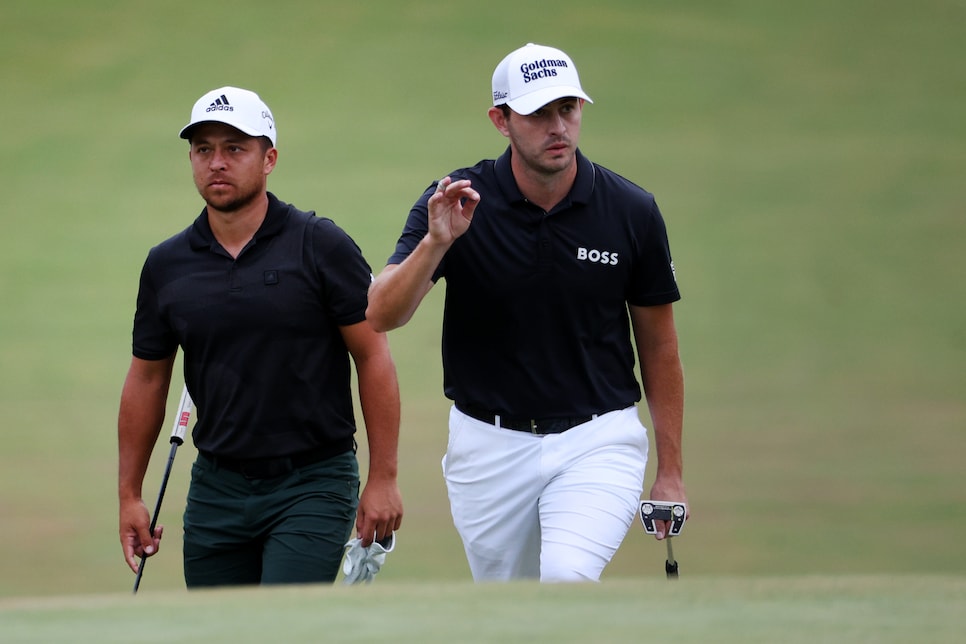 From teaming up to win the Zurich Classic to the couples getaways to Napa, Patrick Cantlay and Xander Schauffele have one of the tightest bonds on the PGA Tour. But a missed putt by the latter could wind up keeping the former from the biggest payday in golf.
Cantlay won the BMW Championship on Sunday to defend his title and put him in great shape to become the first person to ever win consecutive FedEx Cups. However, he'd be in even better shape if his buddy had made birdie on the final hole.
If Schauffele had converted from seven feet, Cantlay would be in first place with a two-shot lead heading into this week's Tour Championship, which features that controversial staggered start leaderboard. Instead, he'll have to settle for starting in second place at East Lake, two shots behind Scottie Scheffler.
Pretty crazy. And potentially, very costly. After, Cantlay was asked about the situation:
Q. Do you realize that if Xander had made that putt, you would have gotten the No. 1 seed? You probably didn't know that, did you?
PATRICK CANTLAY: I didn't, no.
Q. Do you still like him?
PATRICK CANTLAY: Very much. I was rooting for him.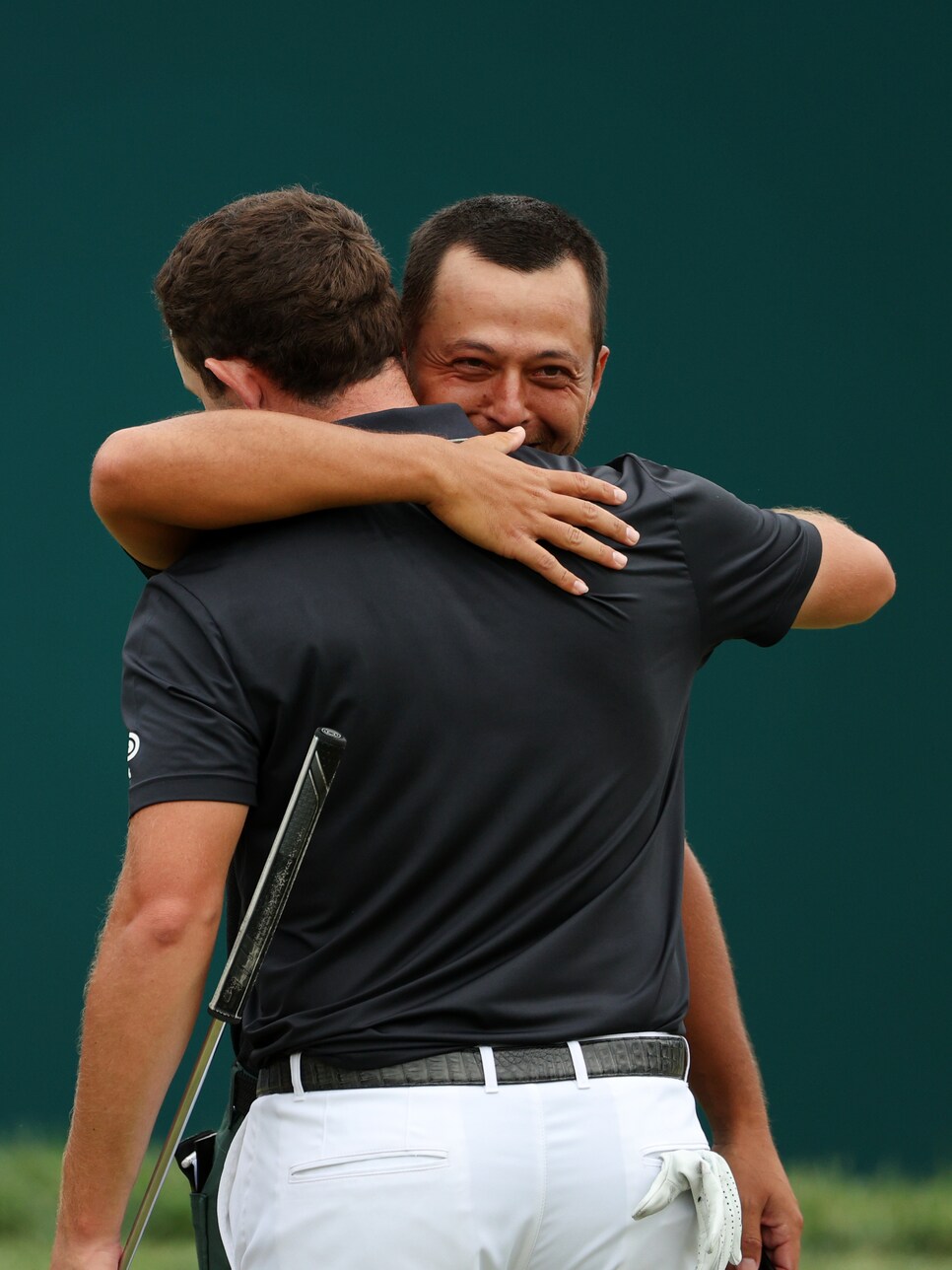 Of course, Schauffele wanted to make the putt for himself as well. The difference between tying for third and solo third was a cool $250K.
Still, that's chump change compared to the difference been winning the FedEx Cup ($18 million) and finishing second ($6.5 million). Not that Cantlay is hurting for cash after winning the $15 million bonus. And not that Schauffele, who will start this week four shots behind at six under, isn't gunning for the top prize, either.
In any event, it's good to hear these guys are still friends. And that a return to wine country with their significant others this fall is still in play.