TRAVEL
Planning a golf trip? Here's how to pick the ideal destination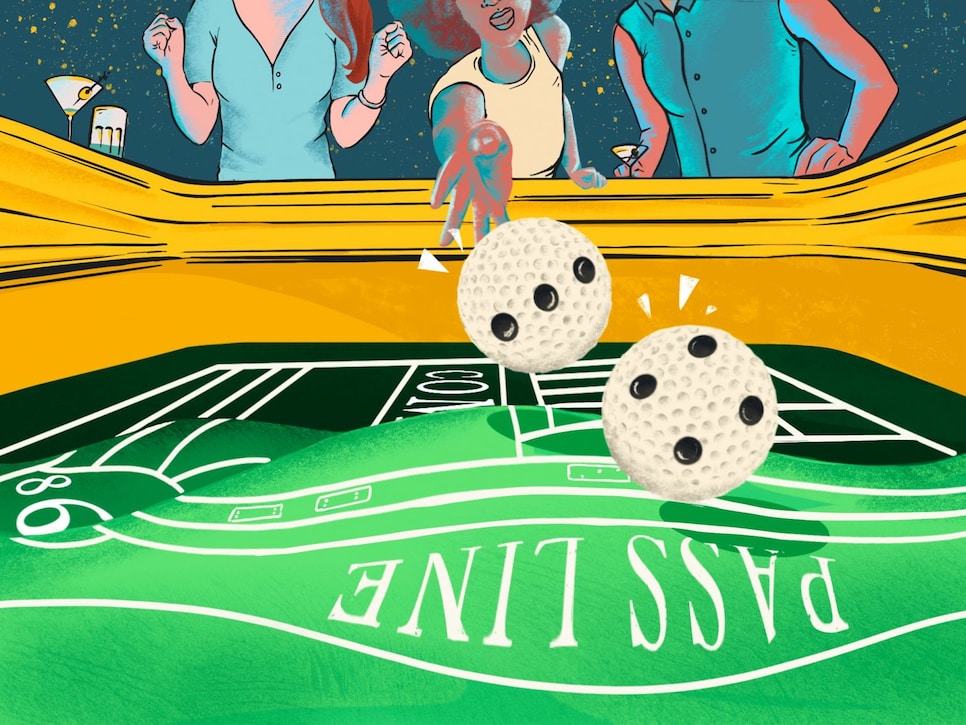 As part of our package around planning the best golf trips geared toward female golfers, we've polled a group of avid travelers on how they choose their ideal destinations for golf trips.
1. Climate: Poll the group to understand everyone's vision. Sunny play with beach access? Challenging winds with mountain-lined horizons?
2. Vibes: Carefully vet all potential resorts or courses. Call beforehand to talk about your trip with their head professional or director of golf. Are they welcoming? They might offer special packages depending on your group's size.
3. Activities: Create a prioritized list of non-golf-related activities (such as vineyards, hiking, pools, spas, museums, nightlife and gastronomy) and find a location with the right options.
4. Difficulty: Agree on an ideal tee length, say, a course with at least one tee less than 5,300 yards.
5. Theme: Abby Liebenthal, founder of Fore the Ladies, a nonprofit dedicated to getting women to play, suggests picking a theme like "The Lily" or "Hearts and Darts." Consider adding fun/ironic custom tees, koozies and matching outfits.
6. Season: There's nothing that says you have to go in the peak months. During the off-season, resorts might have special deals.