Travel
Your guide to packing better for your next golf trip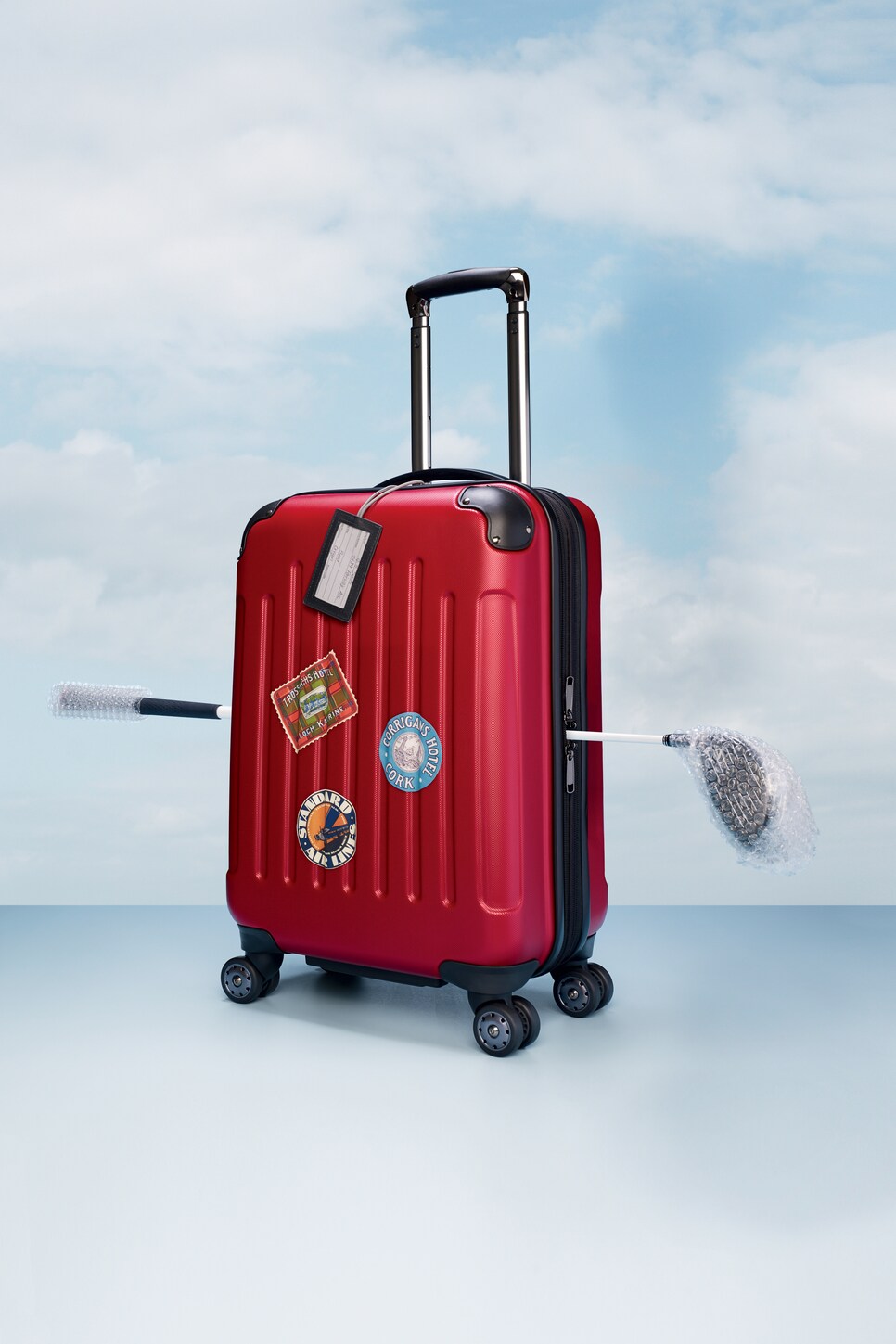 Use this checklist before your next golf trip:
1. Bring twice as many balls as you think you'll need. Play what you know—and avoid resort-shop pricing. Note: If you're taking caddies, only keep a couple sleeves in your bag. The rest of your balls can remain in your room.
2. Heavy items? Pack them in your golf bag, and consider using a shipping service like ShipSticks instead of bringing your bag on the plane so that you can travel light.
3. Use powdered sunscreen to bypass TSA liquid restrictions. Plus, it's spill-proof (no slippery clubs) and doubles as pressed powder so that you can look fresh for the whole round.
4. Wear waterproof golf shoes. Don't let weather get in the way of fun.
5. Become a hat person. Invest in a visor, cap or bucket hat.
6. Think golf-leisure. You might want to dress it up for the glam of a getaway, but don't overlook the power of comfy (such as leggings and athletic tops) so that you can feel great while hitting it with the girls.
7. Commit to a color theme. This allows you to mix and match. But avoid lighter hues (unless you're immune to ketchup stains).
8. A Bluetooth speaker means instant vibes on course or at the hotel.
9. Foldable totes extend your carrying capacity (read: shop freely).