Versatile Golf Style
7 trendy women's golf pieces that will actually look good off the course
*All products featured on Golf Digest are independently selected by our editors. However, when you buy something through our retail links, we may earn an affiliate commission.*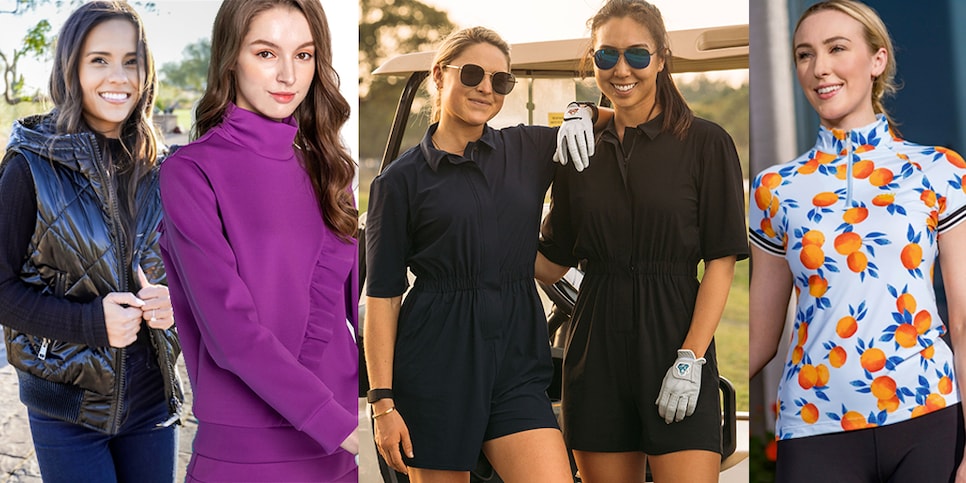 Women's golf fashion has come a long way. Any female golfer can reminisce cringe-worthy ill-fitting golf shirts or unflattering Bermuda shorts as a reference point of the dark ages of women's golf apparel. The expansion of the category has allowed women to not only look and feel great playing golf—but also show some personality and try out runway-esque trends on the course. Beyond that, many companies are creating golf apparel for women that don't scream: "I just came from the golf course," so you can incorporate pieces into your everyday ensembles. Here are a few stylish golf pieces that will perform on the course, but you'll love wearing in between rounds.

RELATED: The best gift ideas for female golfers, according to our editors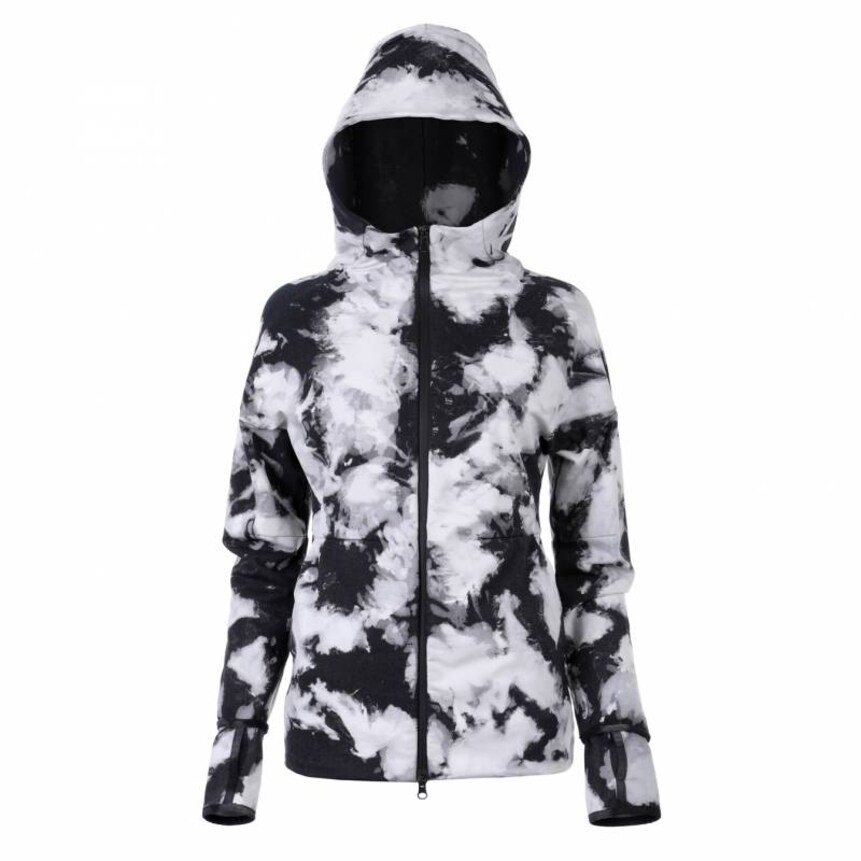 Another brand making a big debut at the PGA Show was Redbelly Active. The Aussie brand is focused on unique women's golf apparel that makes you feel great. Bold patterned golf shirts lead the collection, but this Stonewash hoodie is a must-see. It's an ultra-stylish way to participate in the hoodie trend happening in golf, but versatile enough to wear running errands or to the gym. There is also matching pants for an incredibly fashionable sweatsuit look.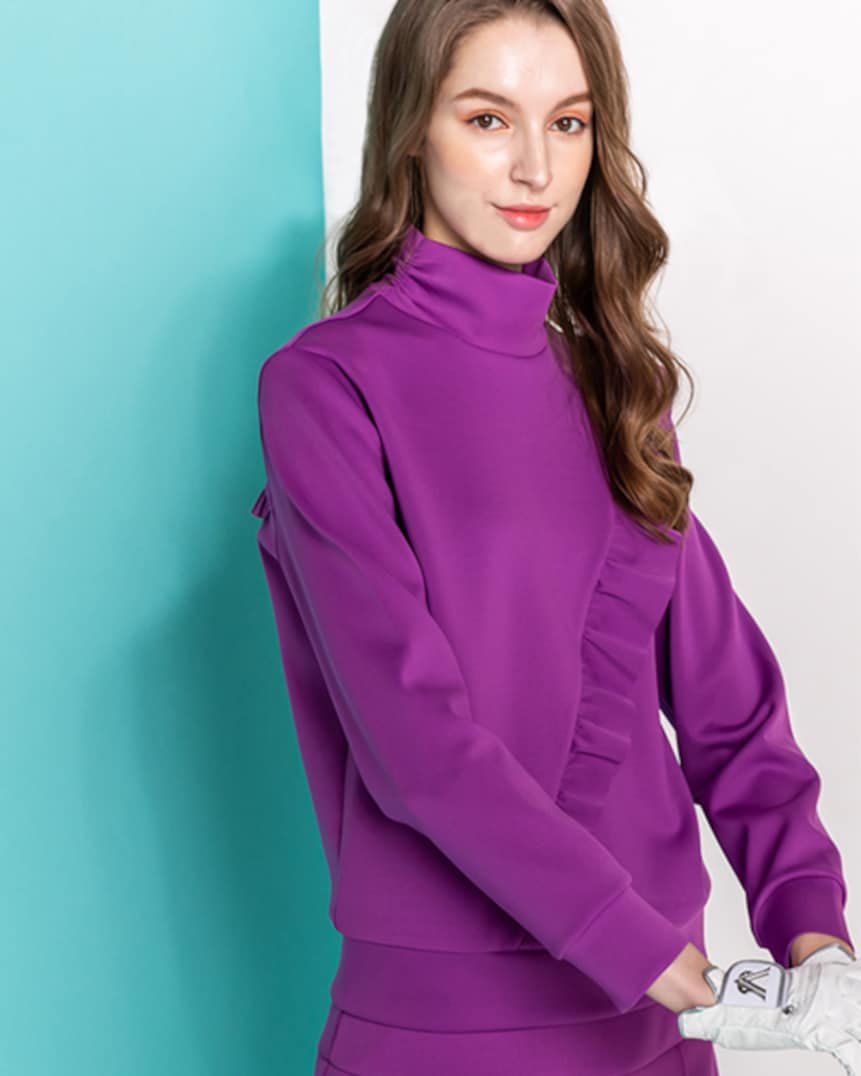 Nevermindall made a splash at the 2021 Virtual PGA Show with its incredibly fashion-forward golf apparel collection. The line blends runway-like looks with golf-ready materials and silhouettes. This striking pullover is feminine, stylish and adds breathable warmth in any venue.
RELATED: 6 emerging golf brands that caught our eye at the Virtual PGA Show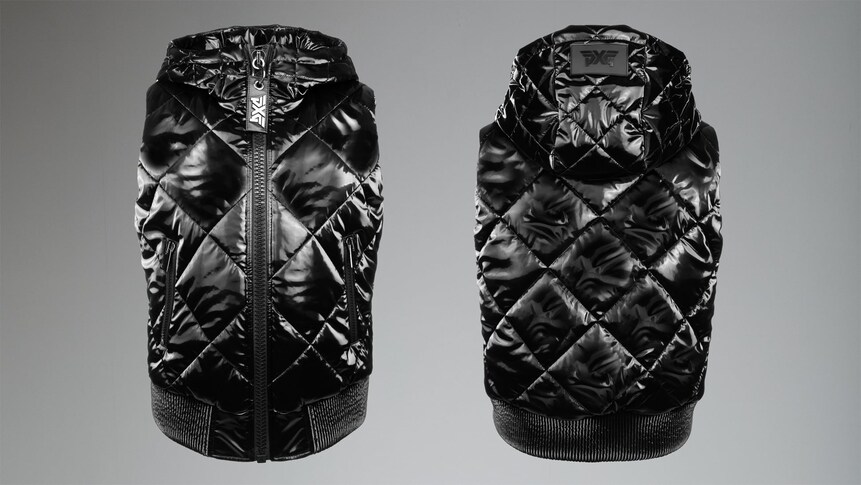 PXG's women's golf apparel line is edgy, head-turning and ready to make a statement. This extra warm quilted vest is an excellent layering piece for on the course and the glossy finish will keep any outfit on-trend.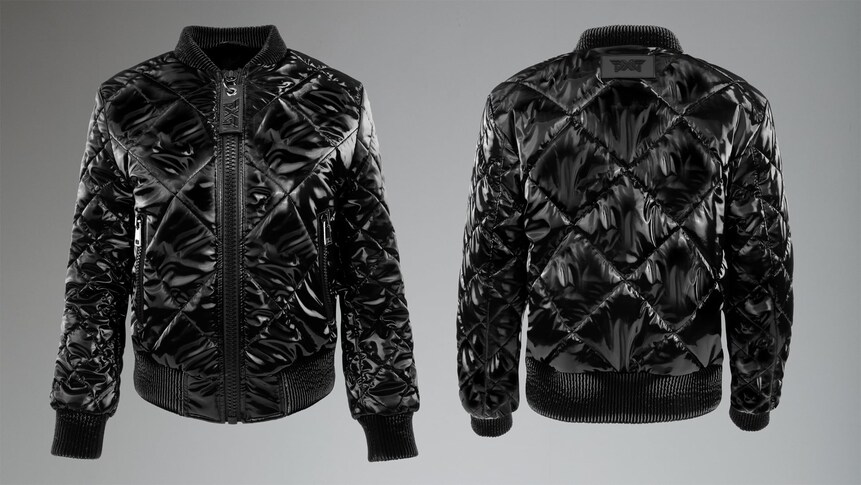 For a bit more warmth, the Diamond Point Quilted design is also available in a full-zip jacket style. It's got the same high thermal insulation and faux fur lining, signature zipper pulls and luminescent exterior but with chic polyamide-lined sleeves.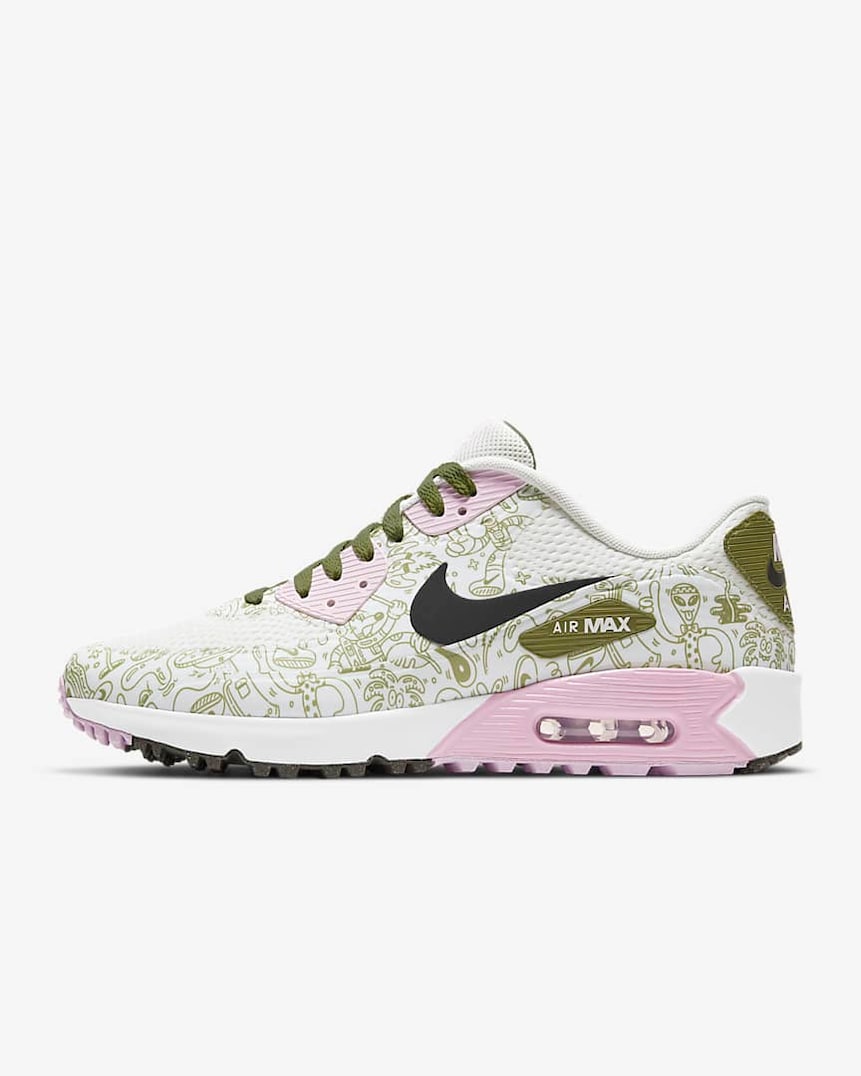 Nike's newest version of the Air Max 90 Golf Shoe might be the most exciting yet. The pink and green shoe has an outer-space-themed motif that includes aliens, spaceships, planets, and of course, golf clubs. It's an athletic silhouetted shoe with a cushioned midsole, integrated traction pattern that provides a ton of grip and the iconic Max Air Unit that adds both comfort and style. The limited-edition shoe launches Feb. 4 and is expected to sell out fast.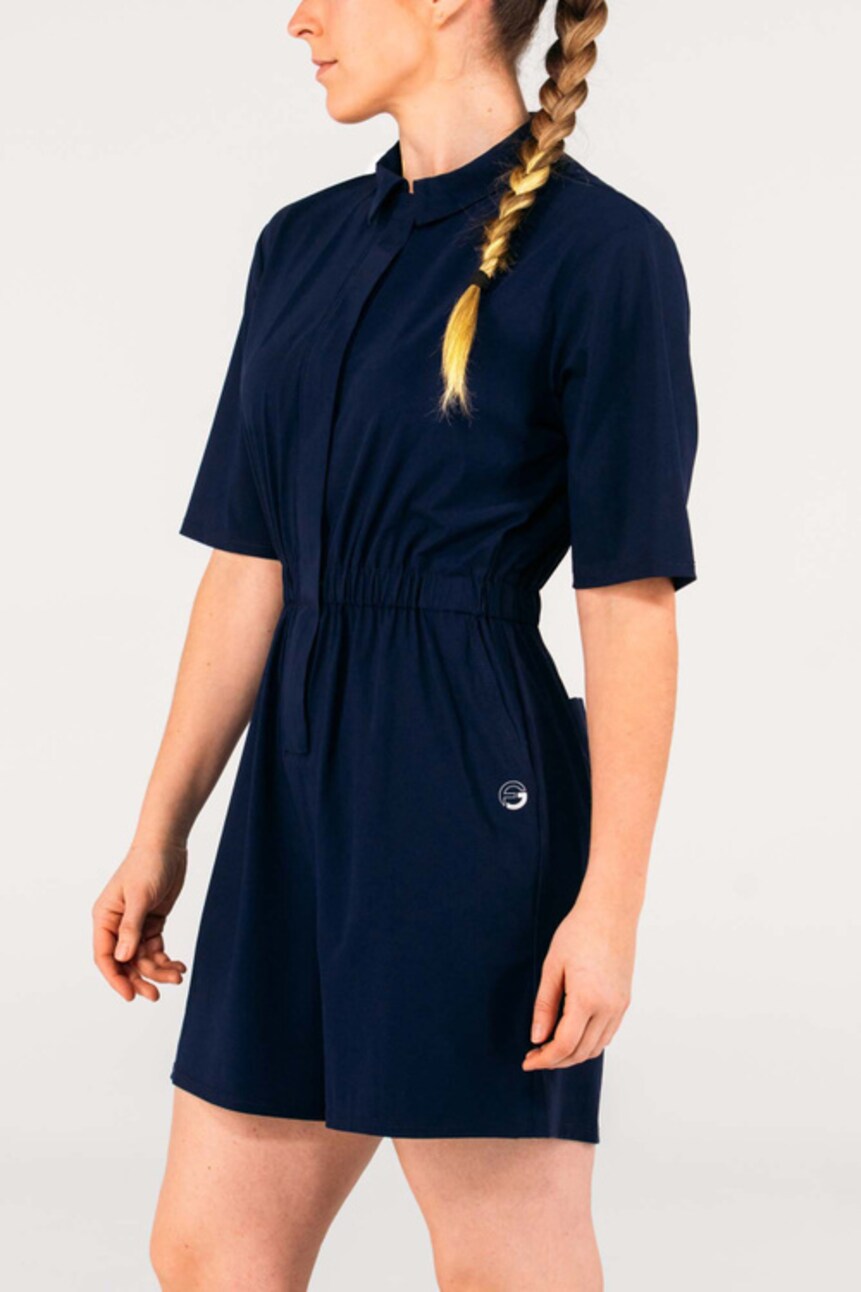 Always thinking outside the box, Foray Golf designed a golf jumpsuit that will look great almost anywhere. The ultra-luxe-feeling one piece zips in the front, has a flattering elastic waist and enough pockets for whatever you need to tote around. We'd love to see this paired with a belt bag on the course or paired with some heeled booties for an on-trend look post-golf.
RELATED: Why is it so hard to find the perfect pair of women's golf shorts?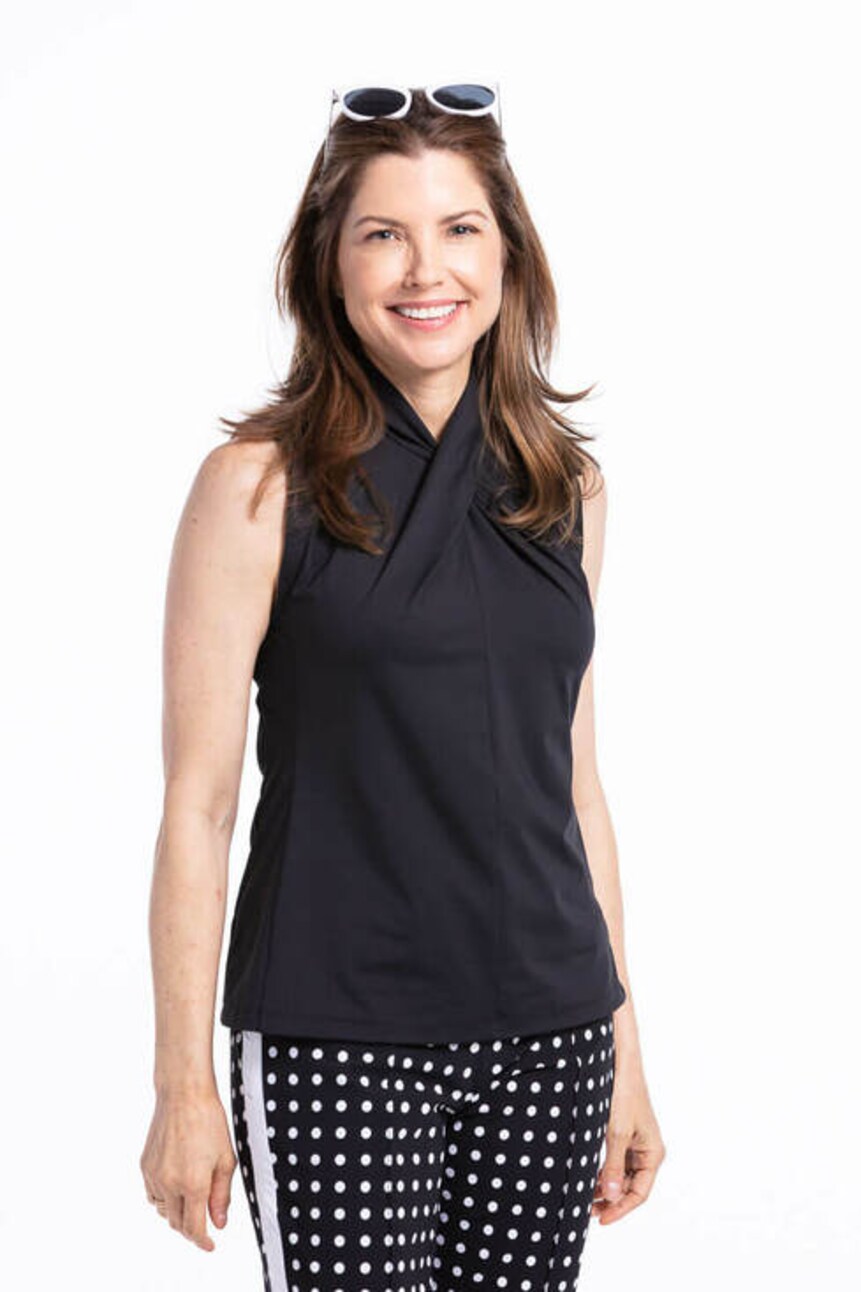 This top from Kinona could easily make its way into any ensemble. The high neck top is elegant, provides a little extra coverage and zips in the back for a seamless quick-change, when necessary.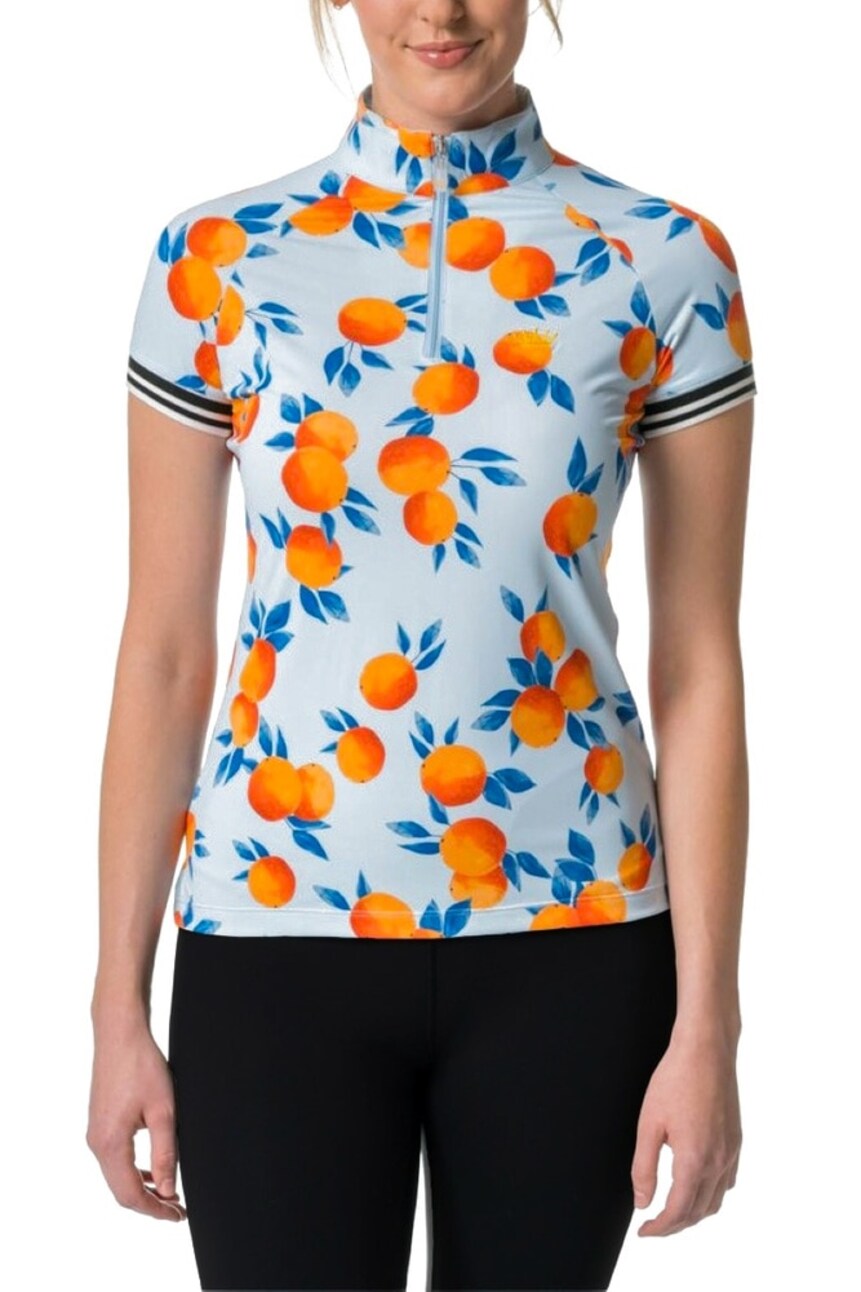 No matter the weather, this vibrant print from Kastel Denmark can brighten any day. The athletic zip golf shirt is made with UPF 30 sun protection, an ultra-breathable poly-spandex fabric and is finished off with a stylish contrasting sleeve trim. It's also available in a long-sleeved quarter-zip that's just as head-turning.
RELATED: The best women's golf shirts for 2020, according to Golf Digest Editors