The Loop
Woman arrested for cutting off husband's penis because he spent too much time playing golf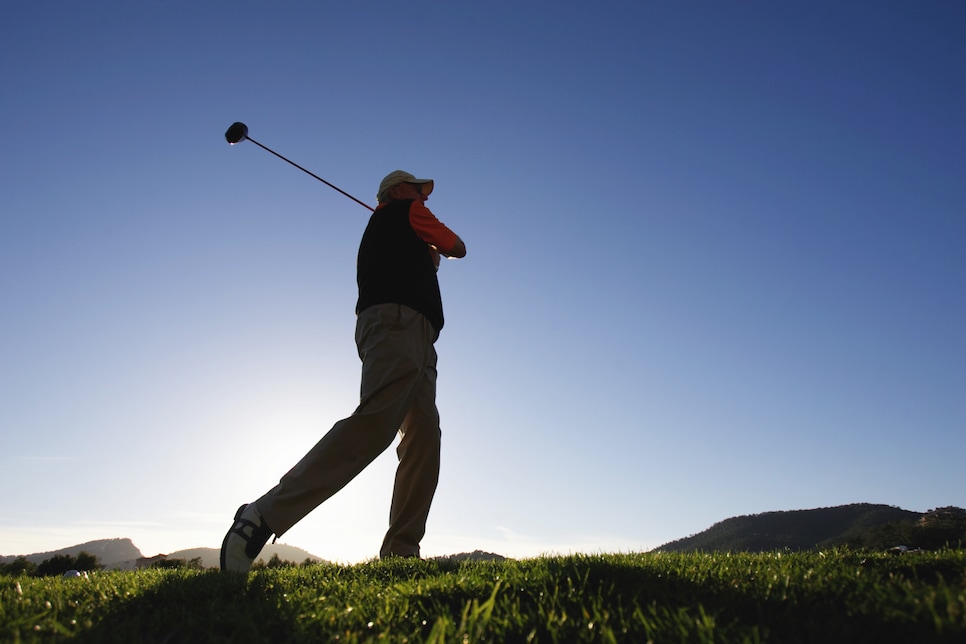 A woman was arrested for allegedly cutting off her husband's penis, in part because he spent too much time playing golf, South Korea's Jeju Weekly first reported. The incident took place at an apartment in Yeosu on Aug. 26.
According to Jeju and the Korea Times, a 54-year-old woman, who has only been identified as "Mrs. Kim," committed the crime while her husband slept. Mrs. Kim is said to have cut the tip of her husband's penis off and flushed it down the toilet.
While police are still investigating what happened, Mrs. Kim told authorities her husband had been violent with her, but that she also was upset because he didn't give her enough attention or money, instead spending lavishly on his golf habit.
Neighbors told police they thought the couple had a good relationship. It was one of those neighbors who found the man in pain and took him to a local hospital where he was last reported to be in stable condition.