New Clubs
Wilson Dynapower drivers: What you need to know
WHAT YOU NEED TO KNOW: Wilson launches its Dynapower family of drivers with two models, both bearing the Dynapwr logo. The Dynapower Titanium is an all-titanium model with a 16-gram weight centered deep in the rear perimeter. It is built for forgiveness. The Dynapower Carbon features a similar overall shape but replaces crown and sole panels with lightweight carbon composite. It's center of gravity is low and forward, and it favors higher swing speed players looking for a lower–spin ball flight.
PRICE: $430, Dynapower Titanium (9, 10.5, 13 degrees); $500, Dynapower Carbon (8, 9, 10.5, 12 degrees). Available for pre-order Feb. 22 and at retail March 1.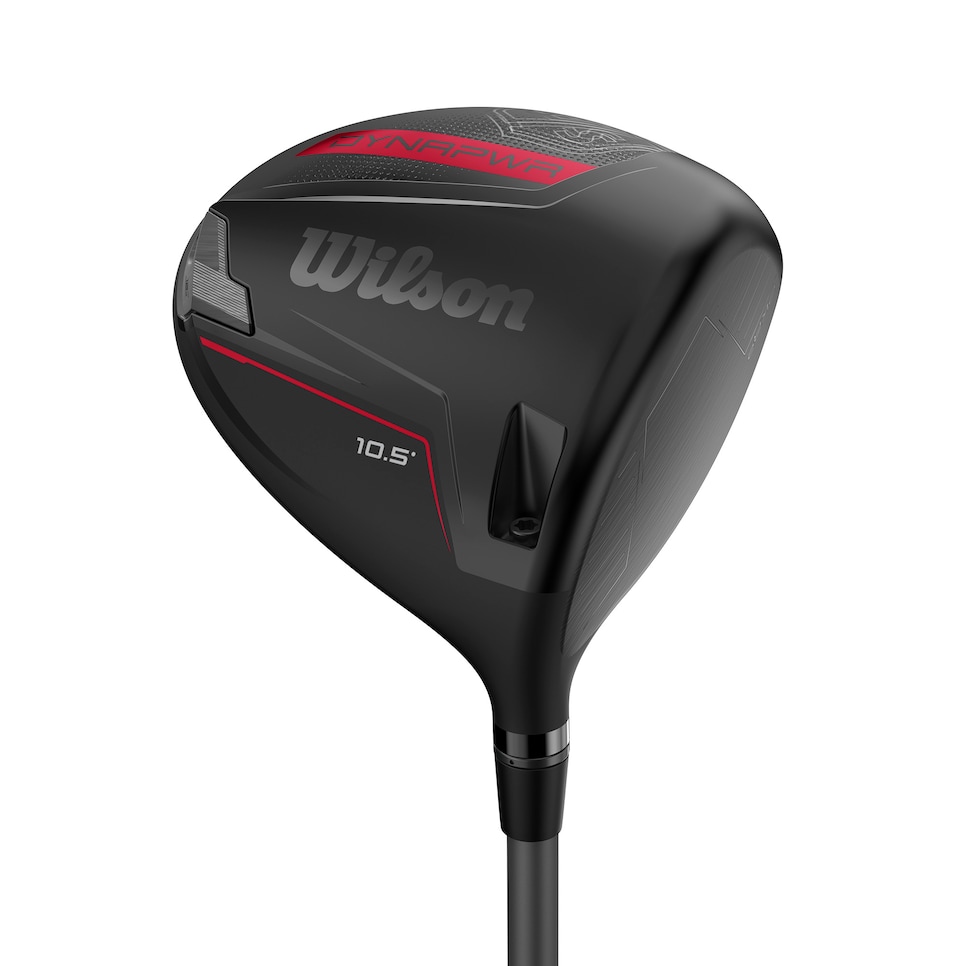 1. A face pushed to infinite boundaries by computer power. Wilson employed its most advanced variable thickness face on both of these models to extend improved ball speeds on center hits and mis-hits. Driving the design was an advanced artificial intelligence platform that considered 17 control points radiating from the center. The finished face on both models, what Wilson's team calls its PKR2 face for "peak kinetic response," came after multiple computer driven trials that involved more than a thousand face design iterations at a time.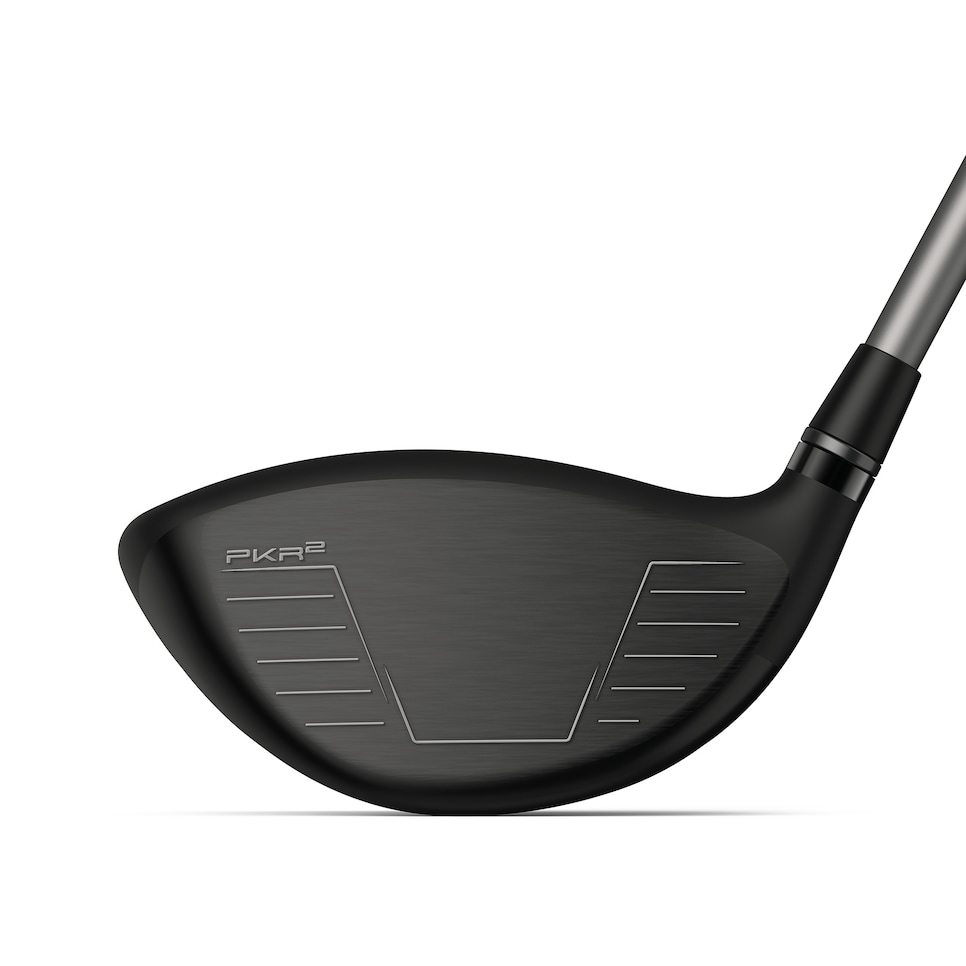 "These face thicknesses almost have a radial look to it," said Bob Thurman, Wilson's global vice president of research and development, referring to how the thicknesses change from thick to thinner in round patterns emanating from the center. "What the AI helped us do was quickly understand managing not only just the face thicknesses all around, but how that also helped our launch conditions. But there is no place on our face that has a constant thickness."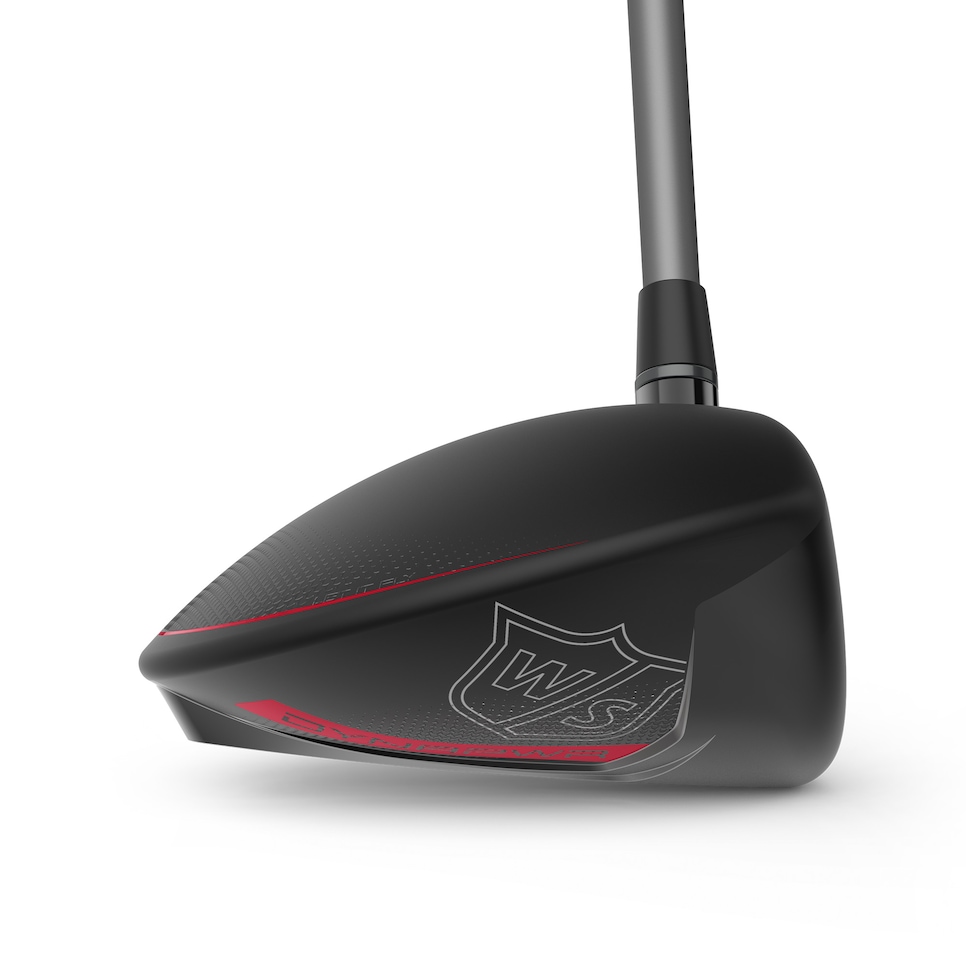 The short answer of all that heavy computer lifting is getting a face design that in a way has infinite thicknesses so it maximizes ball speed across the face while at the same time making sure the face isn't springy beyond the USGA limits.
2. Computer-aided design, yes, but tour players had their say, too. While high-speed computers did the microscopic work on face thicknesses, high-speed tour players were brought in to settle on an overall driver shape and internal weighting that served their preferences best. Turns out, those preferences would benefit average golfers, too.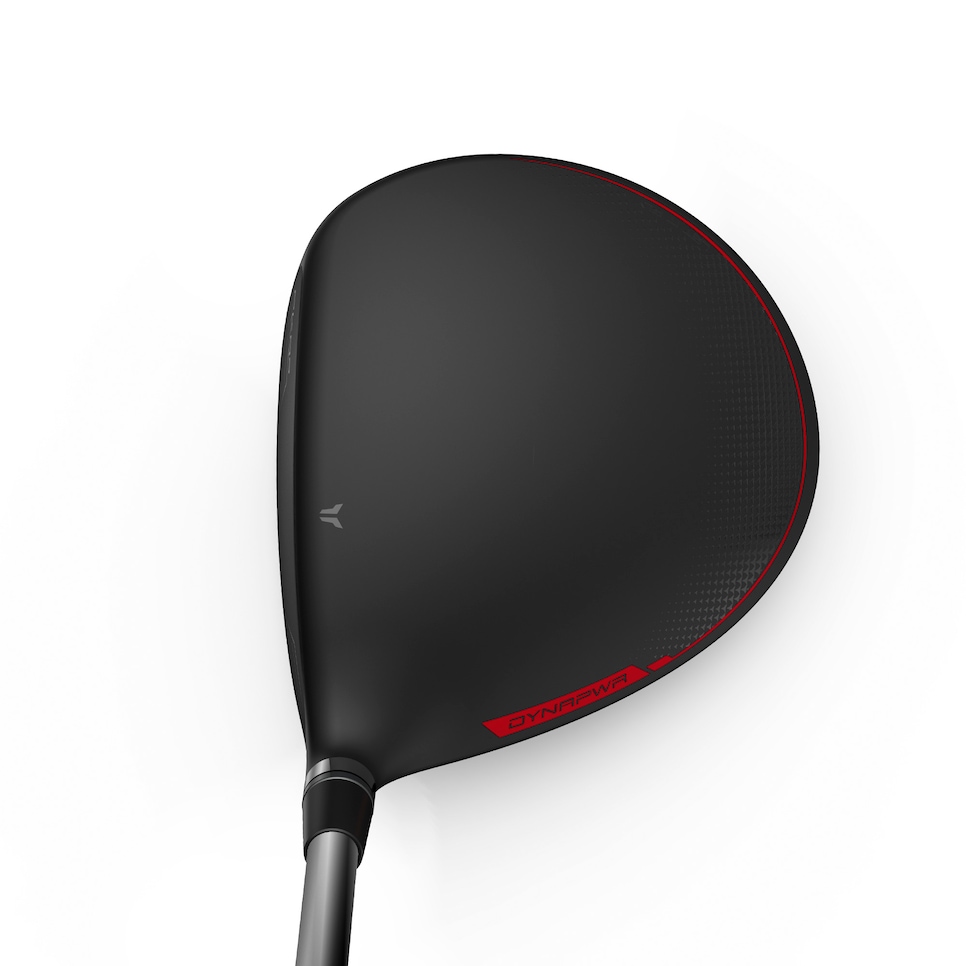 One big change was making the overall size of the heads, both heel to toe and front to back, hundredths of an inch shorter. That wasn't about making these drivers smaller for a solely aesthetic purpose. Rather, it moved the center of gravity just a little closer to the shaft while still keeping it centered in the face. That means better control for all players, less of a fade bias and better energy transfer at impact because the CG is lined up with face center.
"That was one of the big things we wanted to do with bringing AI into the face was make sure the maximum response and max ball speed all lined up to the center of the face," Thurman said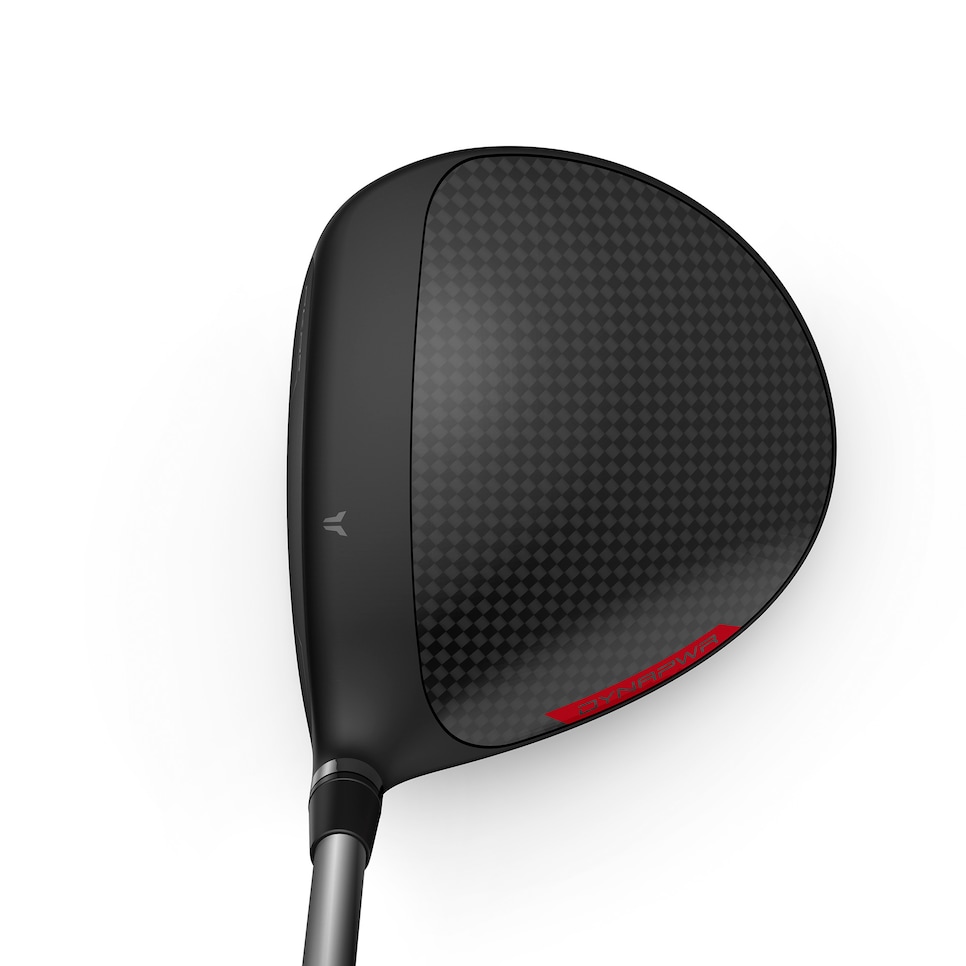 That shaping change alone could improve how players square the face at impact, which naturally would improve distance regardless of how the face design might improve ball speed. So with the PKR2 face design, Wilson's team saw a combined effect in improving distance potential for both elite players and paying customers.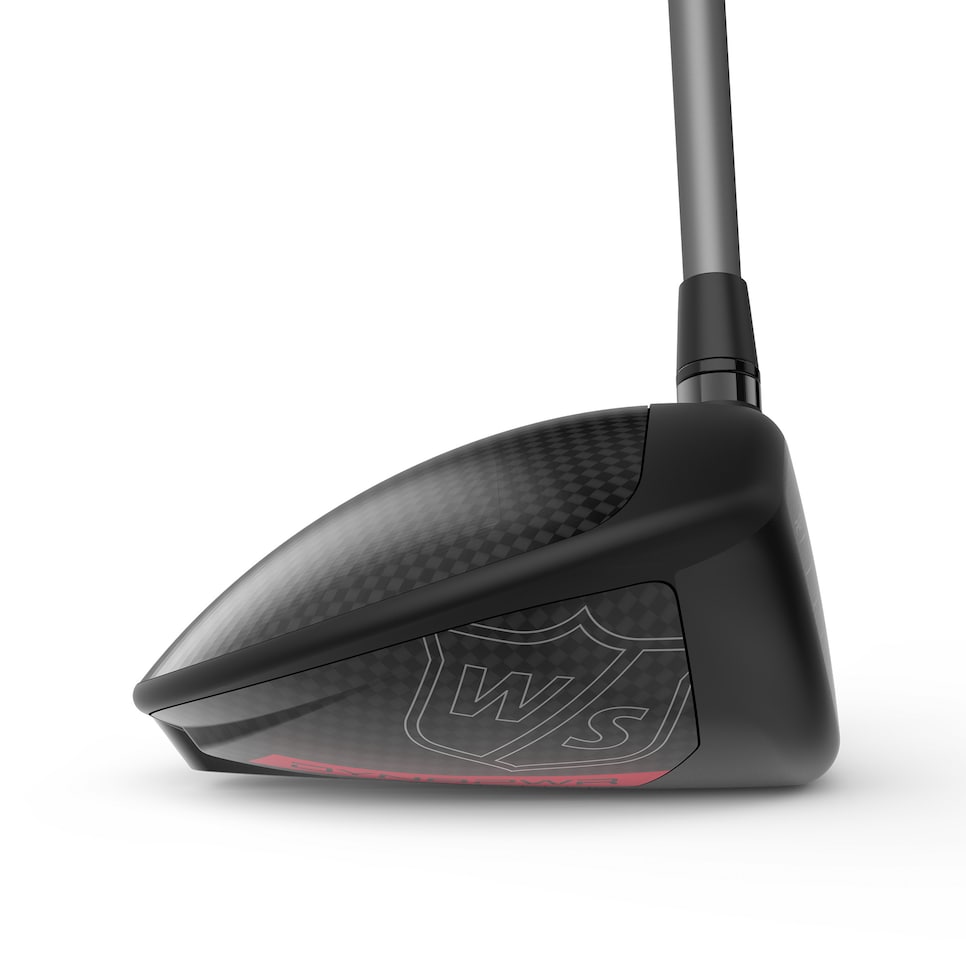 3. A big push into driver fitting. For years, Wilson's drivers have only embraced a modicum of adjustability and sometimes none at all. While these two don't overwhelm the circuitry for options, they provide distinctly different ball flights in just two heads. Each head features a six-way adjustable hosel that changes loft by minus one/plus two degrees. In terms of performance, the hosel alone could mean 1,000 rpm of spin difference and as much as 30 yards of distance from the incorrect setting to the perfect match. Also, the standard ball flight for each is fundamentally different.
The Dynapower Carbon, which features a more forward and centered CG, will launch shots lower and with less spin and produce shots that will fly more neutral to a slight fade bias. It's targeted at faster swinging, higher-skilled players. The Dynapower Titanium pushes its weight to the back, including a rear weight slug of 16 grams. That creates a more forgiving and higher launching driver with a built-in neutral to draw bias. Both drivers also offer customizable weights in back that can be changed based on a fitting to match up with a player's weight, shaft length and CG preferences.