The Loop
Willie Nelson's nine-hole course would make the perfect Christmas gift
Yep, Willie Nelson's Pedernales Golf Club, aka Willie's Cut N' Putt, is on the market. According to the listing, the former country club is on 75 acres in Spicewood, Tex., and was once a recording studio.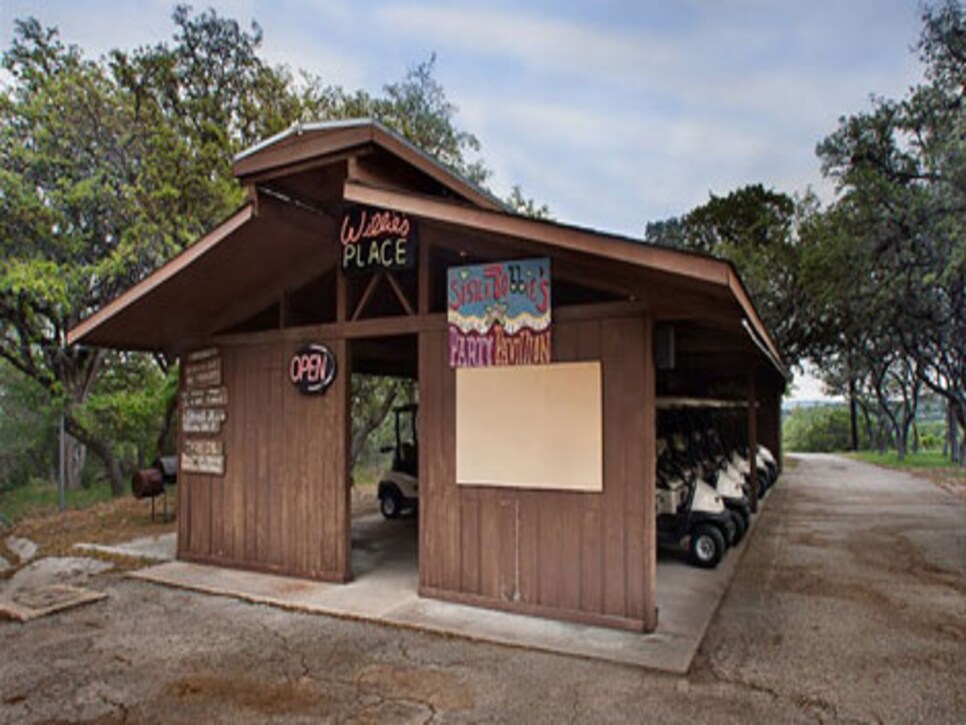 If you're interested, you can read more about the club and its rules, which vary from the logical ("Let faster groups play through."), to the irreverant ("No bikinis, mini-skirts, skimpy see-through, or sexually exploitative attire allowed. Except on women.").
Of course, if you buy the course, you can make your own rules.