PGA
PGA Championship 2023: Will Zalatoris announces he's pain free and gives target date for return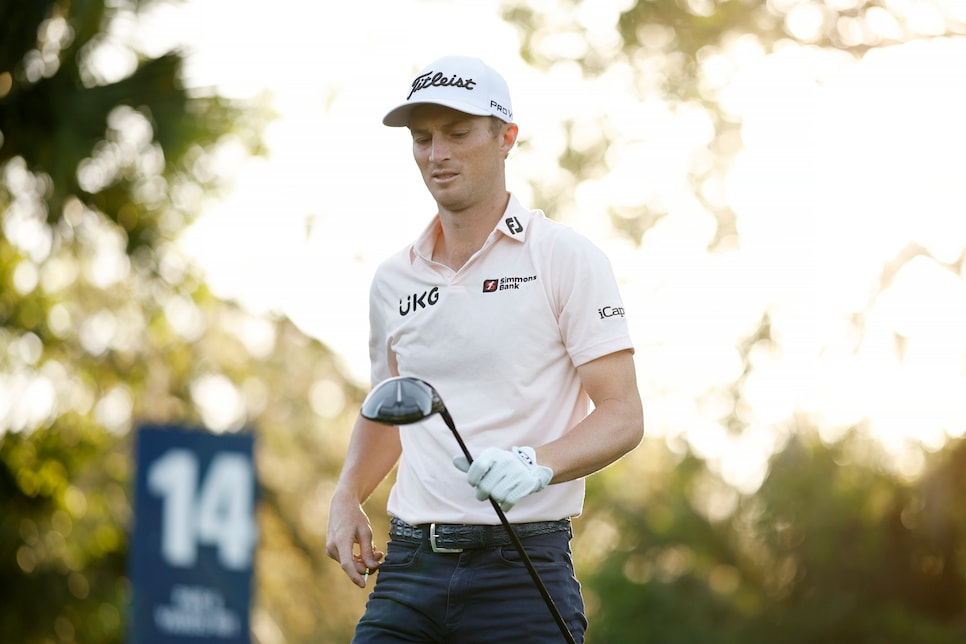 ROCHESTER, N.Y. — Will Zalatoris was this close to hoisting the Wanamker Trophy last year, falling just short to Justin Thomas in a three-hole playoff at the 2022 PGA Championship at Southern Hills. Unfortunately the fledgling star is sidelined for this year's edition of the championship as he rehabs from recent surgery.
But in a Friday appearance on ESPN's alternative telecast of the PGA, Zalatoris revealed that the surgery was a success and is pain free for the first time in "two years."
"No headaches, no leg pain," Zalatoris said. "This is the best I've felt—I feel great."
Zalatoris, who finished runner-up at both the PGA and U.S. Open last year, eventually earned his breakthrough PGA Tour victory at the FedEx St. Jude Championship, only to suffer an injury the following week at the BMW Championship. The injury took him out of the season finale Tour Championship along with the Presidents Cup.
Zalatoris returned at the beginning of 2023 but continued to look hampered by his body, and was unable to tee it up at the Masters, a tournament he had finished runner-up in 2021 and T-6 in 2022. Later in April, Zalatoris announced he would miss the rest of the season to undergo a procedure.
"After careful consideration and seeking multiple medical opinions, I underwent a successful microdiscectomy," Zalatoris announced in April. "As much as I hate not being able to play the rest of the season, I am happy that I am already seeing the benefits of the procedure. Playing and living in pain is not fun. I look forward to making a full recovery and seeing everyone in the fall. Thank you to Dr. Michael Duffy, Dr. Tom Kelton, and their respective teams for getting me fixed. And, of course, thank you to everyone for the support and the messages. I look forward to getting back to 100 percent."
Zalatoris said he's targeting September for a competitive return. The 26-year-old is No. 9 in the Official World Golf Ranking.
MORE FROM GOLF DIGEST @ THE PGA CHAMPIONSHIP