The Loop
Fitness Friday: Will walking the golf course help you lose weight?
The health benefits of walking are well documented. It improves mobility, proprioception, coordination, blood flow and lung function—not to mention improving your mood and ability to sleep soundly. But if you want to start walking when you play golf to help lose weight, you might end up frustrated.
An in-depth analysis of several studies on walking showed that dramatically increasing the amount you walk will help you lose weight—but just barely. How little are we talking? The analysis used nine studies that included several hundred people. Those participants increased the amount they walked by roughly two miles a day for 16 weeks. At the end of that period, the group, on average, had lost slightly more than three pounds.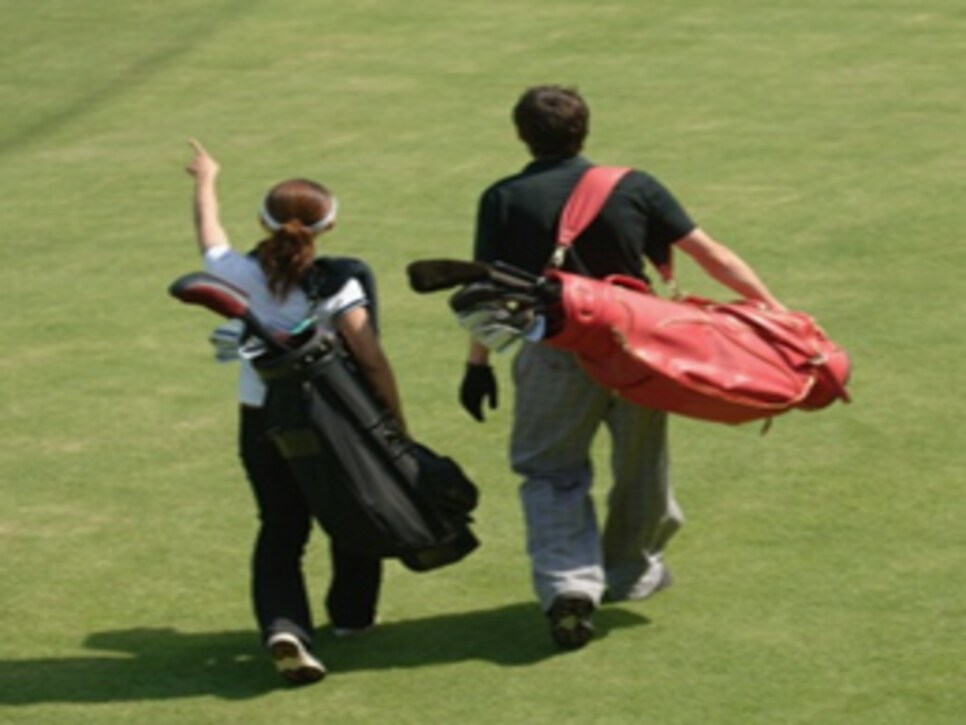 Ron Kaspriske is the fitness editor of Golf Digest.