The Loop
Euro Tour pro hits 'borderline obscene' 439-yard NUKE at the Joburg Open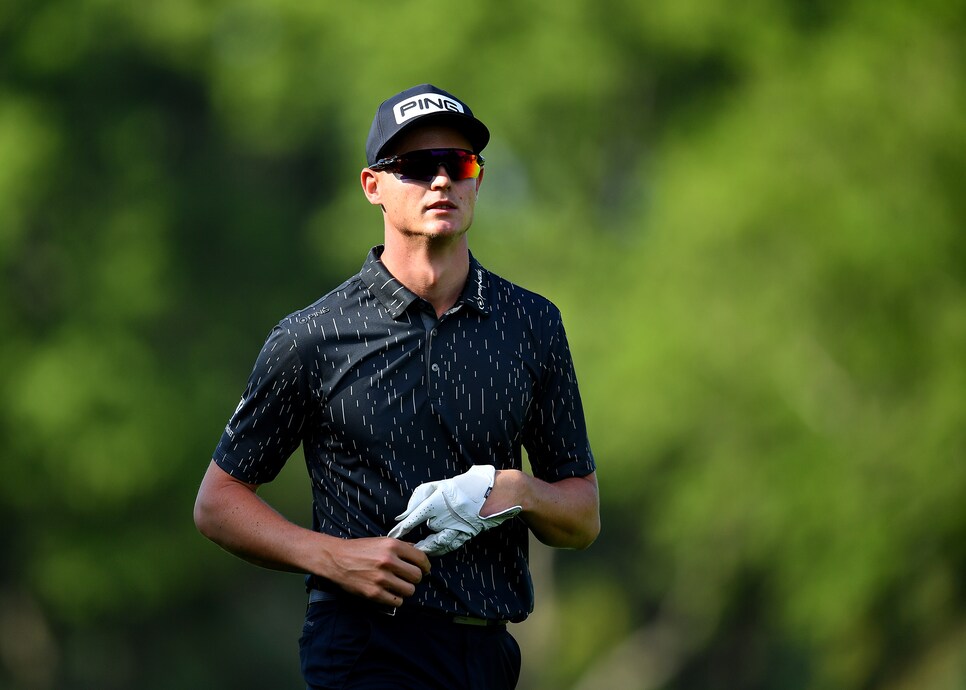 Normally, those of us who write on the internet for a living are the ones who have to use hyperbole in order to get people to click. In this case, a European Tour commentator did our job for us, and for that we owe him a great debt.
The thing is, there was nothing hyperbolic about what was said about this 439-yard NUKE by South Africa's Wilco Nienaber at the Joburg Open. "Borderline obscene" and "offensive" were two phrases used to describe it. We bet Bryson DeChambeau reluctantly agrees given how effortless Nienaber's swing was on the par-5 fourth at Randpark Golf Club's Firethorn Course:
Great googly moogly. Simply put, the golf ball should not be allowed to go that far. Unfair.
Couple things to note: Randpark GC is over 5,000 feet above sea level, and the 597-yard par 5 plays a bit downhill. We'd also have to assume the wind was helping a hair (we know it wasn't hurting). All this adds up to an absolute nuke from Nienaber. Hitting absolute nukes is kind of his thing:
Sheesh. To be a fly on the wall of Bryson's brain when he watches guys like Nienaber or Cameron Champ send balls to the moon with half the effort and 70-80 less pounds on them. Has to be a bit maddening.
Nienaber, 20, made minced meat of the Firethorn Course on Thursday, shooting an eight-udner 63 to grab a share of the first-round lead. The young South African already has a pair of top 10s on the European Tour in 2020, and we feel confident in saying there are many more to come.