News
Why this Tiger Woods comeback is for real (no, seriously)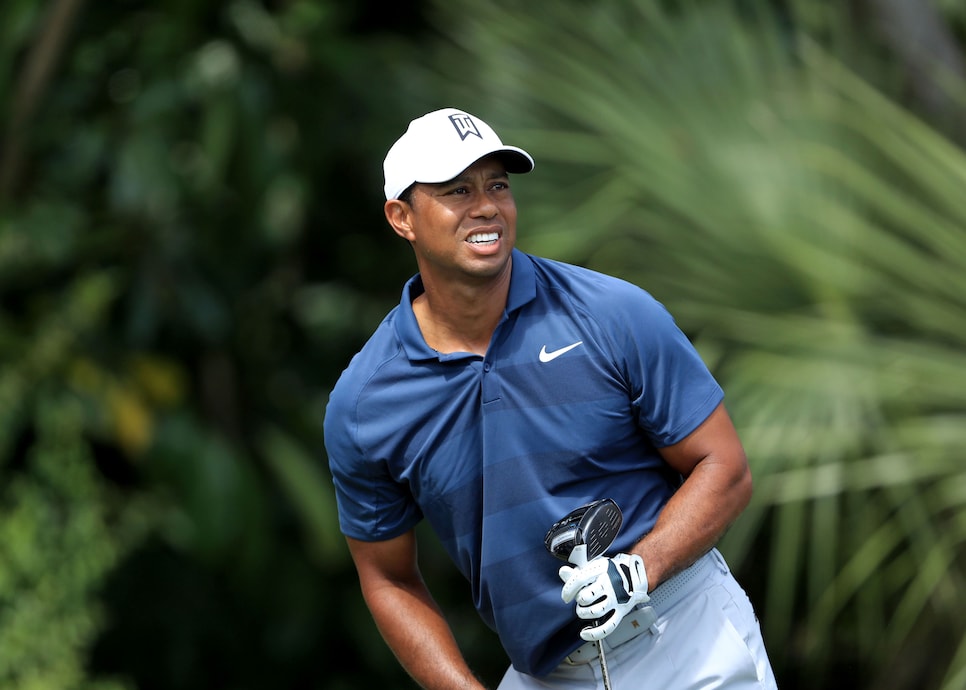 Quick, who finished in 11th place in the Honda Classic?
You probably don't know (apologies, Dylan Frittelli), but you have a much better chance of knowing about the guy who finished 12th. That would be Tiger Woods, a 14-time major champion and winner of 79 PGA Tour events who had last placed inside the top 15 of a regular PGA Tour event in August 2015.
Woods' even par finish at PGA National was either, depending on your perspective, a disappointment because he was three shots off the lead at one point on Sunday; a modest stepping stone in his return to being a healthy member of the tour; or an outright miracle given that it looked fairly recently like he might never play golf again.
There is, in short, no way to reach a universal consensus on Woods' latest effort, which is all the more reason we convened a podcast of Golf Digest editors to discuss the state of Woods' game, what we can expect moving forward, and why this time actually feels different.