Roger Goodell's Travel Diary
Where in the world is the 2019 NFL Draft?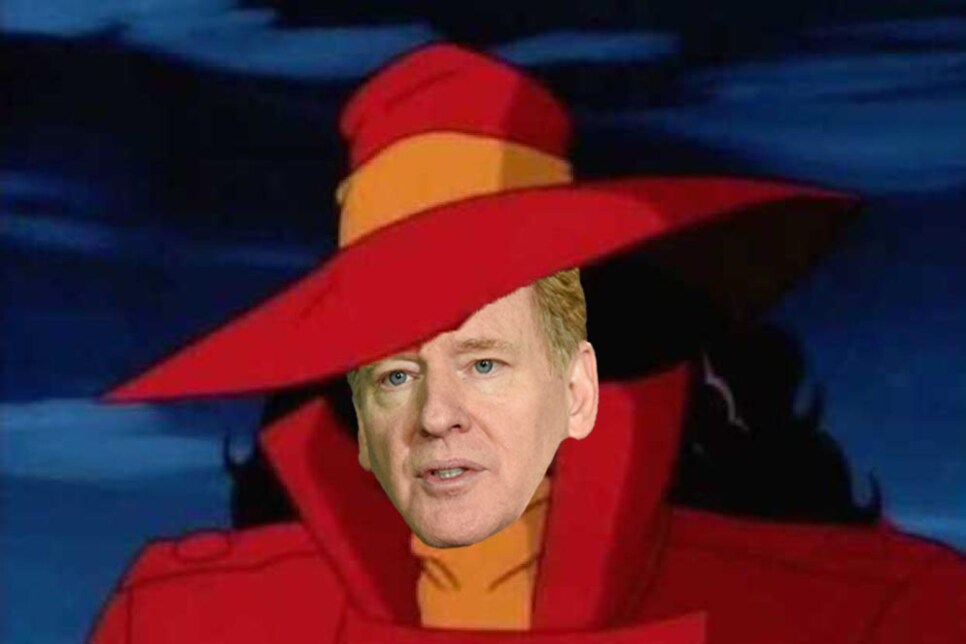 We got our hands on the 2019 NFL Draft dossier (not really), and needless to say, the proposed locations make Jerry World look like Chuck E. Cheese's. Get your malaria shots, book your sherpa, and join us on a journey into Roger Goodell's heart of darkness.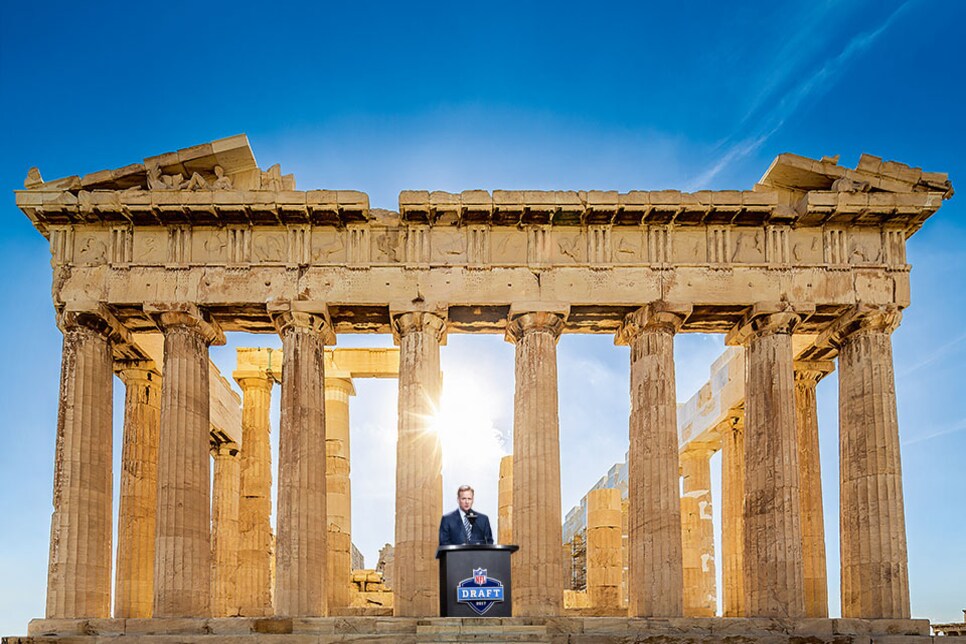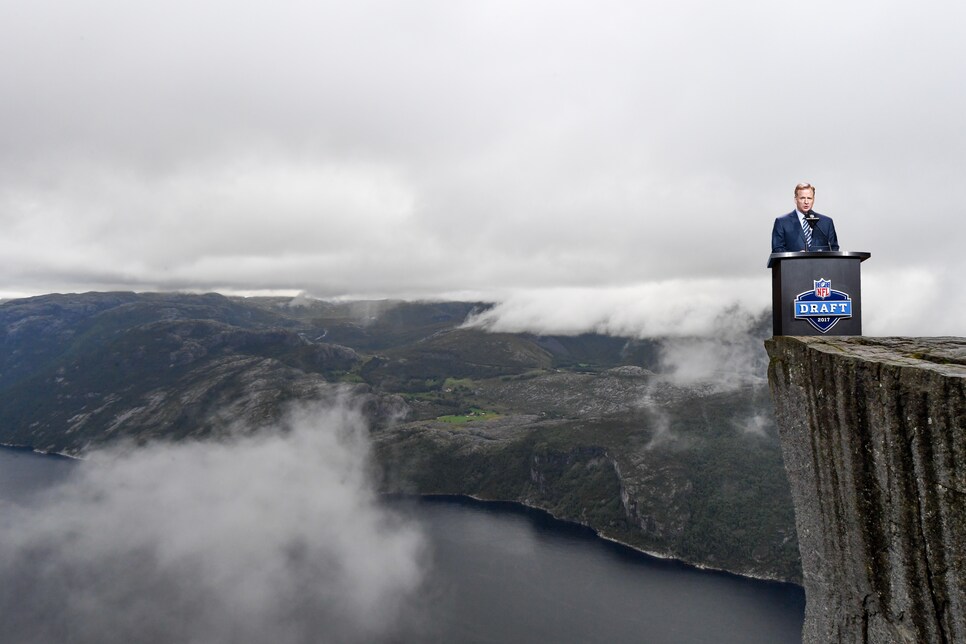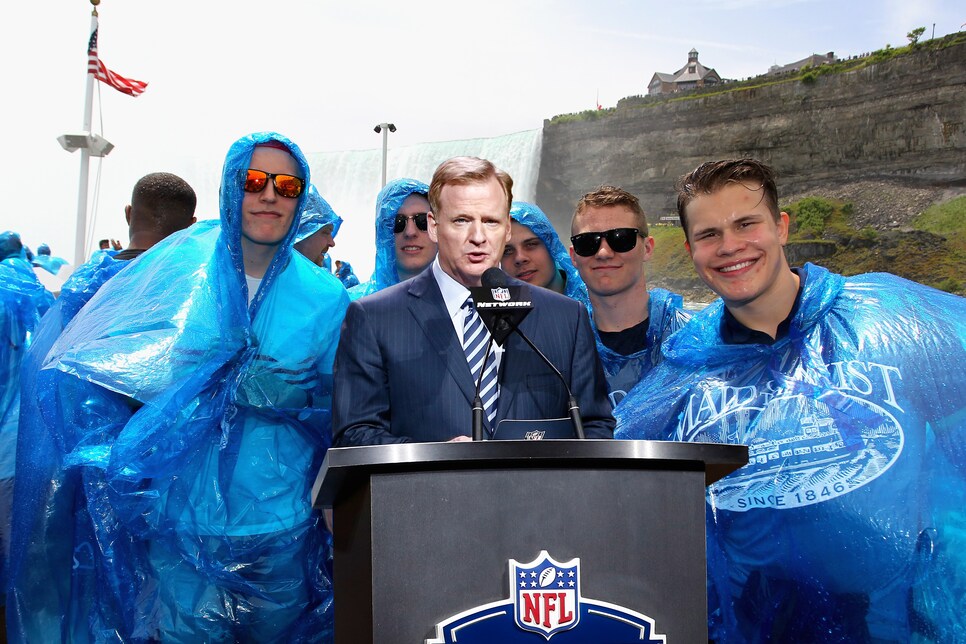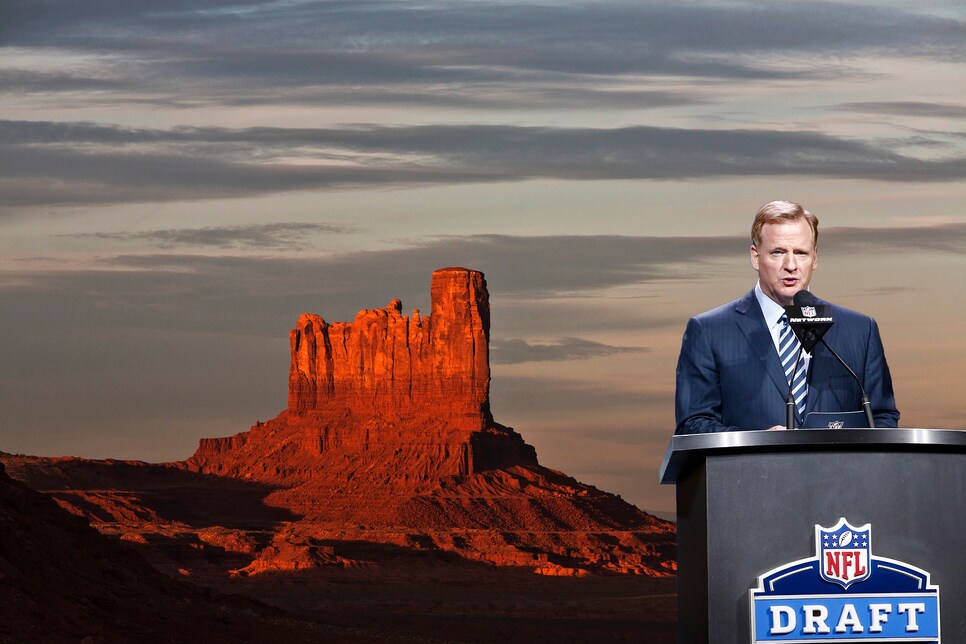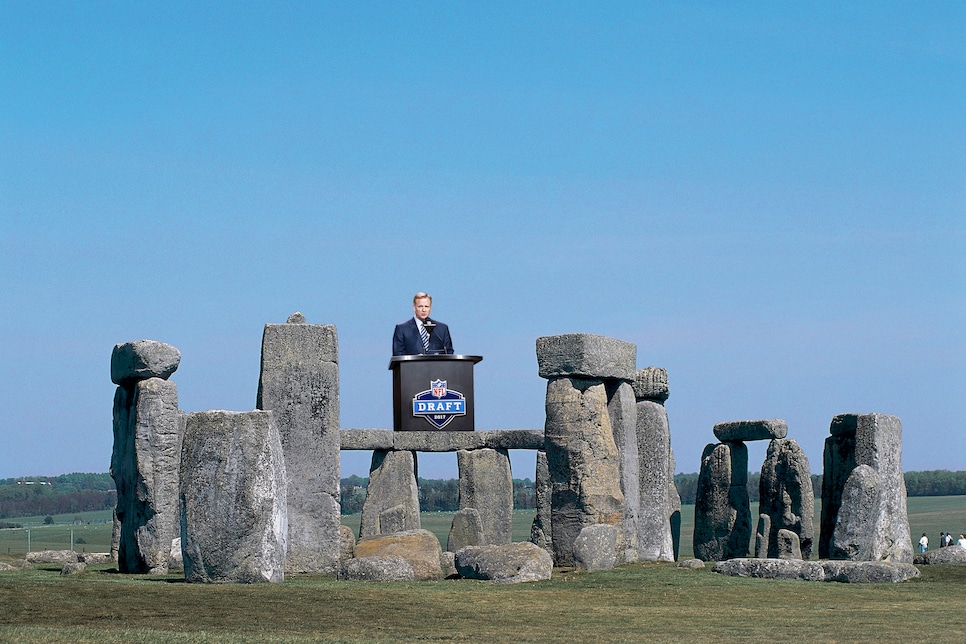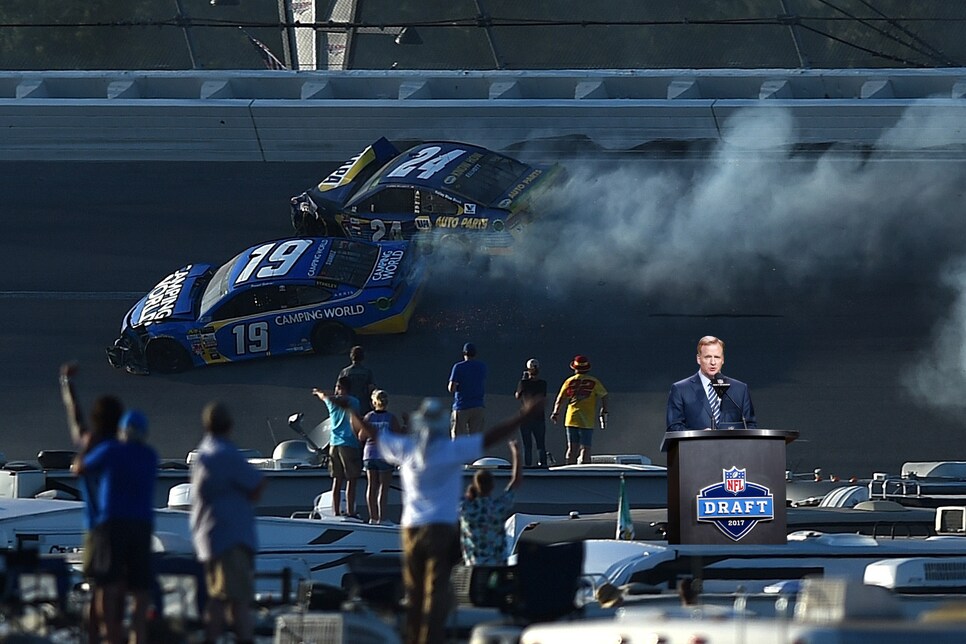 International Space Station