The Loop
When two coaches are better than one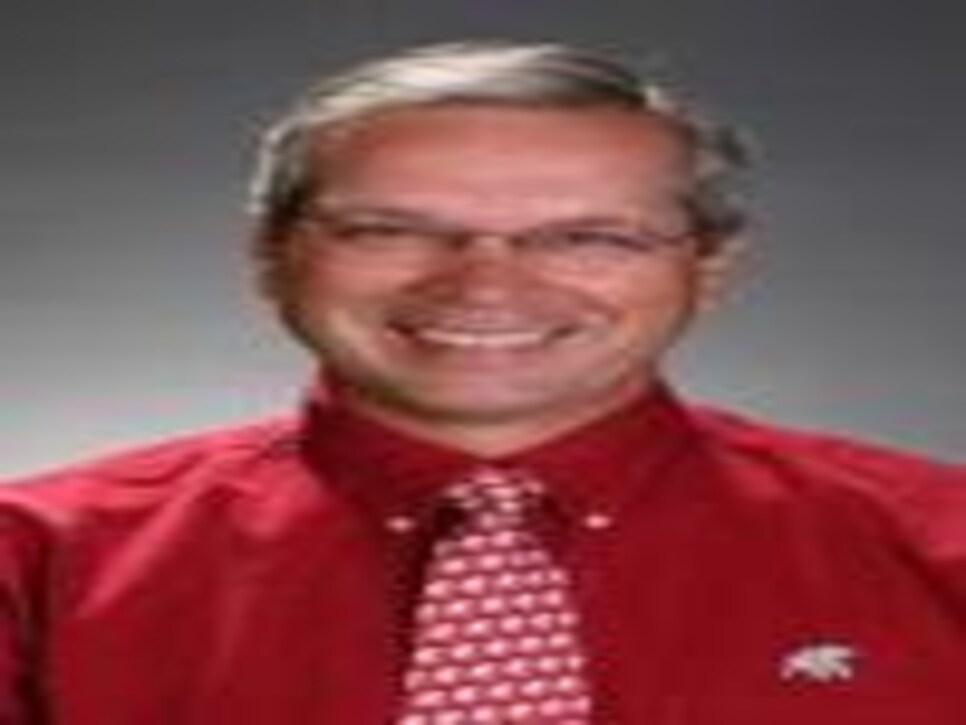 Tournament committees running college events have been allowed to let a school have two coaches offer advice to players at events this spring after the USGA approved the practice in its newly amended Decisions on the Rules of Golf. While several programs happily have been taking advantage of the policy change, I hadn't heard any coach speak as strongly about its benefits as I did Alabama coach Mic Potter after his squad won the Lady Puerto Rico Classic earlier this week.
The Crimson Tide was in fourth place entering the final round at Coco Beach in San Juan, four strokes back of Kent State, but posted a two-over 290 (and 16-over 880 overall) to claim a three-shot victory over SEC-rival LSU. Sophomore Rhea Nair was one of three Alabama players (along with Kathleen Ekey and Sarah Sturm) to post top-10 finishes, shooting a final-round 72.
After the tournament, Potter noted:
"Being able to have [assistant coach] > Susan [Rosenstiel]> walk along Rhea may have won us the tournament. She was able to keep Rhea calm and confident throughout the round and it showed on the scorecard."
Smaller schools who can't afford to hire an assistant coach or bring one along to tournaments continue to argue how larger schools that do employ them in competition have an unfair advantage. I'm in agreement, however, with those who note that previously golf was one of the only college sports where an assistant couldn't actually coach during a competition. How do you develop the next generation of head coaches if they aren't permitted to coach during tournaments? I think the policy change is correct and will only help the sport.
It's with this in mind that I think more coaches who favor the "two coaches coaching" change should speak up like Potter did, particular when they believe having a second coach be allowed to offer advice has helped the team perform better in competition. Having these quotes appear in print would allow head coaches at smaller schools to gather them up and show them to their athletic directors the next time budgets are being decided. These quotes might help another coach be able to sell their school on the idea that allocating money for an assistant is a worthwhile investment that can pay off on the course.