Courses
When Golf Is 'Discretionary'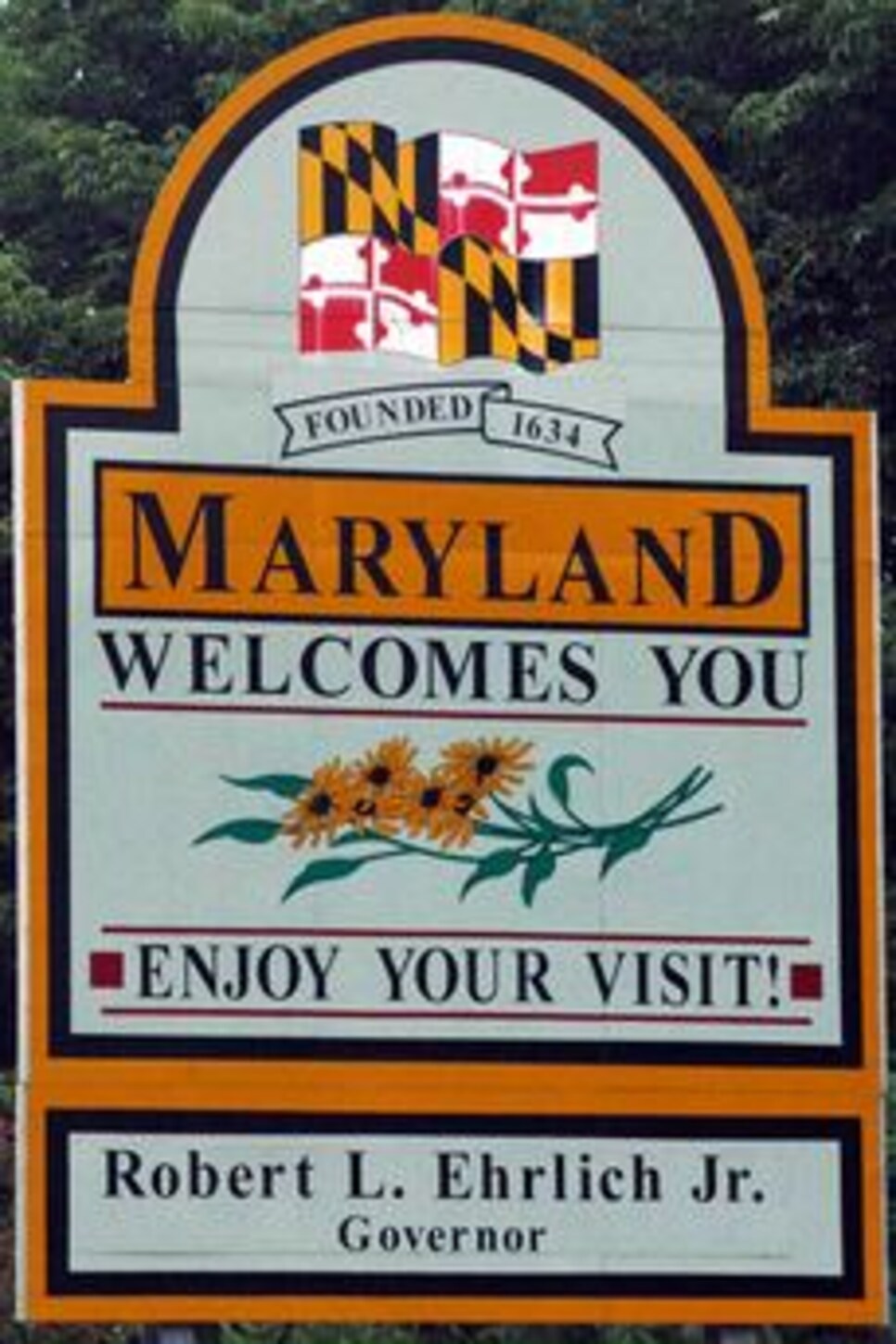 A couple of guys I know have either dropped out of golf clubs or put their memberships "on hiatus" because of the economy. It seems like a reasonable thing to do. They're worried, and this is one pretty easy way to cut costs from the family budget.
Today's Baltimore Sun has an article on folks like these, avid golfers who've had to give up their club memberships and are now often found on Maryland's public courses. One of them has even started an outfit called the Poor Boys Golf Club, a club-without-real-estate that now includes 55 members. They have a "tour" that includes weekly events at different courses and a Fed Ex Cup-style points system.
A few private clubs in the area are responding to the downturn by cutting fees. Hillendale Country Club has cut the initiation on its priciest membership in half, to $11,000. Towson Golf & Country Club is waiving its initiation for the second year, a savings of as much as $10,000.
The article points out that not every course is struggling. Some of the area's lower-priced tracks, such as Rocky Point and Clifton Park (where peak green fees are in the $30 range), are anticipating busy seasons -- fueled in part, no doubt, by some of those private-club refugees.