FIRST CUT
What you need to know: PXG 0311 3X wedge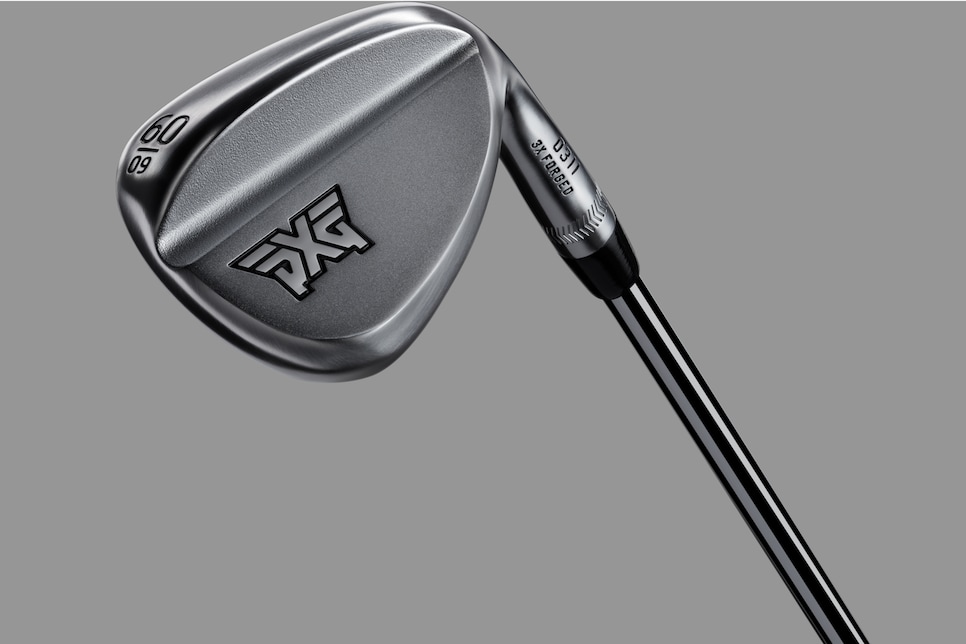 WHAT YOU NEED TO KNOW: PXG updates its 0311 wedges with the new 0311 3X, a wedge that combines a triple forging process with robotic polishing. The use of robotic polishing is designed to elevate the consistency of the final shaping compared to traditional hand polishing.
PRICE: $179 (with an introductory price of $159).
THE DEEP DIVE: The problem with wedge design in the last decade or so is complexity. That specifically relates to sole designs and bounce angles, which come with increasing complexity and sophistication with subtle angles, widths and cambers. Those precise and purposeful shapes look good on a CAD drawing on a computer screen, but getting them manufactured requires multiple extra steps.
Traditionally, hand polishing has been the last key to getting the finished product to match the final plan, but that ultimately relies on the human eye, one that may or may not be as precise as the final blueprint. To combat those potential inconsistencies, some companies have taken to computer milling the sole or in some cases like PXG and its Sugar Daddy II wedges, the entire head has been milled. That's a fine idea, but it also results in wedges that retail for $500 each.
PXG has employed robotic polishing for its new and more affordably priced 0311 3X forged wedges, an attempt to enhance the consistency well beyond hand polishing. Cobra's King MIM wedges were the first in the industry to use robotic polishing in the finishing process.
According to PXG, "Milling is a higher precision and more expensive process than robotic polishing, however, robotic polishing is a significant manufacturing breakthrough that delivers major improvements in the consistency and quality of the final geometry of the clubhead as compared to the traditional industry standard hand-polishing processes."
The PXG 0311 3X wedges are forged from 8620 carbon steel using a three-step process where the steel is hit by the forging press three times to get a more exacting intermediate shape before the final robotic polishing takes place.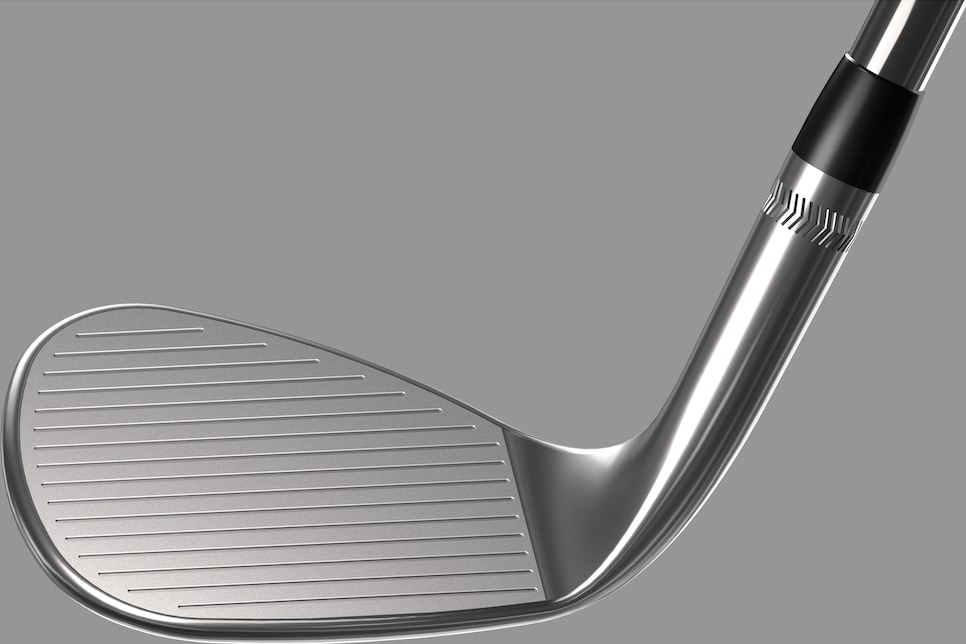 The full-face grooves are milled with a shape, sharpness and edge angle similar to the Sugar Daddy II, as are the overall shapes and center of gravity locations. That latter is an interesting touch because the 0311 3X gets that same higher CG location to produce flatter trajectories and higher spin without using the toe weights that are part of the Sugar Daddy II. Instead, the higher toe shaping helps to raise the CG position.
The 0311 3X features a single neutral sole grind and is available in seven lofts (50, 52, 54, 56, 58, 60 and 62 degrees). It comes in both Chrome and Xtreme Dark finishes with an introductory price of $159.