Equipment
PXG 0311 Sugar Daddy II wedges: What you need to know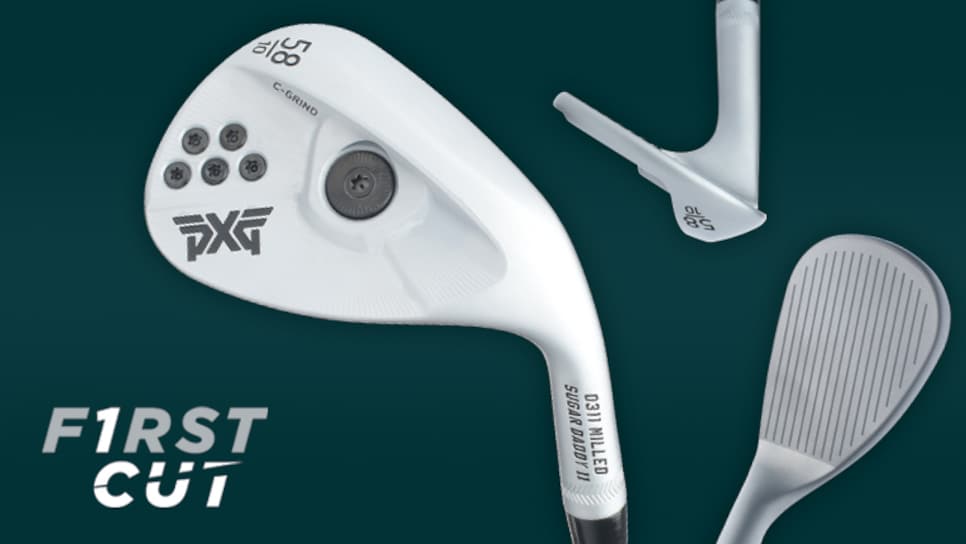 WHAT YOU NEED TO KNOW: PXG brings the next installment of its fully milled wedge to the market, the 0311 Sugar Daddy II. This update expands the line to two sole grinds and 14 loft bounce options. The heads are initially forged larger than the finished size from 8620 carbon steel and then 100 percent milled down to the final shape for more precise sole grinds, bounce angles and shape consistency. The two sole grinds include a versatile C-shaped grind with heel and toe relief and a wider, more forgiving shape.
PRICE: $500. Two sole grinds at each even-degree loft from 50-62 degrees. Available Feb. 1.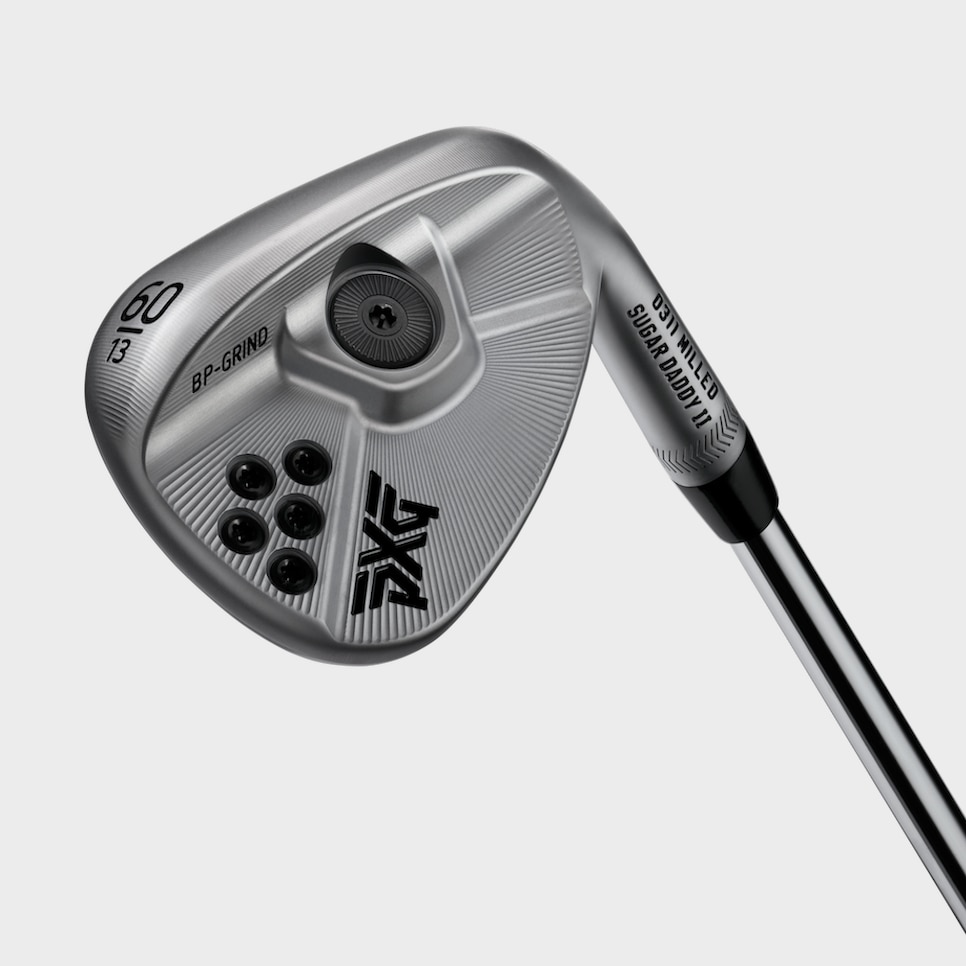 THE DEEP DIVE: If you want to make better, more effective wedges, you have to figure out both how to make them different and how to make them exactly the same. Those are two mutually exclusive but decidedly interconnected challenges, and that's largely the motivation behind PXG's 0311 Sugar Daddy II wedges.
The Sugar Daddy II follows up from the original by expanding from 10 options to 14 loft/bounce choices, including two distinct sole grinds, called "C" and "BP," at each of seven lofts from 50-62 degrees. That's the different. The same comes from a continued commitment to fully milling the entire head from an oversized forged blank of 8620 carbon steel for consistently precise shaping, sole curvatures and bounce angles.
Brad Schweigert, PXG's chief product officer, said the two distinct sole grinds throughout the range of lofts are distinct from any previous designs and came from a desire to fit the needs of those who play for pay as well as those who pay to play.
"We've really optimized the BP grind to be more ideal for that player that's looking for a little more help and a little more protection from digging," he said. "The C grind is a great all-around club for firmer conditions and players that are a little shallower in their attack angles. It is designed for players that generally may be more skilled. It allows you to play a lot of different types of shots with open face angles.
"This C-grind has been optimized with a lot of work and feedback from our tour staff over the last few years."
The C-grind features heel and toe relief and is designed with a lower pivot point so that the leading edge stays closer to the ground when a player manipulates the face more open at address to hit certain shots. The BP grind is wider with a slightly higher bounce angle compared to the C grind (13 degrees vs. 10 degrees).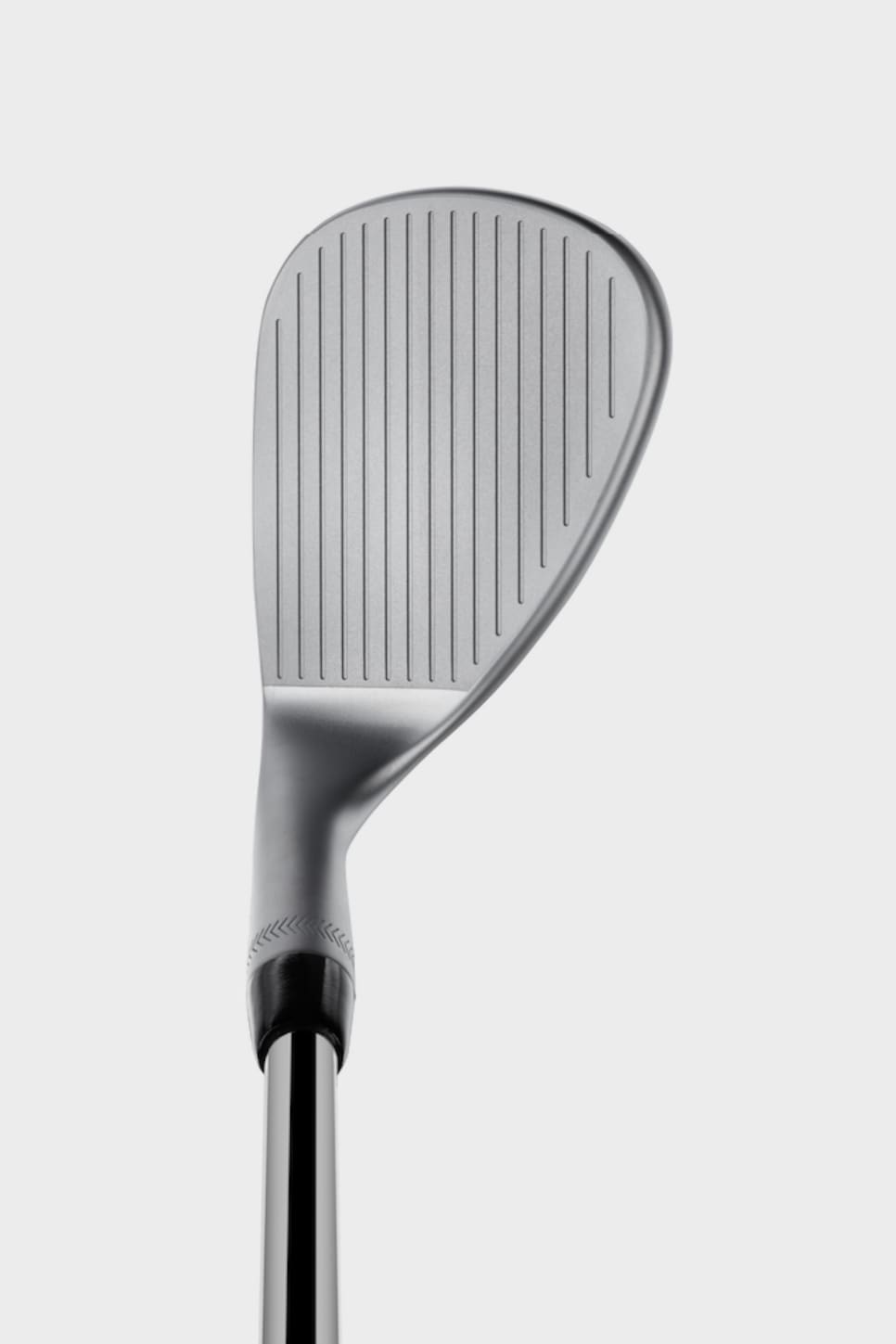 Of course, when you work diligently to create two distinct sole grinds, it helps that the finished products consistently reflect those efforts. That's why the original Sugar Daddy was milled from an oversized blank, but it's also why the Sugar Daddy II is milled from a less oversize blank. Schweigert said getting more precise in the original forging allowed for a more precise milling process.
"With a forging there's usually some flash around the parting line and that forging process is pretty consistent, but that large amount of flash around the perimeter of the golf club, the finishing of that area is what can be inconsistent," he said. "There can be a lot of hand-blending that goes into it, but regardless of everything you have in place at that hand-polishing stage, players at the highest level are going to notice those small differences. It's just hard to get away from that variation if you're doing a lot of hand-polishing.
"Previously we had really large forgings that actually shared the same head for multiple lofts. We've taken a different approach this time, invested more in tooling and did more work to get closer to near net shape so every loft has its own forging."
Included in the milling process is a new groove throughout that's designed for sharper edges and better volume for more spin. That spin generation also is enhanced by grooves that stretch across the entire face throughout the range. Those extended grooves are especially effective on open-face shots, Schweigert said.
"It's more consistent and higher-spinning out of the rough," he said. "With the full face grooves, what we saw is that as you start to hit those shots where the impact location starts to move out towards the high toe, you get more similar results to what you get out of the center of the face."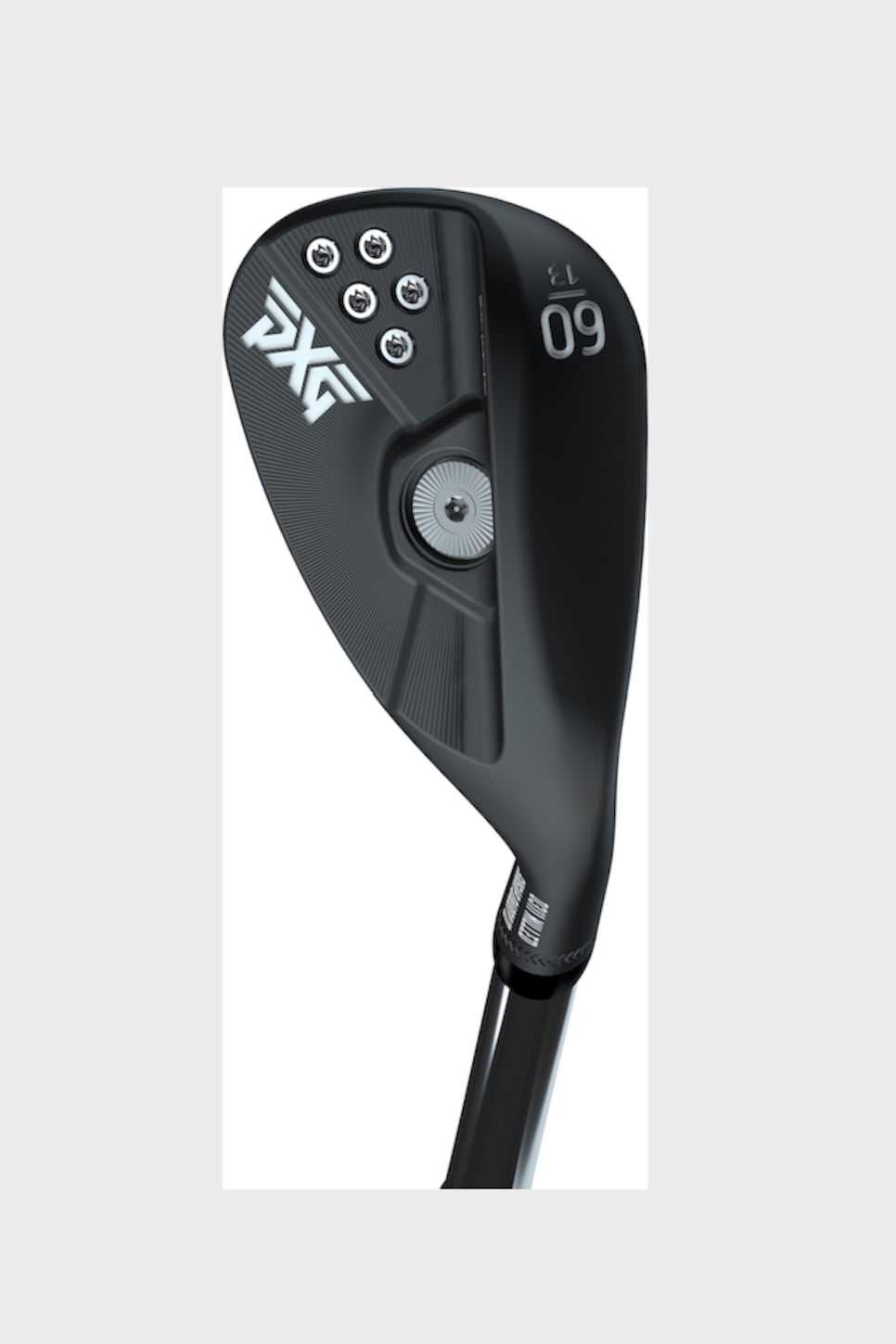 The Sugar Daddy II is available in 14 loft/bounce combinations with the two sole grinds offered at each even-numbered loft from 50 to 62 degrees. It comes in standard chrome and "Xtreme Dark" finishes. It will retail for $500 and is available starting Feb. 1.