News
What you can learn from how the game's top players work out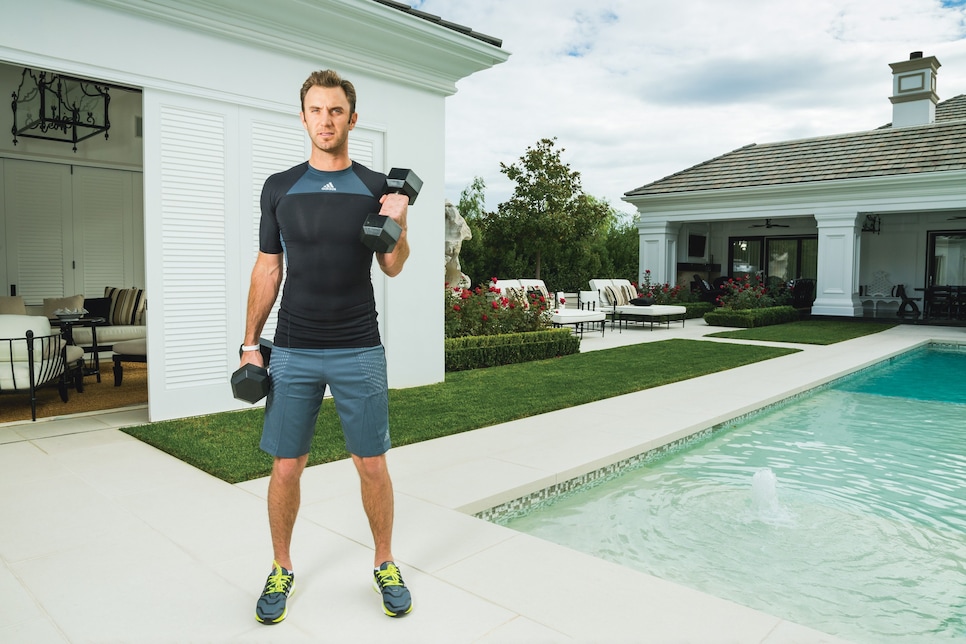 By now we know that almost all of the game's top players, and pretty much anyone who aspires to compete with them, are logging serious hours in the gym. And it's not just during off weeks, or off days, but even on days when they're playing for-real-every-shot-counts tournament rounds.
A man who can answer that question is Joey Diovisalvi, the trainer to Dustin Johnson, Brooks Koepka and others who Golf Digest ranks as one of the top golf fitness professionals in the country. It is his work with "Joey D" that Johnson says has gone a long way toward elevating him to the spot in the world ranking, with benefits that extend beyond sheer power.
"The more I train, the stronger I feel, and the more mentally tough I become," Johnson told GQ recently. "For me, working out has as much to do with the mental aspect as it does the physical benefits. Working hard in the gym gives me confidence that when I'm on the course, even if it's been a long day out there, I can know that I'm going to feel the same when I finish as I did when I started."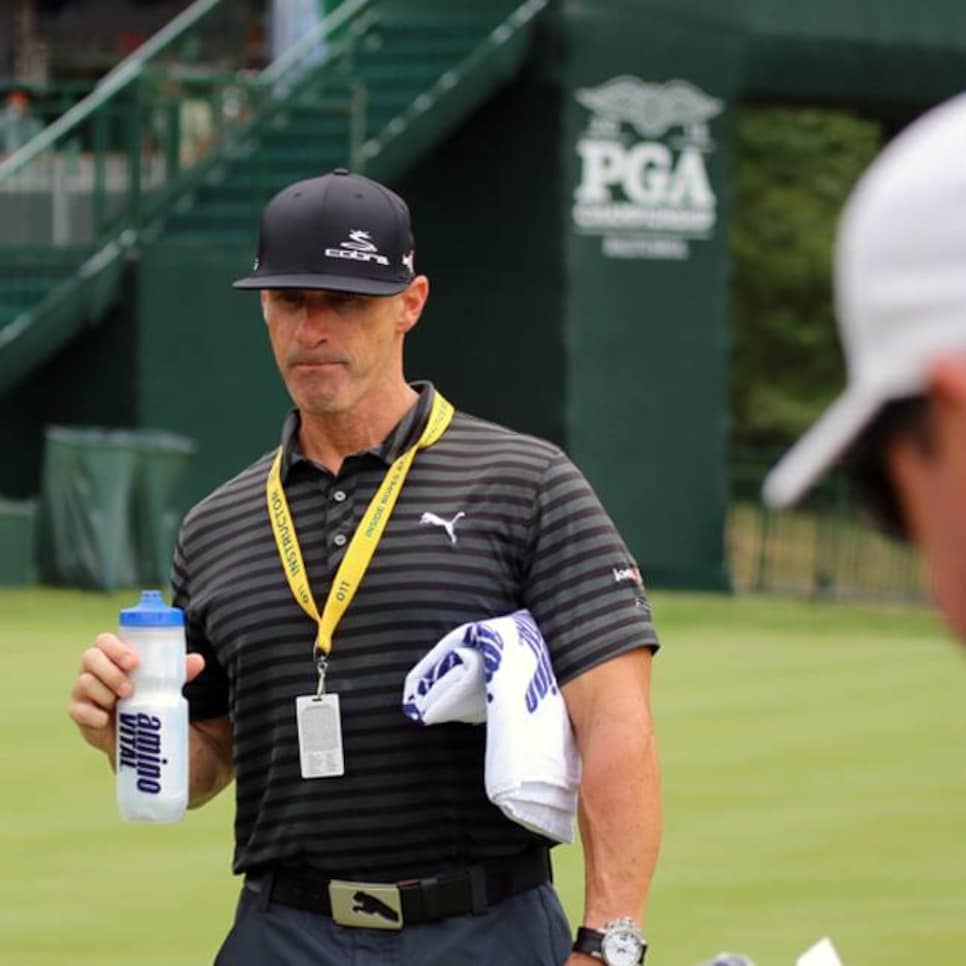 To shed light on how golfers like Johnson spend their time in the gym, and to explain where it can pay dividends for an average player, we invited Diovisalvi on the Golf Digest Podcast to discuss the expanding world of golf fitness.
"The game has changed. It's evolved to where athletes have to play more of a power game than ever before," Diovisalvi said. "We have to train them to give them more opportunity to have their bodies match their swings these days."