The Loop
Reader Gil Roy of Keller, TX likes Golf Digest's "What's in My Bag" section, but notices that it sometimes gets upstaged by player deals with equipment manufacturers.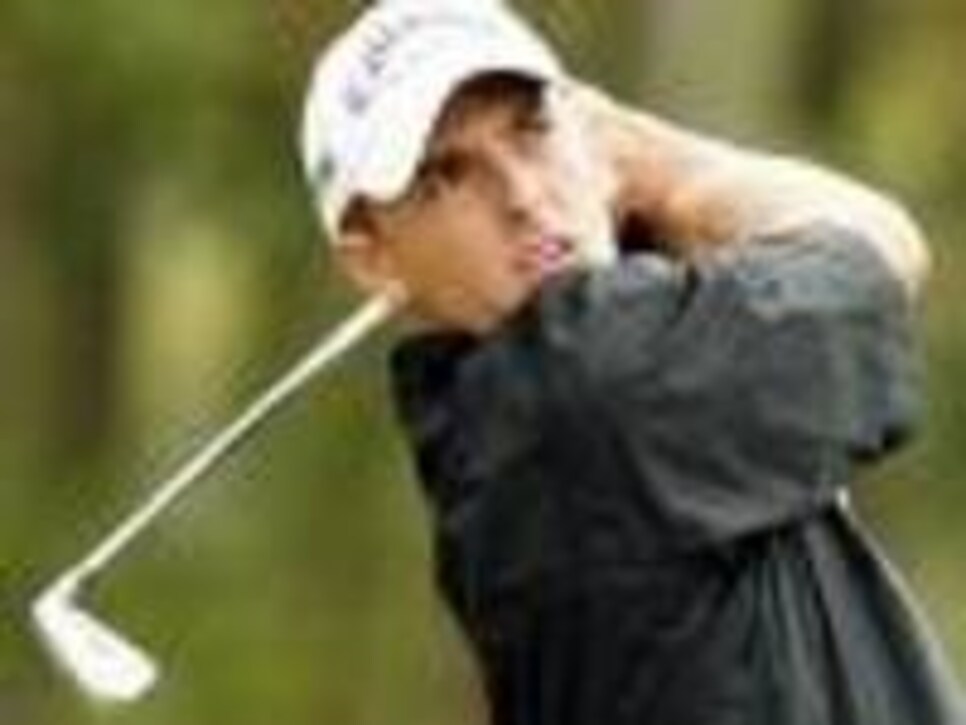 It was kind of funny reading your January 2008 edition. Just before reading your very fine publication, I was informed that Charles Howell has ended is relationship with Callaway. Maybe you should do a revised version with Howell's new clubs or start a "What Was in My Bag". We could have Tiger and his old Ping Eye2s in college or Corey Pavin with his funky Cleveland irons in the 90s. >
Equipment Editor Mike Stachura advises that keeping current on the bags of tour stars can be a losing proposition:
Callaway's loss is Bridgestone's gain, or maybe it's Callaway's freedom now becomes Bridgestone's burden. Either way, January remains the toughest month to put up a "What's In My Bag". The only safe bet was the year we went with Bob Gilder, who played Ping irons for 30 years. Of course, he went and changed his putter before we went to press, so what are you going to do? Look for Mark Calcavecchia in March, but be warned. Calc says he's got 200 putters in his closet. Doesn't know which one he's taking until he packs his bags.
Wow. Two hundred putters! I don't think I own 25 , even if you count the ones in trees.