Equipment
What Brandel Chamblee had in the bag at the Senior British Open
When it comes to creating interest among golf fans, few have done it off the course as much as the Golf Channel's Brandel Chamblee. And when Chamblee qualified for the Senior British Open at St. Andrews, that interest translated onto the course as well, both in terms of how he played and what he was playing. Here's a peek into Chamblee's bag along with a couple of equipment items of note from another event played outside the United States, the RBC Canadian Open.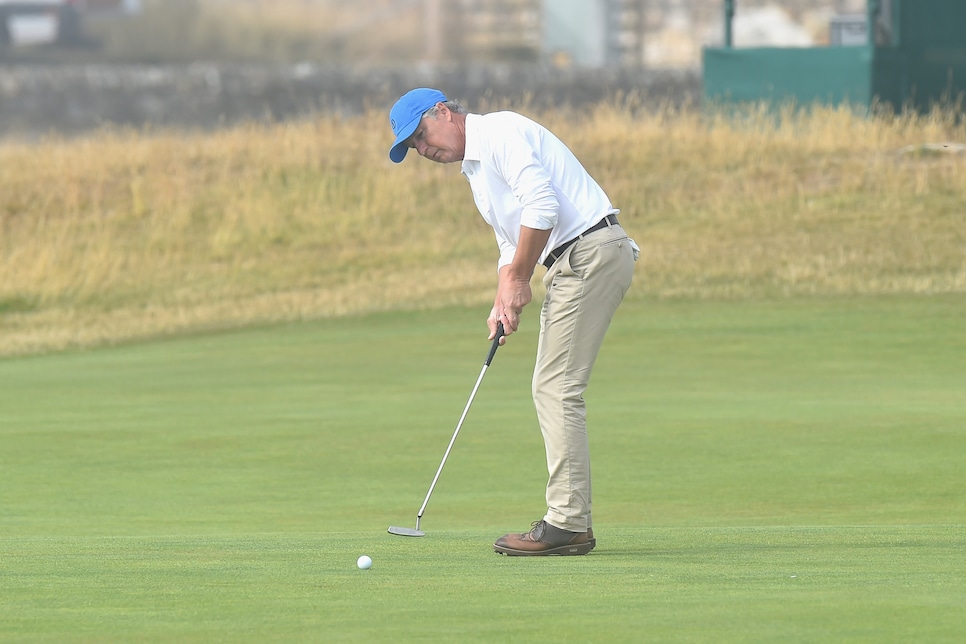 Brandel Chamblee's bag was an eclectic mix, reflecting a golfer that hasn't teed it up in competition in a while. Judging from photos from Getty Images, we were able to ascertain that Chamblee was using some venerable equipment, including a Cleveland Hi-Bore XL Tour driver, a Callaway Diablo Octane Tour 3-wood, at least one of TaylorMade's ATV wedges and Ping's Karsten Anser 2 putter. Unfortunately, the irons were unidentifiable. His ball was Titleist's AVX, a softer-feeling tour-caliber ball.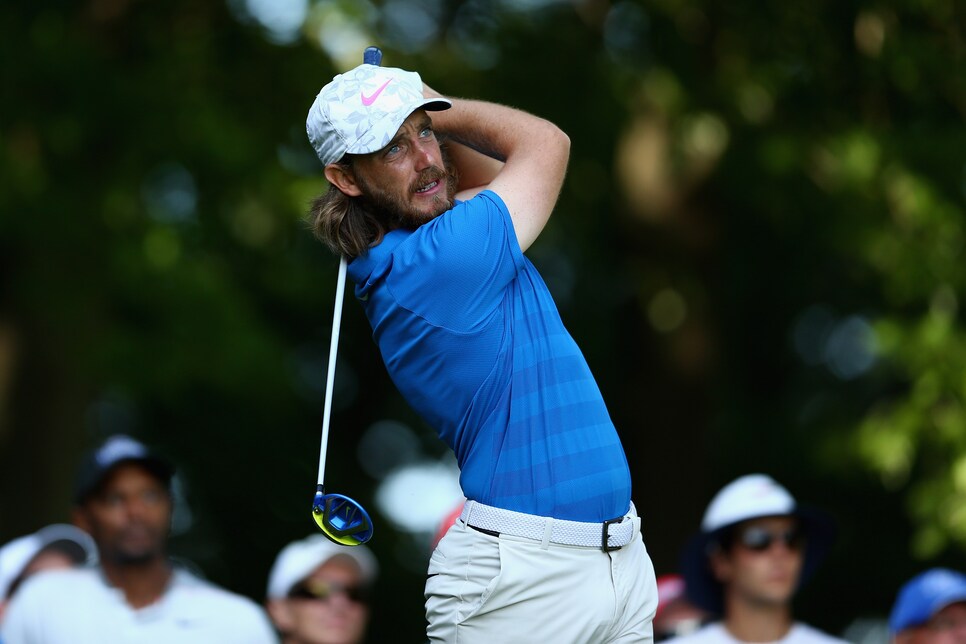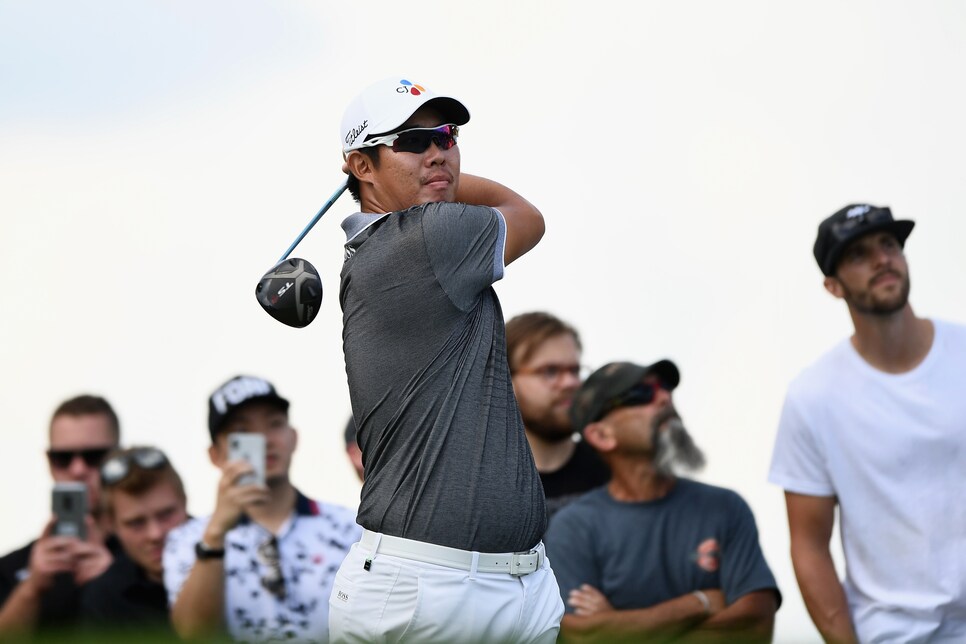 Titleist's tour validation process of its new TS2 and TS3 drivers is well underway, and the company got some more encouraging feedback from Byeong-hun An, who used a 9.5-degree TS3 en route to a runner-up finish at the RBC Canadian Open, a career-best finish. The 26-year-old ranked second in the field in driving distance at Glen Abbey at 326.2 yards. He also was fourth in strokes gained/off the tee at 4.496. Unlike the TS2, the TS3 has Titleist's SureFit adjustable weight cog, allowing for players to make modest alterations.