The Loop
Western Kentucky's punter may have to quit football forever after this play
There's a few reasons for that, the main one being that a game between two .500 C-USA teams doesn't exactly get the juices flowing. That's where your wrong my friends, because if this hilariously bad attempt at a fake punt by Western Kentucky doesn't get your juices flowing, then I'm not sure what will:
The star of our show is Hilltoppers punter Jake Collins, who may need to quit football forever now. Let's take a closer look at just how epically bad this was. First, I think he may have run for a first down if he actually went through with it: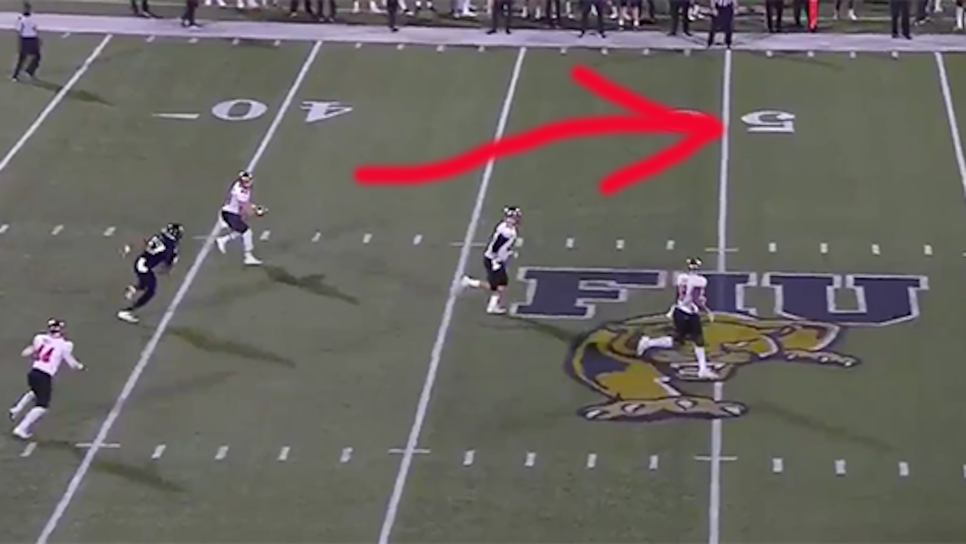 Look at all that green turf! As a kicker or punter, this is it, this is your big moment. Time to seize the day and gallop for a first down ... or completely abort the mission: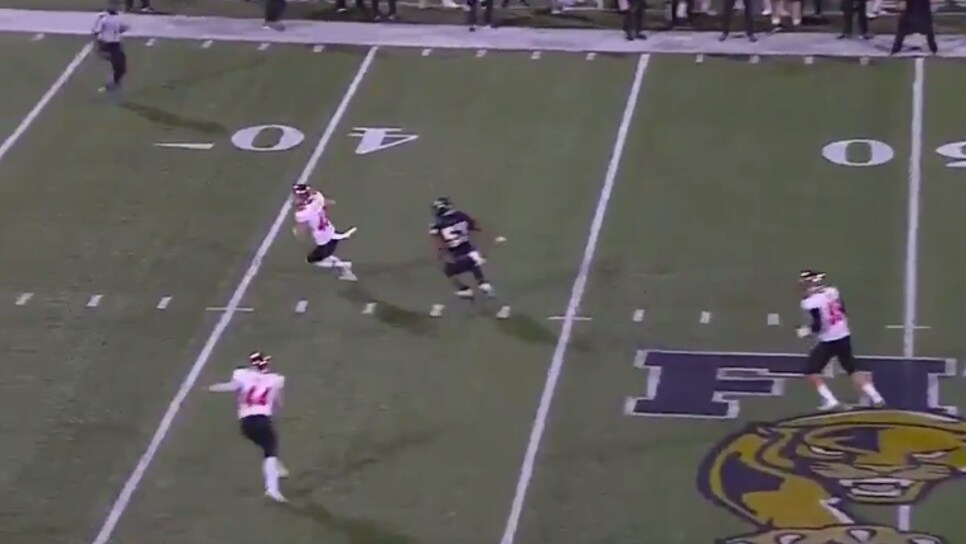 Jake, no, where are you going .. oh, oh no: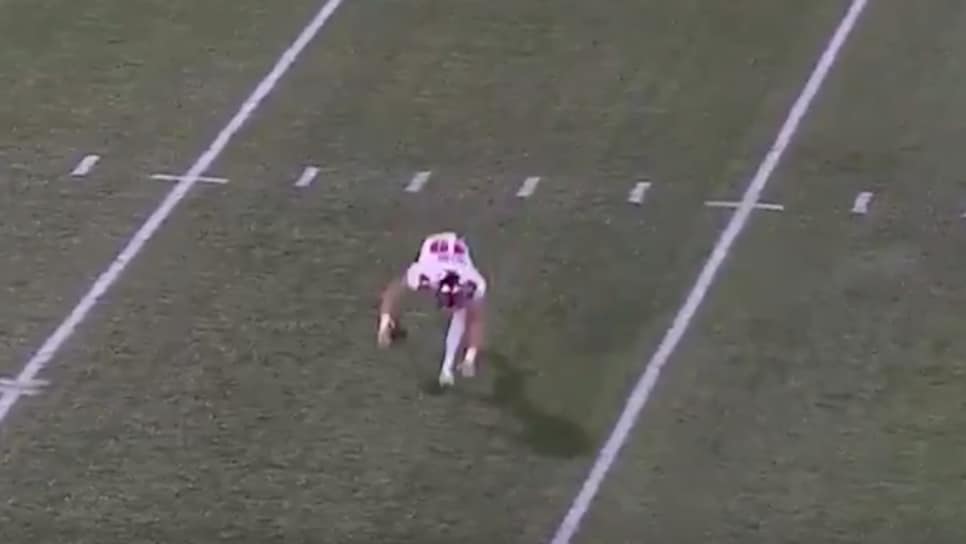 It's at this moment where Jake, rather than cut his losses and fall on it, makes it a million times worse by literally rolling it to the other team: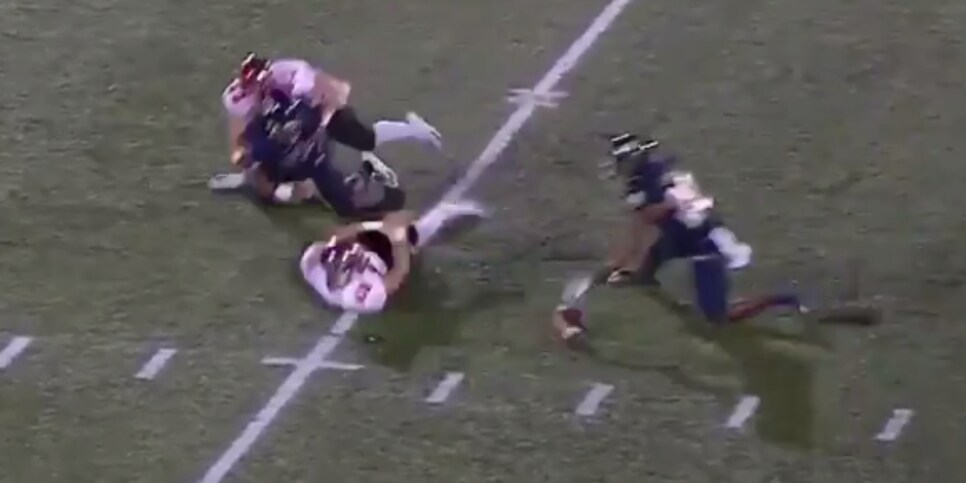 Would love to know what Jake's end goal was here, but then again, so would Jake. Just an absolute nightmare for punters and kickers everywhere. One minute they are making heroic, game-saving tackles, and the next they are snap-hooking 15-yard field goals. Can't live with 'em, can't live without 'em.