The Loop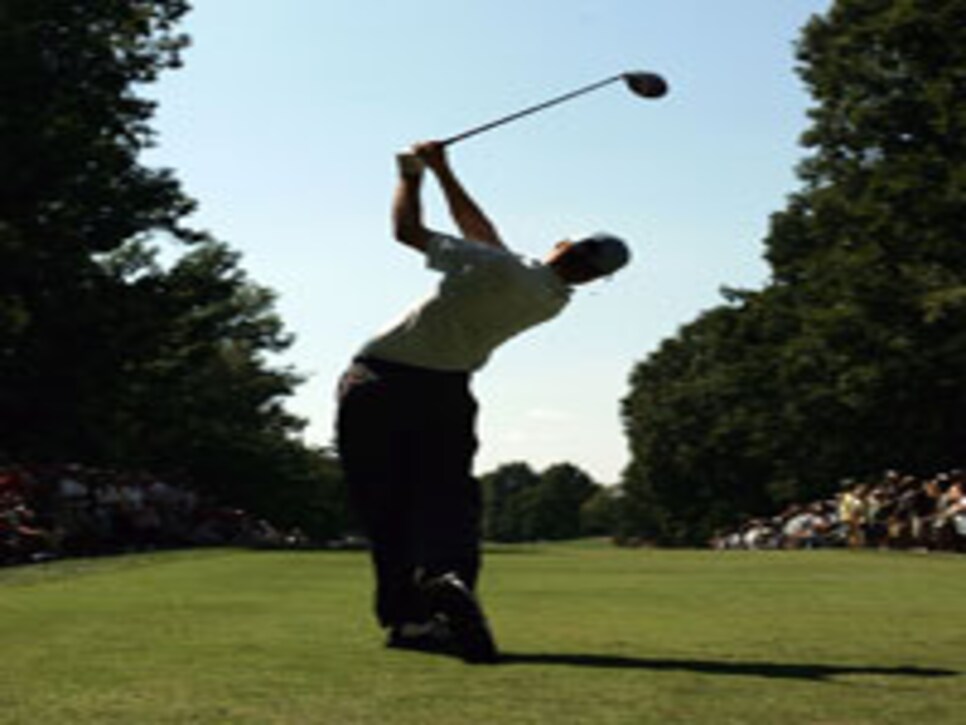 So in a nutshell, those are the two things you can expect to find in Local Knowledge. What's important that you need to know? What happened that was funny?
We think we're capable of doing this better than anyone else because Local Knowledge unleashes the combined resources of Golf Digest and Golf World. More than 50 writers, editors and contributors will be on this blog, seeking you out with the news you need to know.
But the best conversations go both ways. We'll depend on your thoughts and comments and make it as easy as possible for you to share them.
-- Jerry Tarde, Chairman and Editor-in-Chief