News
Weird incorrect scorecard DQ ends golfer's chance at European Tour card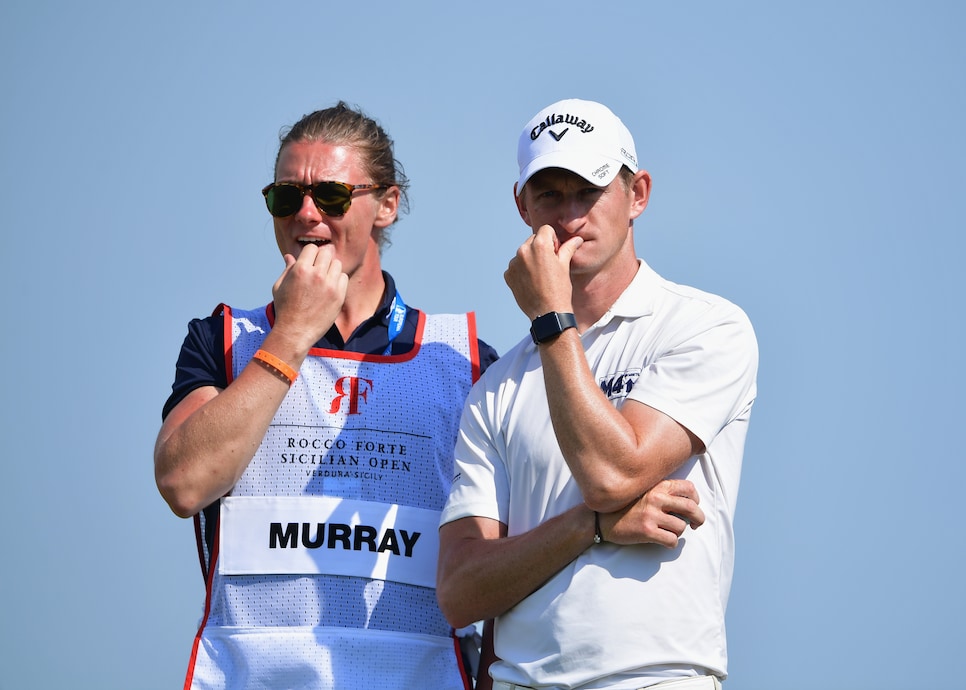 There's a good chance you haven't heard of Tom Murray, currently No. 369 in the Official World Golf Ranking, before this post. There's no chance you won't feel bad for him after reading it, though.
Murray appeared in good shape to earn his European Tour card after posting scores of 66 and 70 to begin this week's final stage of Q School in Spain before experiencing a nightmare to every (competitive) golfer: signing an incorrect scorecard. Only this one came with a twist.
Murray did in fact shoot a second-round 70, but two of his individual hole scores during the round had been recorded wrong — one lower and one higher, which balanced out the total. He addressed the unusual and devastating mistake that ultimately ended his season on Twitter after:
There are probably people out there saying THE RULES ARE THE RULES and IT'S HIS FAULT! And while yes, that is technically true, please show a little compassion. Also, consider that Murray's mere presence at Q School was already a bit of a dagger.
After a solid season on the Challenge Tour, Murray wound up being the bubble boy (16th in the standings) to earn his European Tour card. Even worse, he finished just 604 Euros behind the final qualifier, Pedro Figueiredo, and thus had to make the trip to Spain this week.
And then. . . this. So yeah, poor guy. We're rooting for you next season, Tom.