Courses
Waverly Oaks Deal On Hold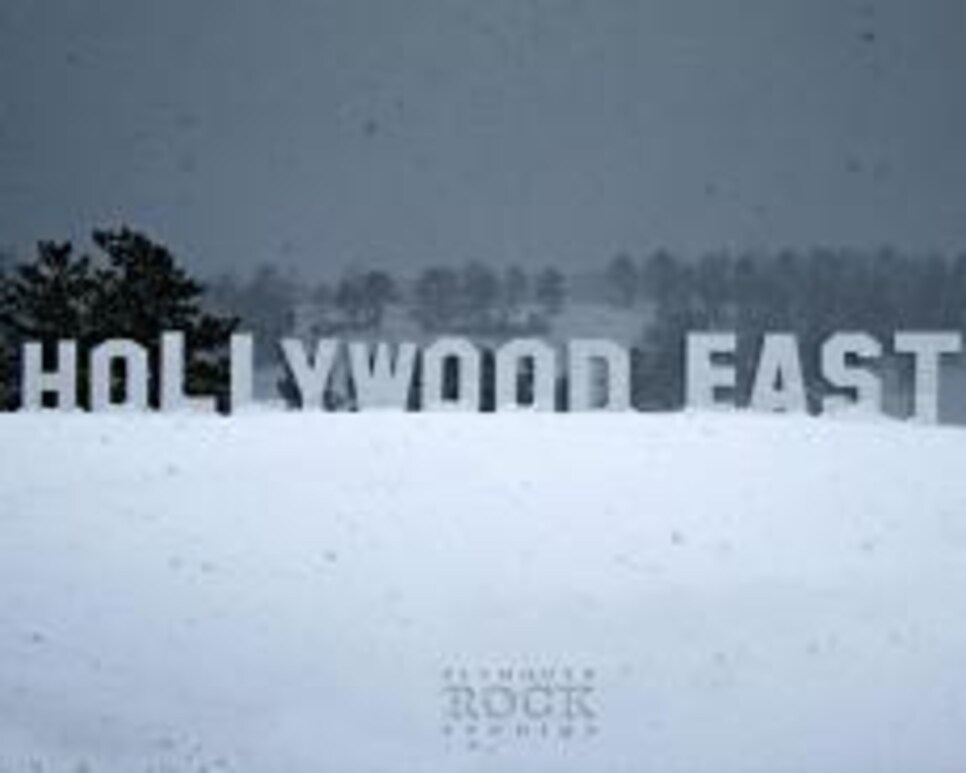 Waverly Oaks Golf Club in Plymouth, Mass., was supposed to be plowed under before Christmas. The plan was to turn the daily fee course into a 240-acre movie and TV studio—a "Hollywood East" that would be known as Plymouth Rock Studios. The groundbreaking was just weeks away.
But now the Boston Globe is reporting that the $550 million deal is on hold as the studio scrambles to make alternate plans for its funding.
Quoting from the paper: "News of the financial turnabout comes just a week after the Globe began making inquiries about the background of the studio's would-be financier, Prosperity International LLC, of Orlando, Fla."
Which makes me wonder, *what about the golf course? *The Brian Silva-designed 18, which I played a few years ago and liked, gets 4 stars out of a possible 5 in Golf Digest's Places to Play reader ratings. Its web site implies it was staying open till Nov. 29, right before the movie-studio groundbreaking, though the Globe says it closed on Nov. 1. Either way, it looks like area golfers may be getting a reprieve...of no telling how long.