The Loop
I dare you to find anyone who predicted eight weeks ago what's become one of the more compelling storylines of the college golf season. After all, the man who's been writing it wasn't even so bold.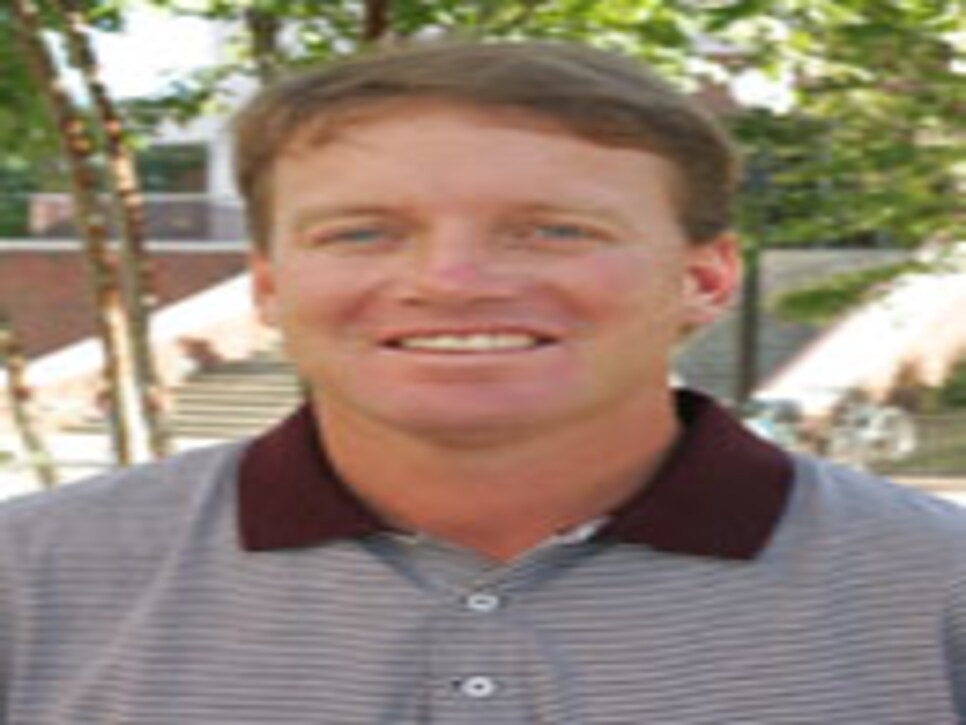 Three wins and a fourth-place finish later, the Crimson Tide are just that, the nation's top-ranked program in the newest Golf World College Coaches' poll. Not bad for a school where football is king, and golf seemingly has been the court jester.
"It's pretty satisfying," Seawell says. "During the winter I'm sure we'll look back and really digest what we've accomplished."
The efforts have included beating the bushes for players who wanted to get in on the ground floor of something that could be potentially special, attracting kids who might otherwise have gone to other SEC programs. Simultaneously, he tapped Jerry Pate himself, the school's most famous golf alum, to help build a $1.3 million state-of-the-art practice facility in November 2004 that could level the playing field with rival SEC school.
"It wasn't that Alabama didn't have the resources to become a top golf program," notes a coach at another SEC school. "It's just it didn't have anyone to get everybody on the same page. That's what Jay has done."
The first true sign Seawell was on track came when he guided his squad to the 2005 NCAA Championship. Despite the team missing the 54-hole cut at Caves Valley GC, the school's first trip to nationals in 10 years gave Todd, Sykora and Harrell, along with current senior Thomas Hagler a first-hand look at where the program wanted to be on a yearly basis.
After adding Alabama high school sensation Matthew Swan to the squad last fall, Seawell brought in  Thompson, a transfer from Tulane, this past summer to give him his most talented roster to date. "I think the depth of our team is the key," Seawell says. "We don't have a superstar. We don't have a guy that's going to carry the whole team week in and week out. We have six really, really good players.
For a better glimpse at just how deep the Crimson Tide really is, consider that Sykora couldn't crack the starting line-up for Alabama's first two tournaments this fall. Once he did, he proceeded to shoot rounds of 67-67-65 at Old Overton GC in Birmingham to claim medalist honors at the Jerry Pate and now has the team's lowest scoring average. Meanwhile, junior Max Alverio has yet to make the travel squad this fall, even though he's good enough to be representing Puerto Rico at this week's World Amateur Team Championship in South Africa.
"What we've done is put them in an atmosphere to compete against each other," Seawell contends. "We have a very balanced team all the way from one through 10. We just tried to put them in an environment to compete because when you compete it makes you better. And I think for the first time we have the depth where the competition has pushed them at home as much as it does on the road."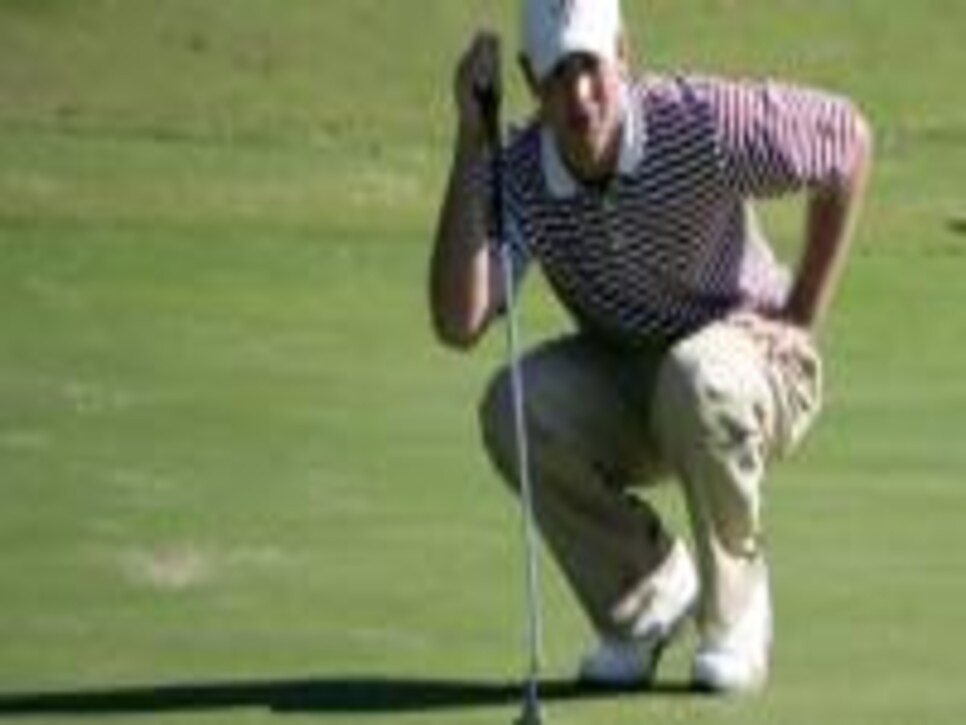 "We talked the first week of September and I said 'Gator, are you going to be willing to watch us drive off in the van each week and do some successful things [without you]?' " recalls Seawell. "About a day later he said 'Coach, I couldn't do that.' And as soon as he made that decision, the light went on. He's played great. He has played great at home and played great on the road."
Suffice it to say Seawell has noticed a change in attitude among his players as the fall has played out. "The teams like Georgia and Oklahoma State and Florida and Clemsons and UCLAs of the world have created an atmosphere within college golf and within their own team, when they come to a tournament there is an expectation level within your own team," Seawell says. "And when you're not in that little circle, that's the hardest thing to learn and to teach. And I think that's the part I'm most proud of with these guys. For the first time they feel they belong in that circle."
Commend Seawell all you want for the coaching job he's done thus far. The truth is, though, that the hard part has just begun. They don't hand out NCAA Championship titles in November. To his credit, Seawell appreciates what still lies ahead. "Our goals aren't to be a great team in the fall," he says. "It's to be a great team.
"We're going to work hard in the weight room a little bit and try to get a little stronger and we'll come back in January and just go back to the same formula we had."
And as for any prediction about the spring? Seawell says he'll remain quiet again, content with the knowledge that Alabama now means something different out in college golf.