The Loop
Watch the brutal compilation of all of Marv Albert and Reggie Miller's mistakes from the All-Star Game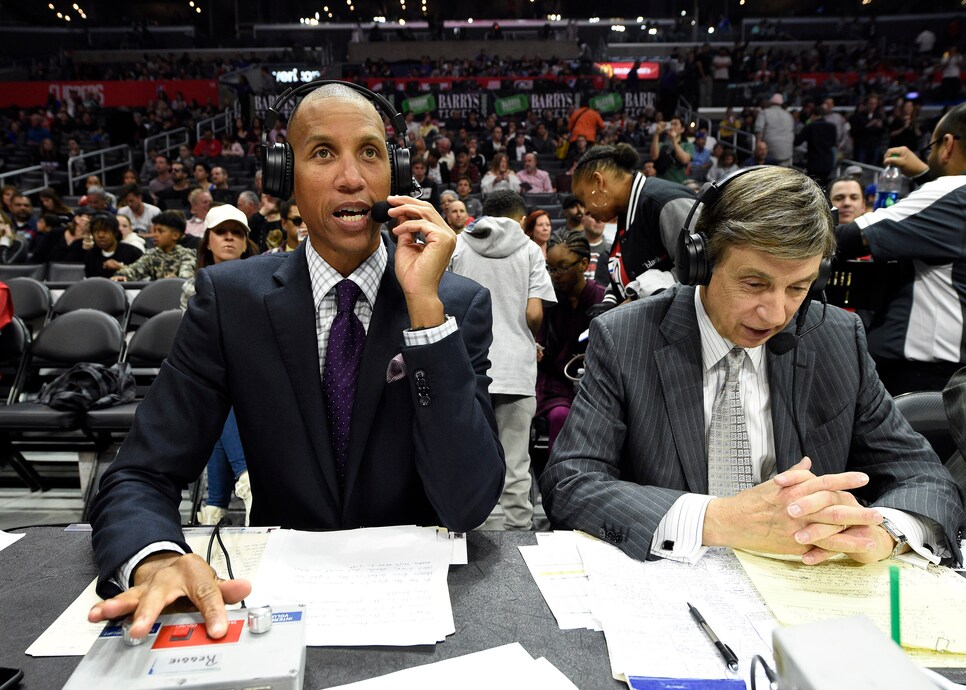 After witnessing the appalling intro to Sunday night's NBA All-Star Game at the Staples Center, most viewers likely did one of two things: A. Turned it off, or B. Scrolled Twitter and watched everyone tear Fergie and Kevin Hart apart limb by limb. In other words, if you did happen to keep the game on as background noise, you probably weren't closely paying attention to the game's broadcast with Marv Albert, Reggie Miller and Chris Webber.
Luckily for all of us with the inability to focus on two things at once, one astute observer had his ears perked up throughout the game, and heard enough mistakes from Albert and Miller to create a YouTube compilation video out of it. The five minutes of "lowlights" he spliced together are pretty brutal to watch:
Plenty of nit picky stuff here, for sure. But man, there's also some painfully bad gaffes and screw ups that make you immediately Google Marv Albert's age, which is 76, so we should cut the guy some slack.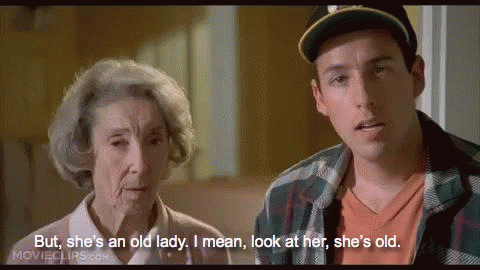 Albert's a legend (broadcasting legend, to be clear), but's he's officially reaching the "it might be time to call it quits" stage. As for Miller, I personally never understood the broadcasting hate for him, but it's clear now that's because I wasn't paying attention. "The Stephster" ? A "fadeaway facial"? Reggie... no, no, no.
Get used to it though, folks. The NCAA Tournament will heavily feature the Indiana Pacers legend as well as the NBA Playoffs soon after. And let's not let Webber off the hook here. He'll be back for the NCAA Tournament this year too, a place where he didn't exactly shine a year ago. Let's just hope he doesn't make any more analogies: