The Loop
Watch ESPN anchor Karl Ravech take MLB commissioner Rob Manfred to the woodshed
I think I speak for many baseball fans, and sports fans in general, when I say I've completely lost interest in the MLB negotiations. At this point, the league might as well bag it and show up next April. If a good chunk of people share this opinion, that should terrify MLB commissioner Rob Manfred.
With the way these negotiations have gone, it apparently does not, which seems par for the course for Manfred, who has swiftly become the most-hated commissioner in professional sports. Gary Bettman really appreciates the hard work, Rob.
Fans aren't the only ones who are fed up either. ESPN baseball anchor Karl Ravech has simply had it, as evidenced by a nice grill sesh of Manfred during the Worldwide Leader's 2020 MLB Draft coverage on Thursday. In the clip you'll see below, first you'll hear Manfred basically guarantee that major league baseball will be played in 2020. Ravech responded by putting him on the spot, saying "I'll be honest, my number would be 60-to-70 games and you pay a full prorated salary and we get back to the game of baseball. Why wouldn't that be acceptable?"
Manfred responded exactly how you'd expect:
And by "exactly how you'd expect" we mean not answering the question at all. Ravech's face was priceless: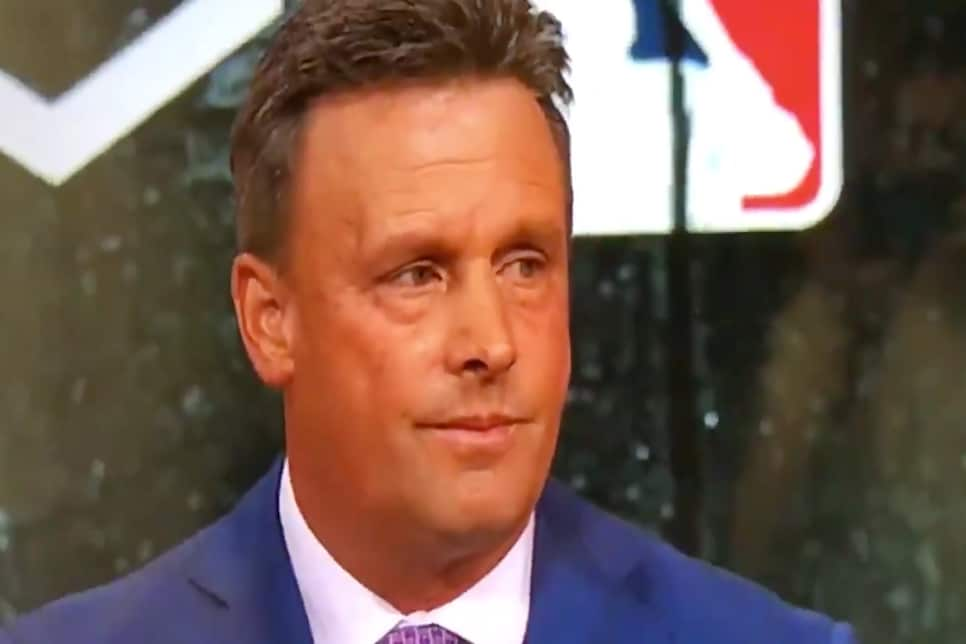 Sums up how we all feel, Karl. That's a man who has had enough of calling KBO games that no one actually cares about. Let's hope for Karl's sake and everyone's sake that Manfred makes good on that guarantee, for once.