Gambling
Waste Management Phoenix Open 2021: One of the week's biggest bets is on one of the game's shortest hitters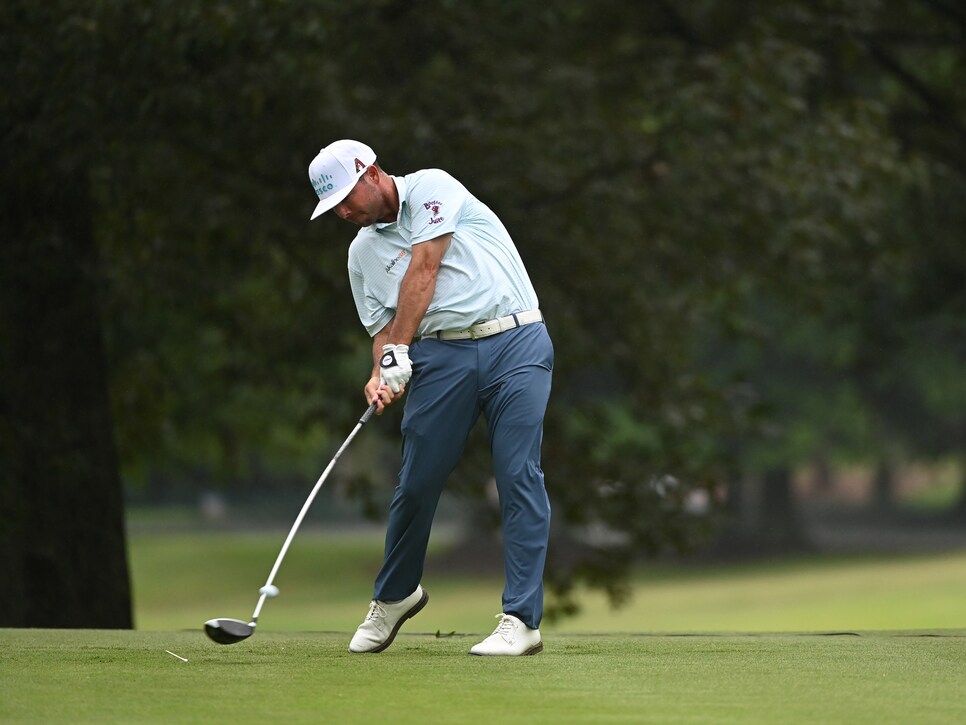 When you hear about a surprising big bet being placed, the tendency is to think someone must know something. Such might be the initial reaction when hearing one of this week's biggest potential payouts at the Waste Management Phoenix Open might come from one of the PGA Tour's shortest hitters. Chez Reavie? Really?
But when you dig a bit deeper, it's not so crazy. OK, first, the bet in question. Someone plunked down $700 on Reavie to win at PointsBet. What's the big deal? Well, with Reavie being listed at 300-to-1 odds, that could lead to a $210,000 win.
Not too shabby. But a 5-foot-9 guy who currently ranks 224th in driving distance on tour at 283.1 yards per pop doesn't have much of a chance at a course that historically produces really low scores, right? Wrong.
Just look at Reavie's track record at TPC Scottsdale. It's certainly an odd one given the fact he's missed the cut seven of the previous times he's played there, including last year. HOWEVAH, he also finished T-4 the year before that and solo second in 2018. Let's put a little respect on Chez's name. The dude is a two-time PGA Tour winner.
As our Stephen Hennessey also noted on this week's BE RIGHT podcast, this is one of the shorter par-71s on tour. Defending champ Webb Simpson isn't a bomber, either.
Plus, Reavie has great VIBES here. Although a Kansas native, he's made the Cactus State his home since attending Arizona State. He wore an Arizona Diamondbacks logo when he won his first PGA Tour title in 2008 and the team has even sponsored him in recent years.
So, yeah, he may hit it short, but at those long odds? It might not be the worst idea to follow this mystery gambler's lead and put a few bucks on Reavie. Just maybe not 700 bucks. . .