Courses
Washington Resort Puts Foreclosure On Hold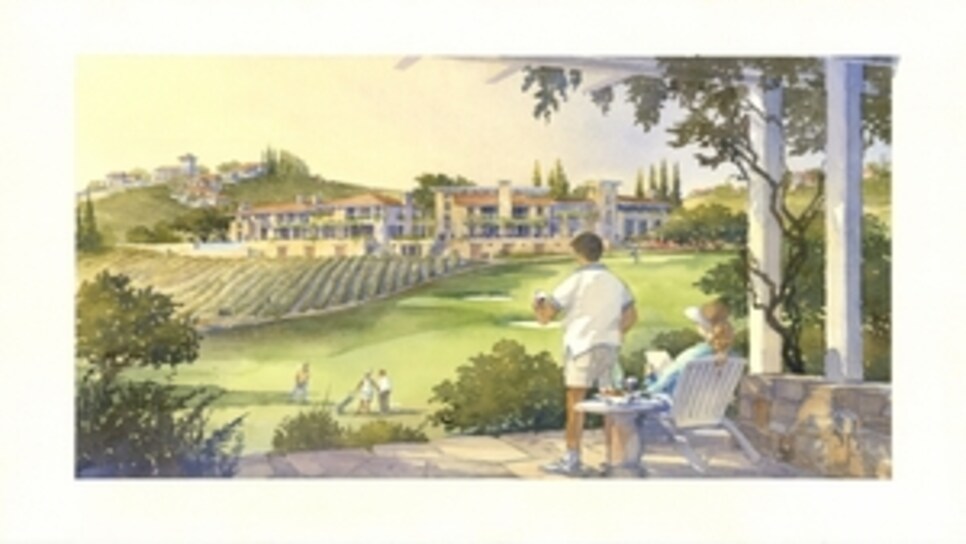 The Vineyards, a residential community and golf resort with a Hurdzan/Fry-designed course in central Washington State, was looking at foreclosure earlier this week. But now it appears the developers and their creditors are working together with hopes of keeping the project going, according to the Yakima Herald-Republic.
The developers of the $100 million project owe $25 million to creditors, including nearly $13 million to Milwaukee-based Stark OnShore Master Holdings, the paper says. They filed for bankruptcy protection last year. Stark was pushing for foreclosure but on Monday agreed to continue talks about reviving the project.
The Herald-Republic quotes Tim Carlson, attorney for the developers, as saying they have hired a Seattle firm to help with a reorganization plan. This may include taking other equity partners or seeking additional financing.