News
New book details Vincent Kabaso's journey from Zambia to becoming a PGA professional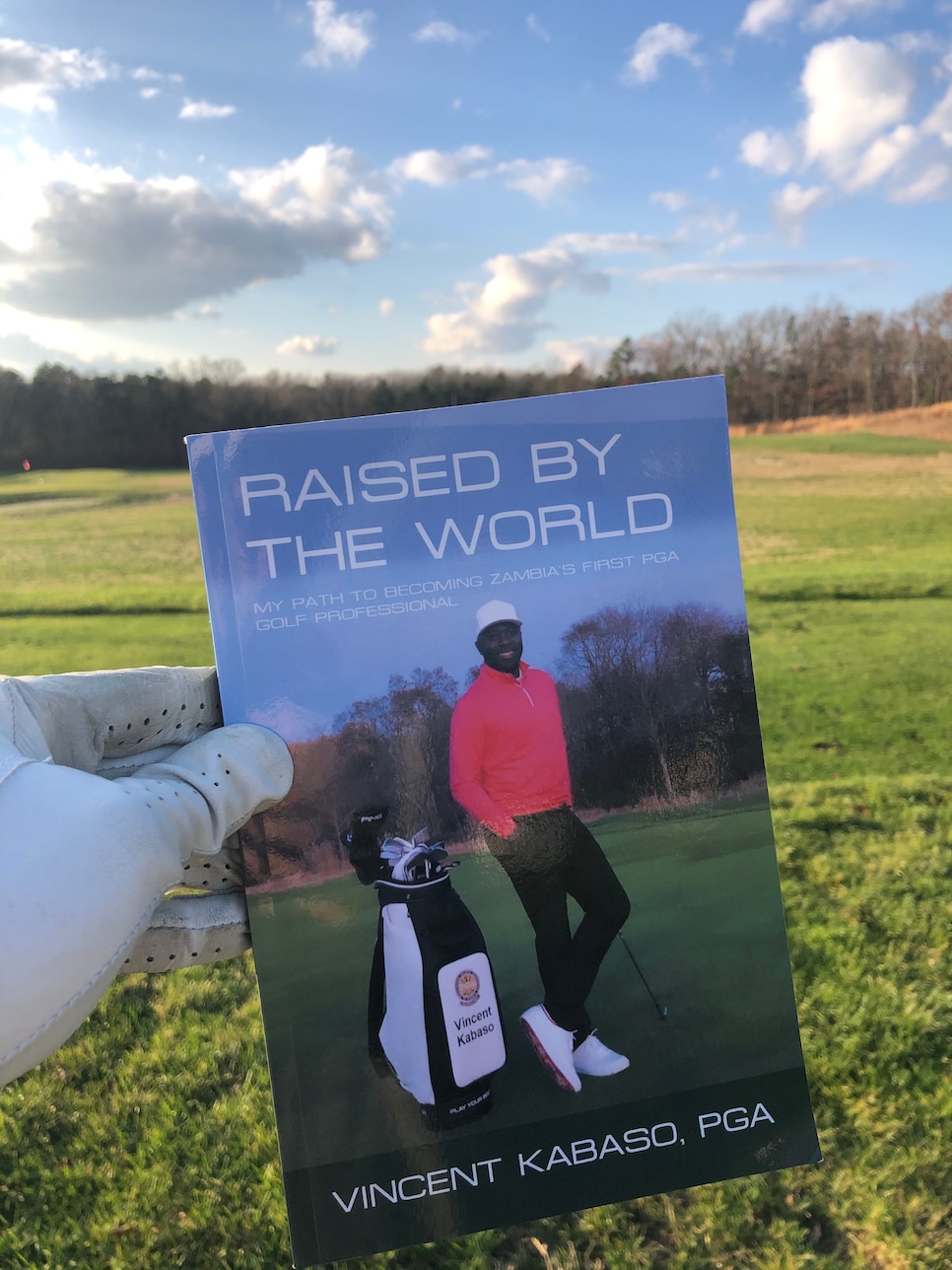 Through many low points, Kabaso somehow stays motivated to continue his pursuit of a career in golf. We won't spoil any of the details. But from his mother withdrawing all the money in her savings account to purchase his plane ticket to Scotland to attend university, to him running out of money in Scotland, then running out of money again while attending Methodist University's PGA program, it would've been so easy for Kabaso to quit.
"It's truly surreal, you hear all these stories about people achieving their lofty goals and dreams, and it's so hard to really believe until you eventually experience it for yourself," Kabaso recounted to Golf Digest. "I am grateful, motivated and really excited about the future knowing that I can literally do anything I set my mind to."
Kabaso's emotional reflections makes this book a gratifying read for golfers or even nongolfers, and it's one he aspires to have made into a movie.
"I'd like to continue to inspire people through my story, particularly children who are dreaming big like I did," Kabaso said. "I am encouraged to dream beyond just changing the landscape of golf in Africa, but to motivate people within sports."