U.S. Open
USGA cancels U.S. Open local, final qualifiers in Canada due to COVID-19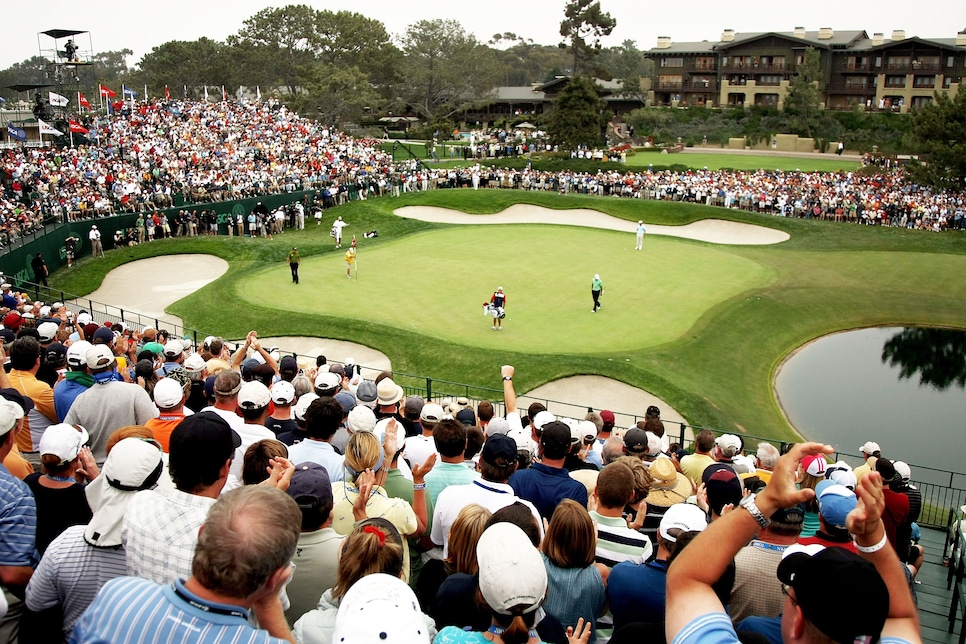 The USGA announced Wednesday that it has canceled U.S. Open local and final qualifying events in Canada due to COVID-19.
Earlier this month the province of Ontario extended its lockdown amid the pandemic to golf courses, and the stay-at-home order is expected to continue until late May. The USGA—which has hosted U.S. Open qualifying events in Japan, the United Kingdom and Canada in the past—cited the lockdown as impetus for its decision.
"The USGA, in coordination with Golf Canada, will not be able to conduct U.S. Open local qualifying at Cherry Hill Club on May 10 and TPC Toronto at Osprey Valley on May 18 and final qualifying at Rattlesnake Point Golf Club on June 7," read a USGA statement. "While these cancellations are disappointing the health and safety of all involved is at the heart of this decision. The USGA will continue to monitor health and safety conditions at all qualifying sites."
The decision comes nearly six weeks after the PGA Tour was forced to cancel the RBC Canadian Open for the second straight year due to border restrictions, replacing the event with the Palmetto Championship.
The USGA is also passing on a United Kingdom site, instead using a three-tournament series on the European Tour to determine those traditional exemption spots. The lone international qualifier will be held in Japan on May 24, with 10 36-hole qualifiers taking place in the United States.
The 2021 U.S. Open begins June 17 at Torrey Pines. Bryson DeChambeau is the defending champ.