The Loop
U.S. Open 2019: If you drank every time Fox referenced the marine layer, you'd be dead already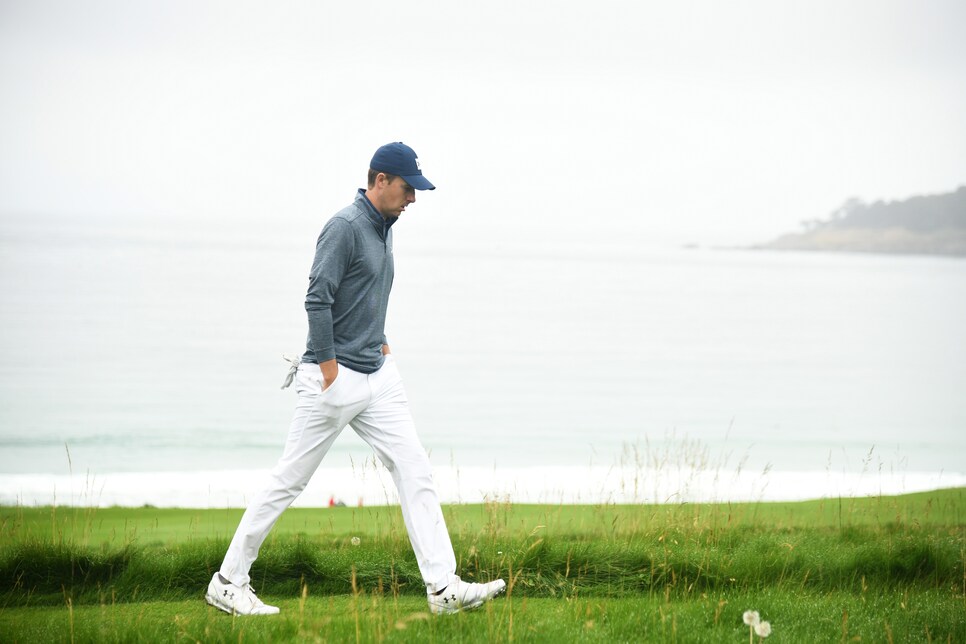 No seriously, they won't shut the hell up about it. Just ask Twitter:
So what the hell is a "marine layer" anyway? Well, according to Weather.gov, it's a low-lying cloud mass that commonly forms in pacific coastal environments, trapping cool air in and keeping warm air out. In other words, it's what Sausalito wheatgrass mixologists call fog, and currently the entire Bay Area is buried beneath a 2,000-foot blanket of it, keeping the wind down and temps in the upper 50s for the world's best golfers, who are currently tearing poor ol' Pebble a new set of hole locations.
If you're planning on diving into a "marine layer" drinking game with Bacon & Faxon this afternoon, however, we highly suggest you hold off until the sun breaks through, lest you spend Friday night at the ER getting your stomach pumped. But if you absolutely must, we put together a fun little bingo board for you and the buds. Happy hangovers, folks.