News
U.S. Open 2018: Why is Zach Johnson playing a number 70 golf ball at Shinnecock?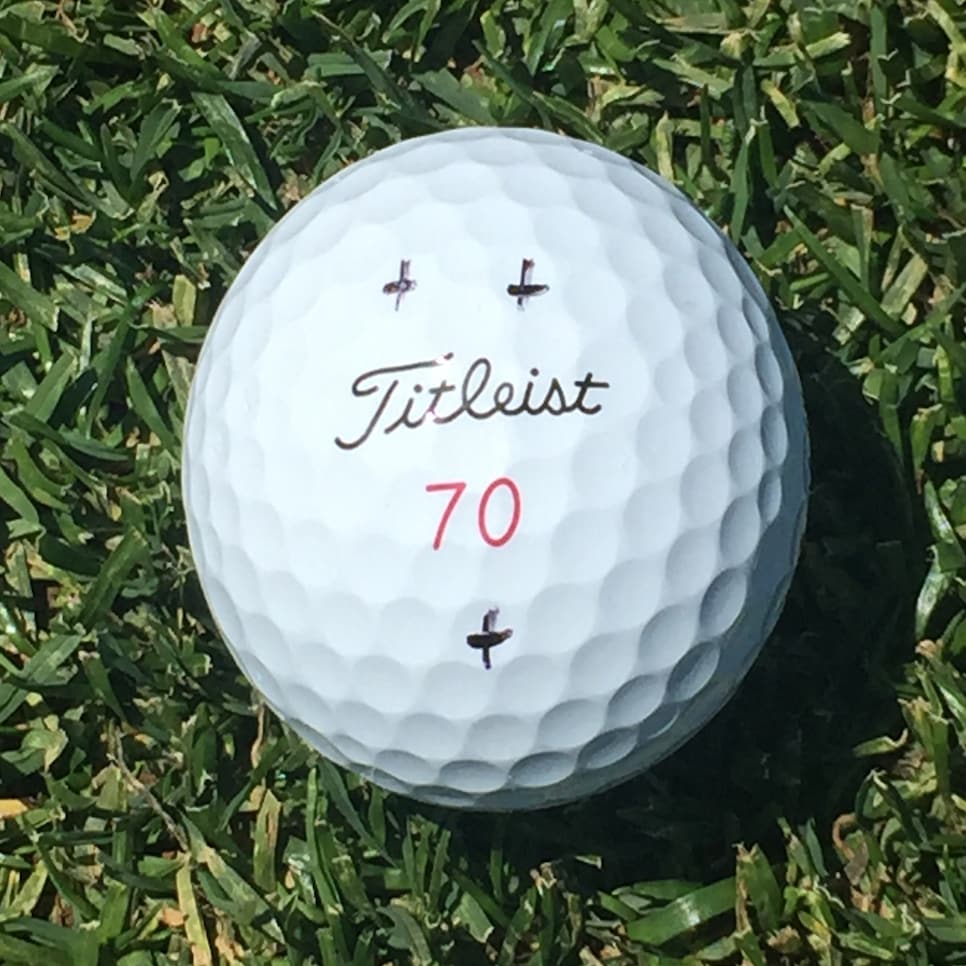 Zach Johnson is a two-time major champion, and in both the 2007 Masters and 2015 Open Championship he used Titleist's Pro V1x. Normally Johnson, who is not superstitious, will use any of the 1-4 numbers in the dozen. At this year's U.S. Open at Shinnecock Hills Golf Club, however, Johnson will be teeing it up with number 70 Pro V1x, prompting the question, why?
Certainly Johnson would probably be happy to take four rounds of 70 and sit in the clubhouse this week, but the significance of the number is neither score-related or even a number of relevance to Johnson. Rather, Titleist, to commemorate it's 70th year as the most-played ball at the U.S. Open, produced balls with the number 70 on them and placed a sleeve in each players' locker at Shinnecock along with a note thanking the players for their support.
A nice gesture, to be sure, but Johnson is taking it a step further, telling Titleist he thought the balls were "cool" and to pull the three dozen balls he normally receives each week and have them replaced with the number 70 balls as he is going to use the specially-numbered spheres during the competition.
In addition to the double-digit number, Johnson's ball is easily identifiable by the three black crosses her puts on them, two above the Titleist script and one below the number. A unique number, at that.