Foreign Language
U.S. Open 2021: 11 U.S. Open terms you might need to know this week
The U.S. Open prides itself on being the most difficult tournament in golf, and we have the soundtrack of exasperated golfers to prove it. U.S. Open rounds are long, they're good for at least a half dozen Have you ever played this game? moments, and it's not always an outright disappointment to those players who miss the cut and get to go home Friday.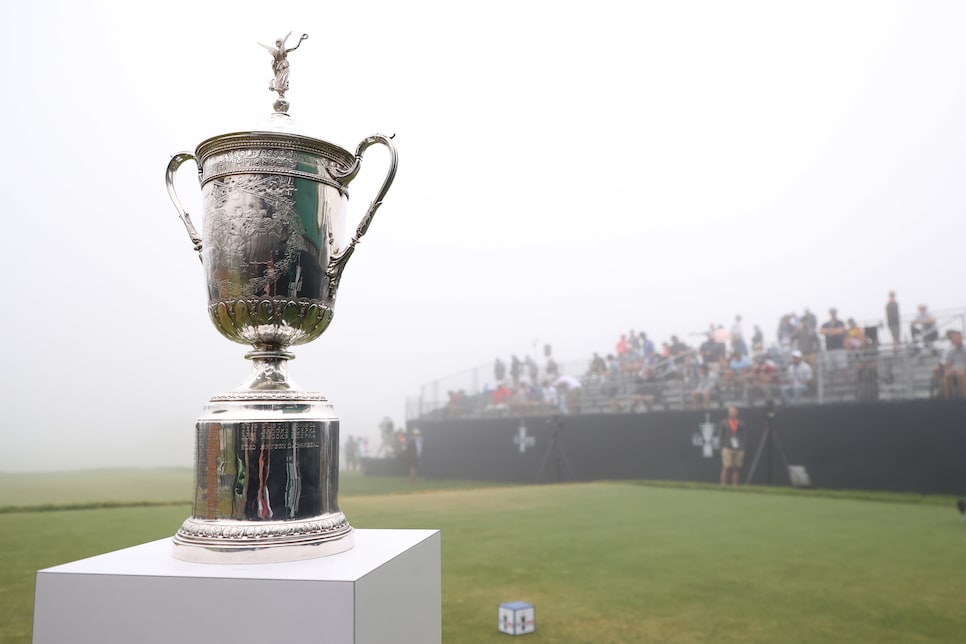 In tone, requisite amount of psychotherapy, and language, the U.S. Open stands apart from the other three majors. With that in mind, let's consider some terms unique to the USGA's annual celebration of the sideways chip-out.
Rough: Where your ball ends up should you miss the fairway or green, or where you could possibly lay low for a few weeks while in witness protection.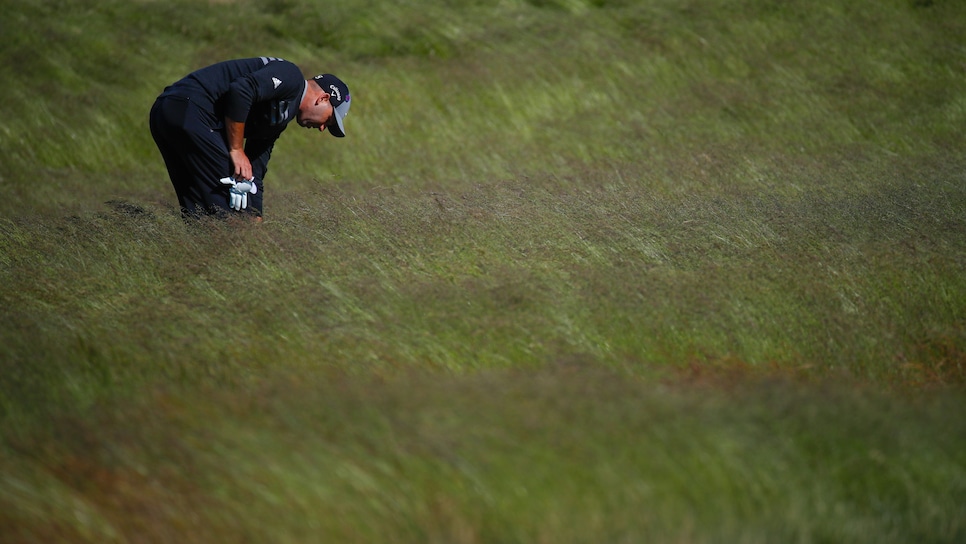 Copyright USGA/Jeff Haynes
Graduated rough: The strategic thickening of the rough the further you venture off the fairway, meant to remind players that as much as they're cursing the USGA now, it could still be worse.
USGA: The Open organizers and the governing body of golf in the United States comprised of men and women who, despite all outward indications, actually like golfers.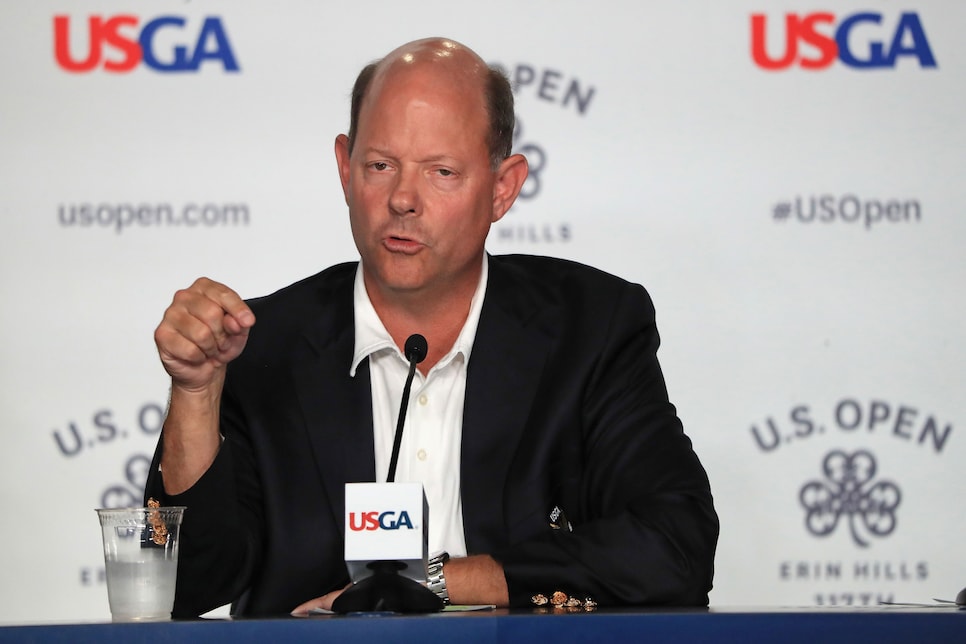 Andrew Redington/Getty Images
Bogey: A score of one-over par.
"Good bogey": A score of one-over par that could have been worse, in part because the golfer was smart enough to "take his medicine."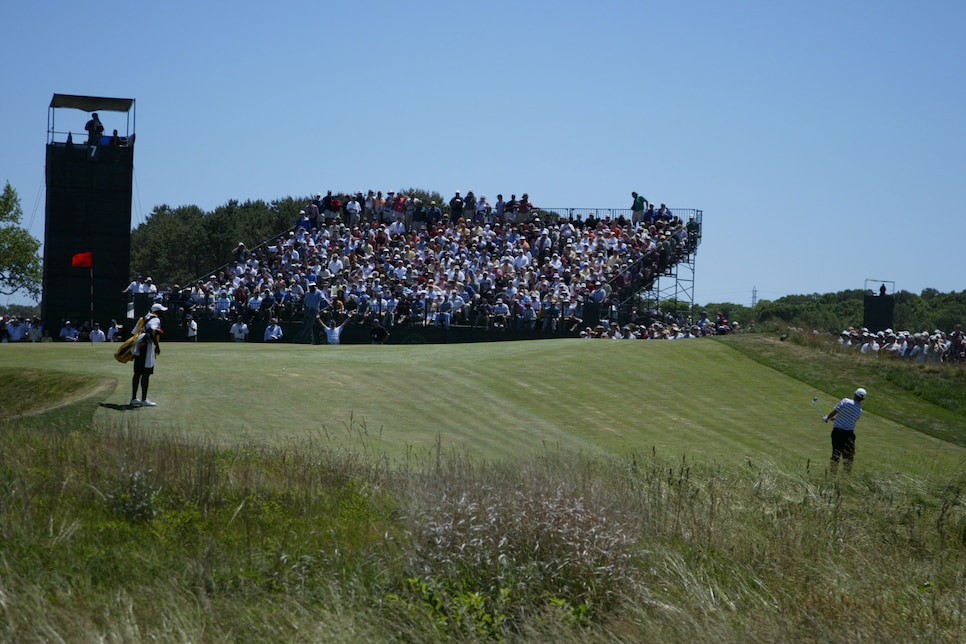 "Taking your medicine": When a golfer suppresses every other golfing instinct and plays away from the direct line to the green. Or when he decides to pitch a tent and sleep on the Shinnecock range rather than subject himself to Hamptons traffic.
Pacific Standard Time: If you're on the eastern seaboard get ready for morning tee times to be afternoon tee times and, best of all, PRIMETIME GOLF.
Birdie: A score of one-under par that, if seen in excess, could inspire the mysterious appearance of shoulder-height hedges around all greens.
Green: Putting surfaces that, during Opens, have been shaved and rolled to produce exceptionally quick speeds. Called a green because other weeks of the year, believe it or not, the surface is actually this color.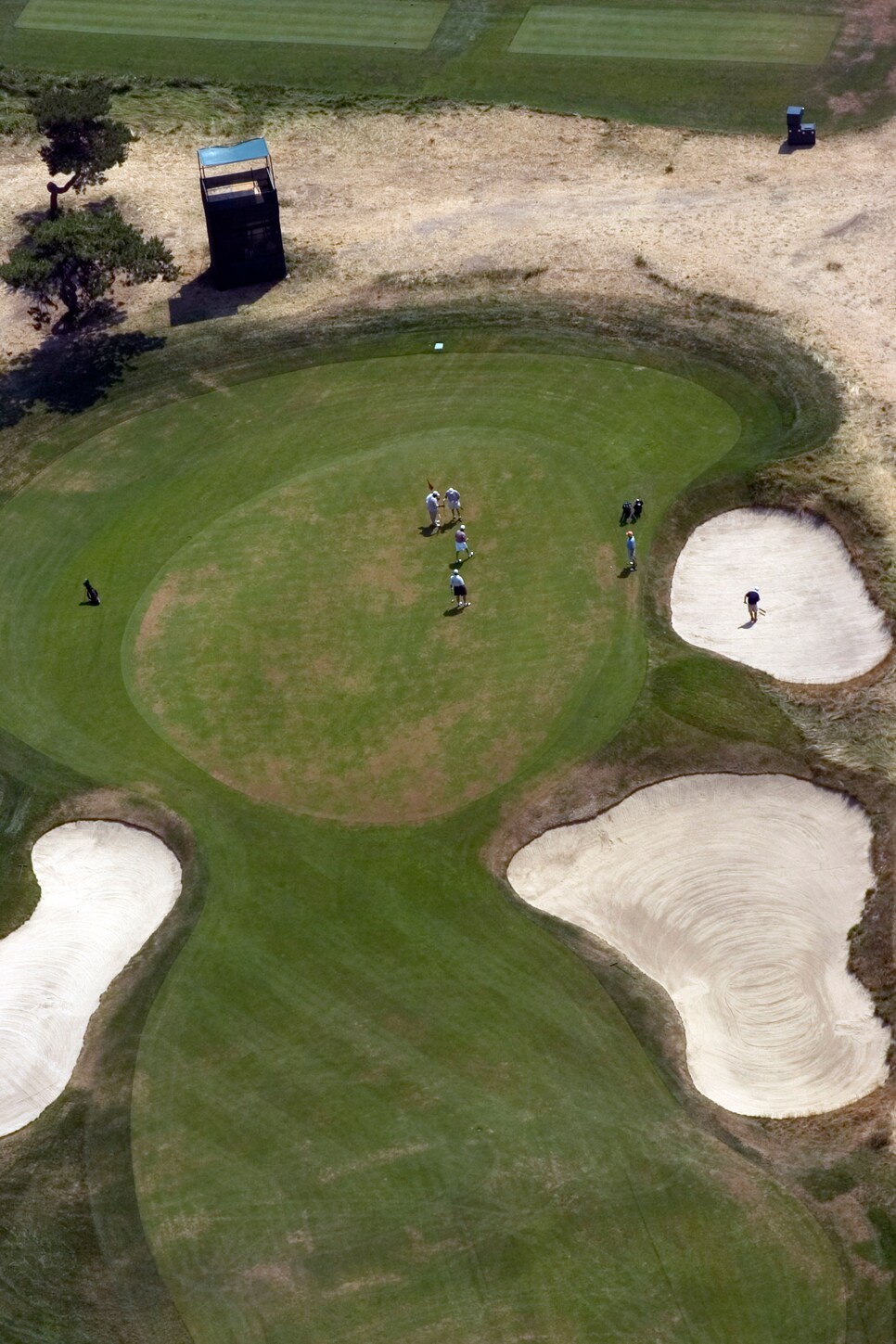 Phil Mickelson: A comically-talented, vastly wealthy professional golfer with a beautiful family who magically gets people to feel sorry for him once a year.