Update: Sacto Area Voters Say Yes, Too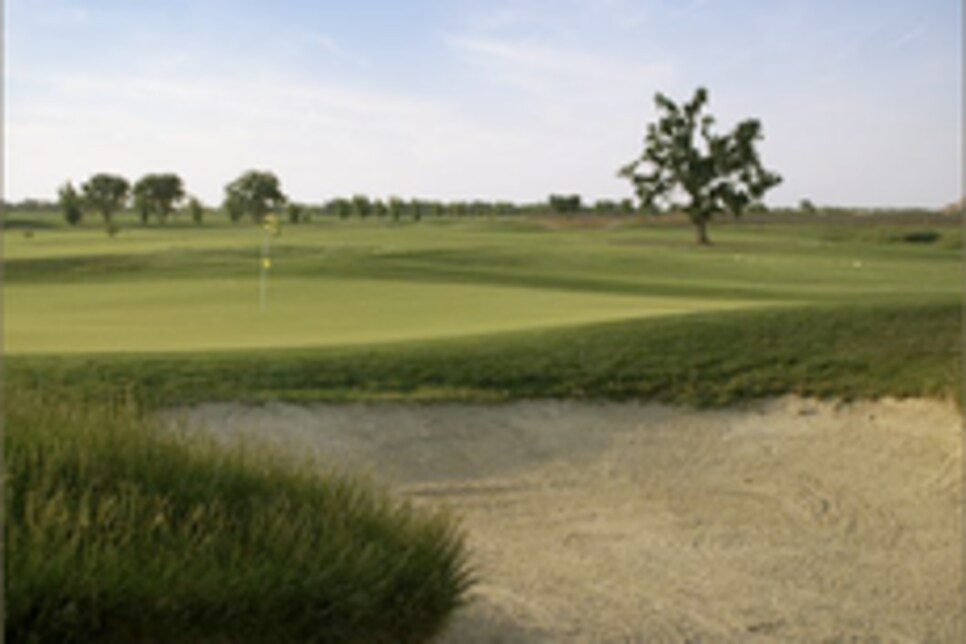 Residents of Wild Wings, a community with a nine-hole golf course in a Sacramento suburb, sent a clear message on Tuesday: They want to keep their golf course open, even if it means paying as much as $1,700 a year per household in increased taxes. The vote was 76 percent in favor, reports the Sacramento Bee.
Here's a link to Geoff Russell's Deeds & Weeds post earlier this week.