Courses
Unprofitable This Century??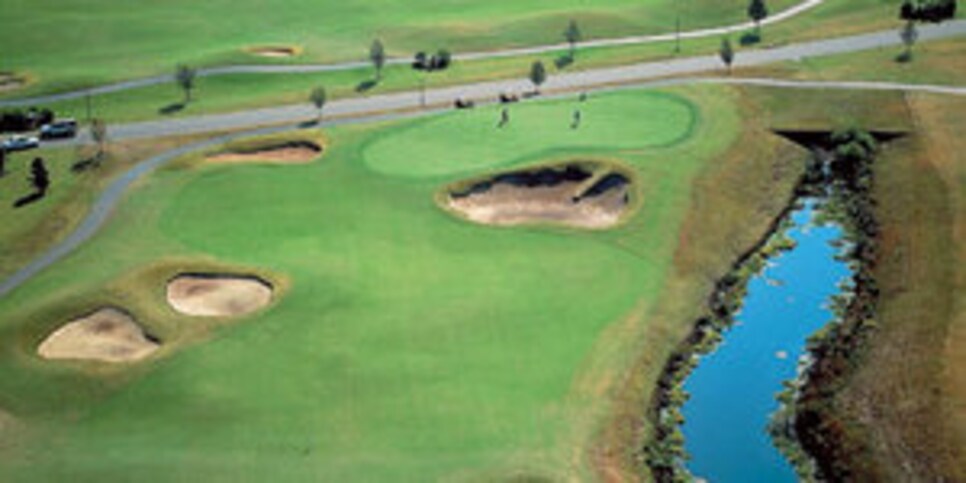 Deeds & Weeds blogged on the troubles of the Legends Resort a few days back. In case you missed it, the big Myrtle Beach outfit has been going through a pretty rough patch. But I'm not sure* *anyone knew things were this rough:  Speaking to the Myrtle Beach Sun yesterday, owner Larry Young said, "We haven't made any money out of Legends golf courses in eight or 10 years."
Young yesterday handed over the keys to three Legends courses, Heathland, Moorland and Parkland (pictured), as well as Heritage Club on Pawleys Island. A court-appointed receiver will be put in place for  the courses.
General Electric Capital claims in court filings that Legends Group owes the lender $51 million. Rounds played are down by 25 percent this year, Young told the newspaper.
"It's emotional to have to move out of the clubhouse and not be in charge of the golf courses I built, that's the only issue," he's quoted as saying. "It's not a money issue because we never made any money out of it anyway."