The Loop
Unofficial Guide: Space Shuttles and Amish Delicacies in Washington, D.C.
__Big Air__The National Air and Space Museum in Washington, D.C. is still the standard by which all class field trips are judged. Charles Lindbergh's Spirit of St. Louis, the Wright Brothers' Flyer, Chuck Yeager's Bell X-1and NASA's Apollo 11 command module from the first trip to the moon are all in the same 160,000-square-foot building near the Capitol.
Many visitors to the original museum figure out too late -- once they've already made it downtown --that many of the most impressive exhibits in the collection are shown at the vast Steven F. Udvar-Hazy Annex at Dulles International airport in suburban Dulles, Va. The annex would be worth a trip to the nation's capital all by itself.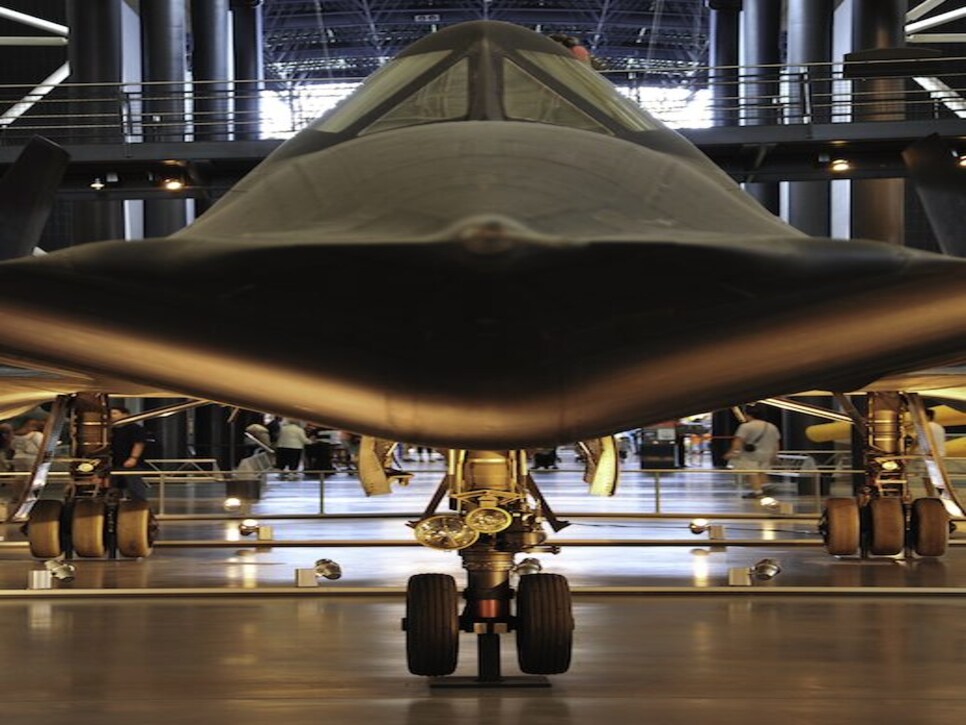 The two giant hangars have the elbow room to show off a priceless collection of American air and space iron. There's the low-tech B-29 bomber "Enola Gay," which dropped the atomic bombs that ended World War II, and the Lockheed SR-71 Blackbird, the first "stealth" reconnaissance aircraft (shown above). You can also see the space shuttle Discovery, which completed 39 missions between 1984 and 2011. Admission is free, which is $100 less than decent tickets to a Nationals baseball game for a family of four.
__Golden Oldies__It's fashionable -- and healthy -- to eat clean foods that haven't been adulterated with additives or chemicals. One way to do it is to chow down with people that don't believe in electricity. At the Pennsylvania Dutch Farmer's Market in Annapolis, Md., 25 miles east of D.C. on the Chesapeake Bay, you can go straight to the source and pick up meat, eggs, vegetables and baked goods produced the way they were in carriage days, by Amish farmers.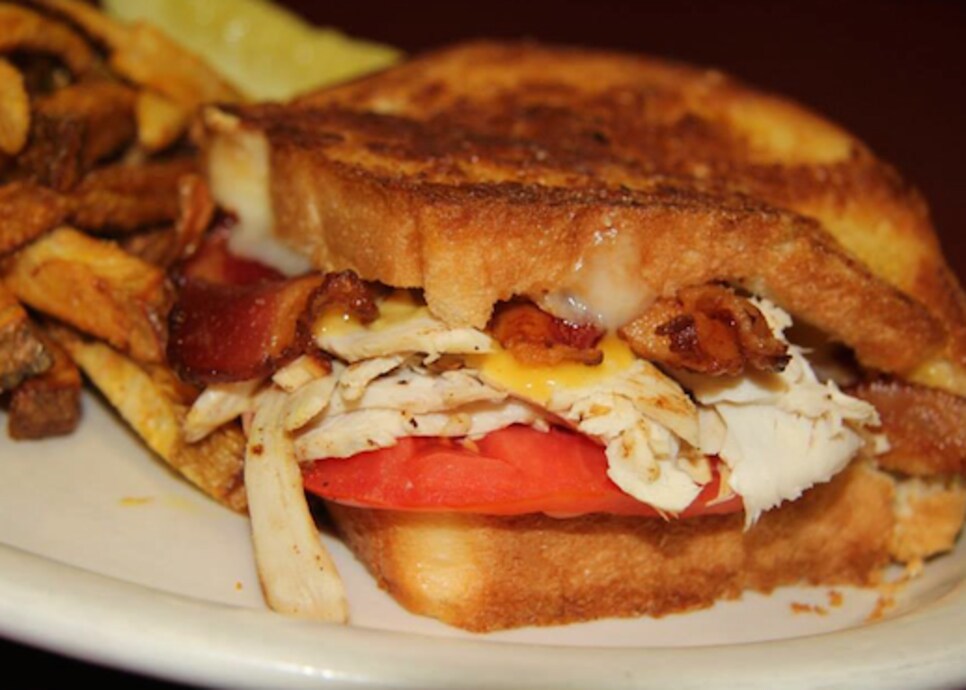 Or, you can move up the food chain and sit down for lunch at the Dutch Market Restaurant's counter. Open Thursday to Saturday only, it offers the original incarnation of American comfort food circa 1850: turkey, bacon, gravy, hand-mashed potatoes, homemade bread and fresh-baked pie. Don't ask for a decaf cappuccino afterward. You'll get black coffee in a thick porcelain cup, and you'll like it. The Amish don't take credit cards, but they do have a website.