Weird Golf News
UK golf club offers pretty twisted promo after pigs (yes, pigs) force course to close
A UK golf course had to close recently for one of the most unusual reasons you'll ever hear about. Its response? Offer one of the most unusual promotions you'll ever hear about.
As CNN reported last week, the Lightcliffe Golf Club in Yorkshire had quite the unruly twosome play through in the form of two pigs. Two giant pigs. Take a look at these bad boys: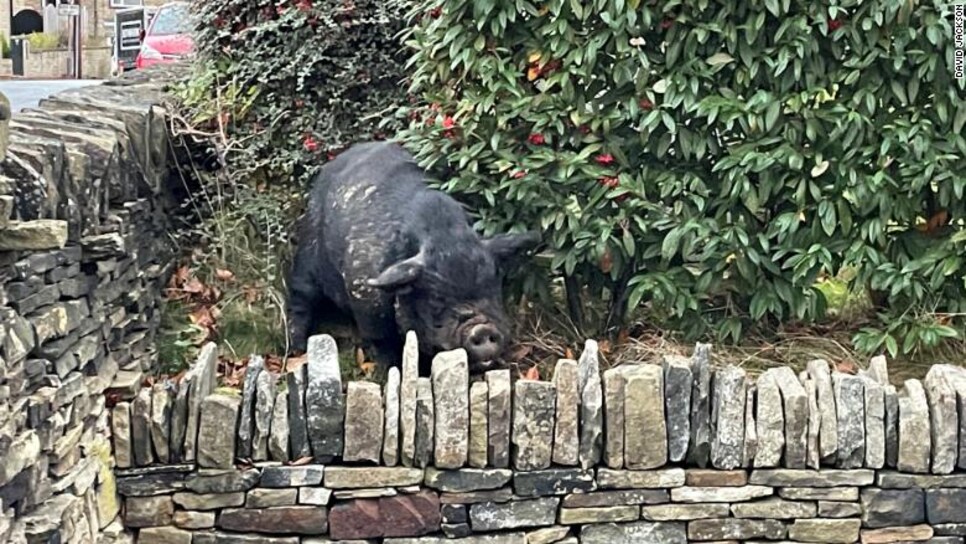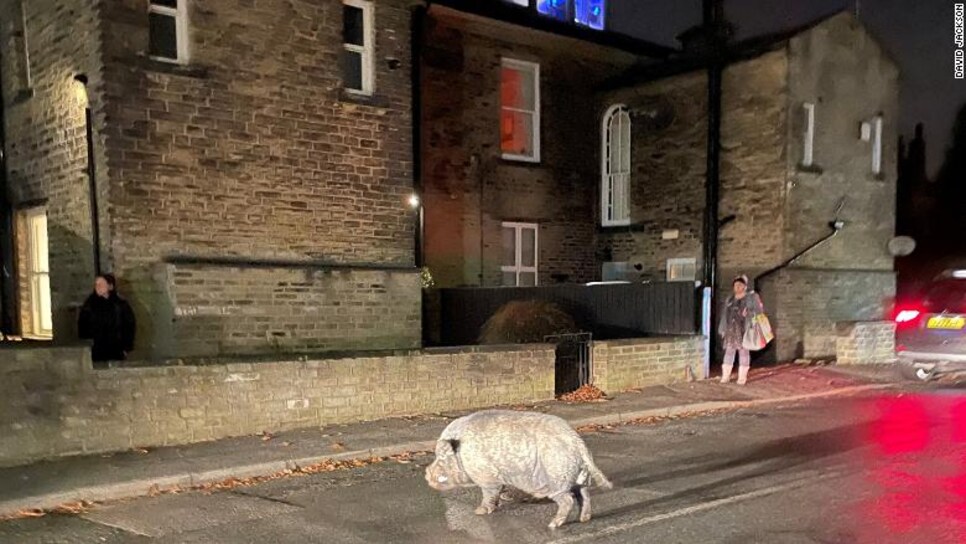 You can practically hear Shooter McGavin shouting, "How am I supposed to chip with that going on, Doug?!"
But this was no joking matter when two golfers sustained cuts from the pigs after trying to shoo them away. Eventually, those at the course were able to guide the animals to a corner of the course. But not before the pigs damaged a green and caused the club to briefly close.
According to club president Philip Marshall, no one knows where the pigs came from or where they were taken after authorities finally picked them up. But he shared the funny—and twisted—bonus golfers coming to play there will receive.
"Anybody who books online and comes and plays, we're offering a free bacon sandwich," he said.