News & Tours
Follow one player's journey from the amateur ranks to the PGA Tour in new Golf Digest video series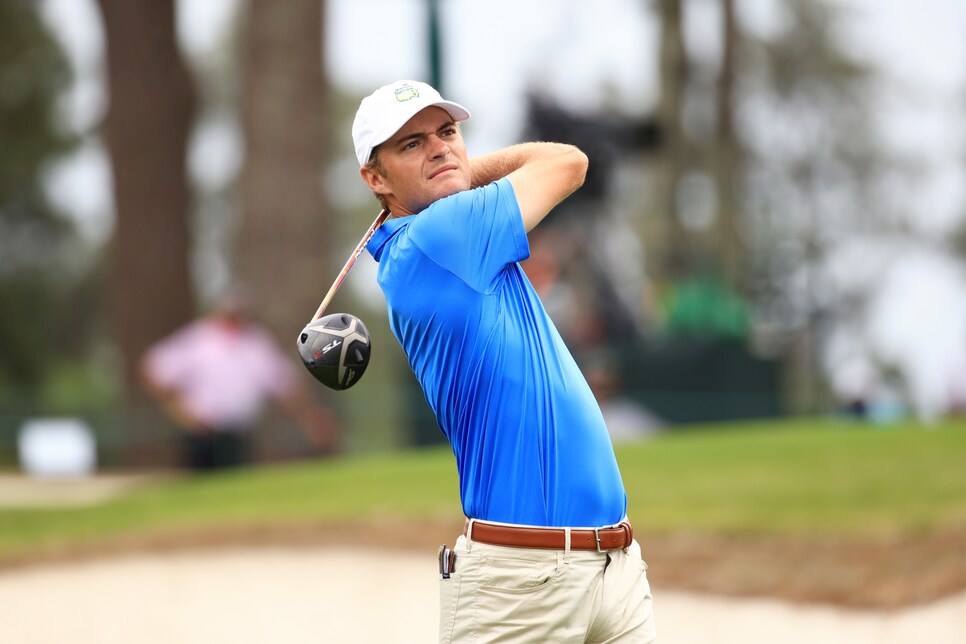 Tyler Strafaci found himself in a rare, enviable position at the onset of 2021, one that bequeathed guaranteed starts on the PGA Tour. It is a position Strafaci earned thanks to capturing the 2020 U.S. Amateur, a conquest whose spoils included invites to the Masters and U.S. Open along with exemptions into the Genesis Invitational, Memorial, and three other tour events. Strafaci's U.S. Am win also put him in line to compete at the Walker Cup. Stafaci's calendar was dotted with tournaments considered bucket-list items that golfers spend their entire lives chasing, packed into a five-month slate. Strafaci would be living the dream.
It was also a dream with a ticking clock, and once it hit midnight, Strafaci could be thrown into golf limbo.
You see, this season would see Strafaci turn from amateur to professional, and while he found himself among PGA Tour players, competing against PGA Tour players … he was not a PGA Tour player. At least not yet. The U.S. Am's spoils would give him a head start to that goal, but a tour card is a goal achieved, not given. This stretch of golf was indeed something of a fantasy; in that same breath, every start, every round, every shot would dictate if Strafaci would stay in this world or be a visitor passing by. And once the U.S. Am spoils expired, there was no guarantee of what would be next.
"It's something I intend to enjoy," Strafaci said in March. "Who knows what will happen. But it's the chance we all want growing up. I have it. Now I have to make the most of it."
In a new Golf Digest video series, Strafaci brings you along for his journey. Enjoy part one, featuring Strafaci's first steps into this world at Janurary's Farmer Insurance Open at Torrey Pines.