The Loop
Turnberry is for sale. No, the other one.

Donald Trump paid $63 million to buy the iconic Turnberry Resort in Scotland -- complete with its major-championship pedigree and seaside location.
That one isn't for sale, but you can have your own domestic version -- minus the British Opens and the Firth of Clyde -- for just $1.5 million.
Turnberry Country Club, in the far northwestern Chicago suburb of Lakewood, Ill., is up for sale. It isn't as posh as Trump's Turnberry -- just ask him -- but it isn't exactly down-at-the-heels, either. The 44-year-old club has an elegant 27,000-square-foot clubhouse and 6,900-yard E. Lawrence Packard design that has hosted U.S. Open qualifiers and state opens.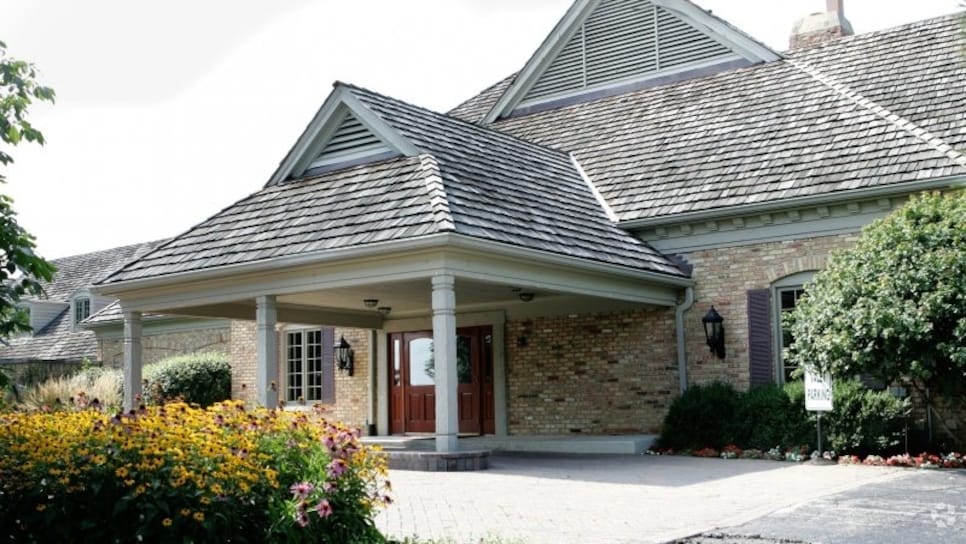 Memberships at the private club start at $279 per month for individuals, and the top-tier family package includes unlimited golf and carts plus lockers, club storage and range privileges for $650 per month. There is no initiation fee. The club does a lively wedding-and-event business in the giant clubhouse, and you can serve and volley on one of the property's four tennis courts.
As a part of the club's management deal with Kemper Sports, members have reciprocal privileges as Kemper's other private and daily fee clubs, like Quail Lodge and Bandon Dunes. Maybe the new owner can strike a deal with Trump for a few weekly namesake tee times across the pond.