Courses
Trump Considers 'Very Troubled' Yellowstone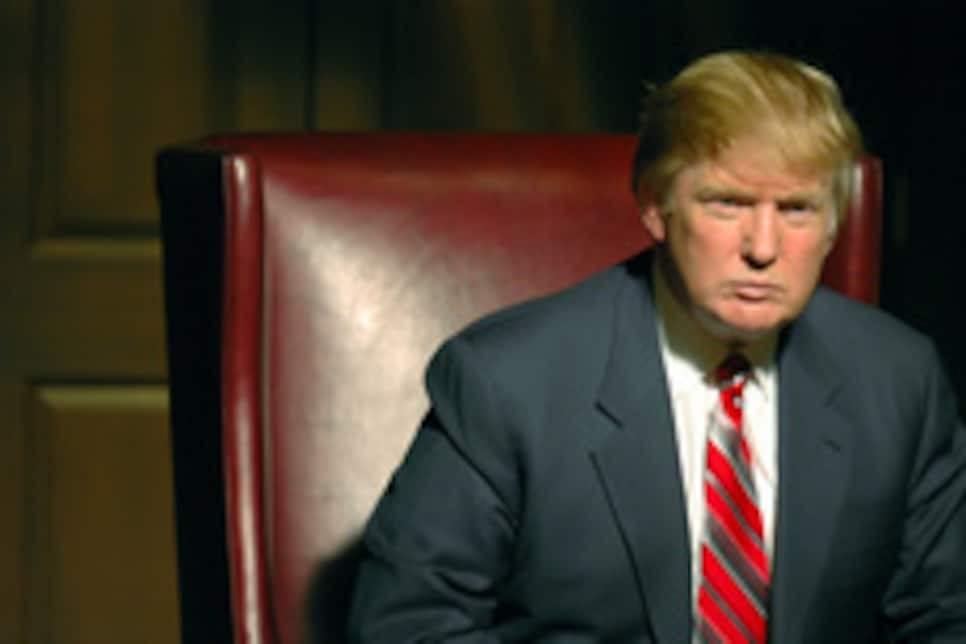 Kevin T. Gilbert/ Blue Pixel
Donald Trump is considering a bid for the Yellowstone Club, a Wall Street Journal blogger is reporting. In an interview with wsj.com's Wealth Report, the New York-based developer says: "I'm looking at it. But it is a very troubled club."
He's got that right. If you don't know about the many problems facing this super-high-end golf and ski resort, have a look here.
Bids on the Big Sky, Mont., property are due in several weeks. CrossHarbor, a Boston investment firm led by Yellowstone member Sam Byrne, has already made a bid of $100 million. So Trump would have to beat that.
Could he? Would he? It would make an already-twisty story all the more interesting if he'd jump into it.