Courses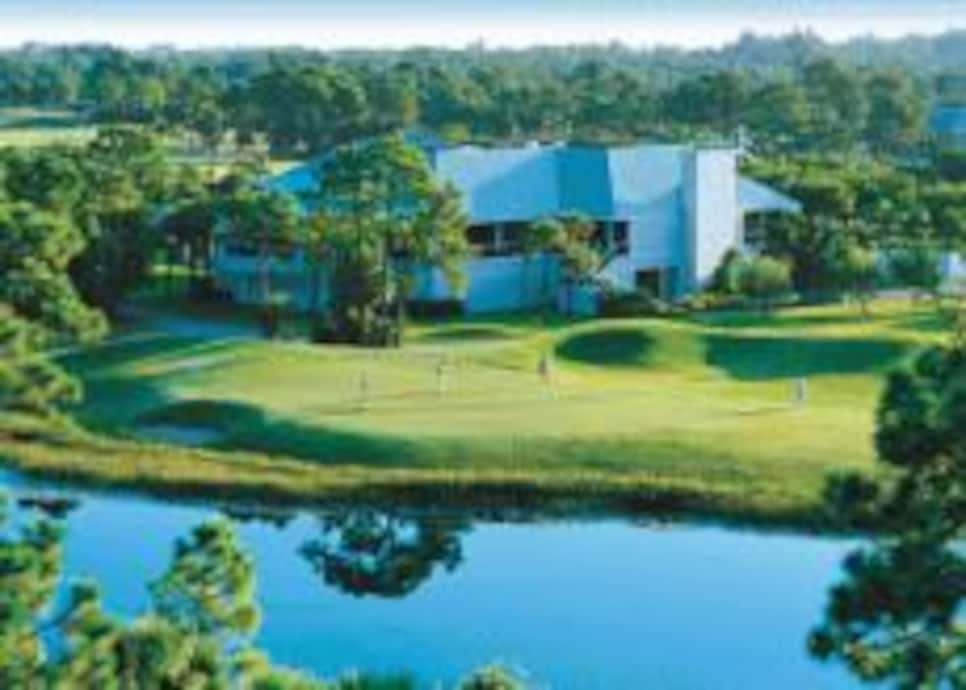 West Palm Beach's Ironhorse Country Club, which spent about $3.5 million renovating its Arthur Hills-designed course three years ago, is in hot water financially and may have to sell to private investors, the Palm Beach Post is reporting.
The potential investors include Thomas O'Malley, an oilman who recently acquired the nearby Evergreen Golf Club and Palm Cove Golf Club.
Ironhorse's bylaws call for up to 350 members but at present it has about 200, the Post says. Annual dues for a full membership cost $5,900 for a family and $5,400 for an individual. The Ironhorse community has 325 homes ranging in price from the $300,000s to $1 million.