Courses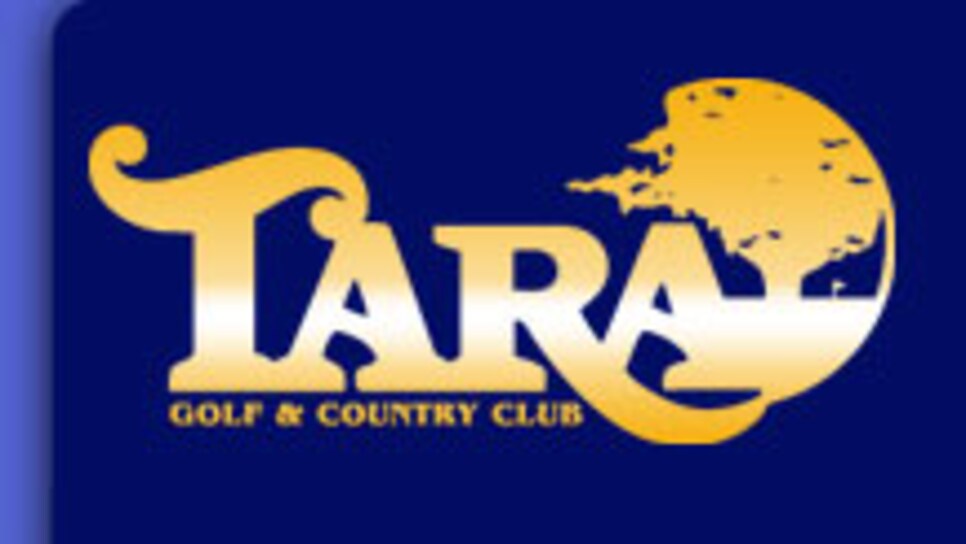 Members of Tara Golf & Country Club in Bradenton, Fla., are up in arms over $7 million in proposed renovations at their course. The upgrade would cause annual maintenance fees to climb by about $1,000, to $4,090.
A recent survey found most residents of the Tara community supported the changes, but there's a growing movement to recall board members who backed the upgrade.
Those in favor of the spending "are out of their minds," one resident the Bradenton Herald. "They are going in the wrong direction. I think the property values in Tara could decline because the fees are too high."
This article in the Herald summarizes what may become an all-too-common dispute among club members. -- P.F.