The Loop
Trophy Homes: Living Large In Lake Tahoe, Chicago And The Hamptons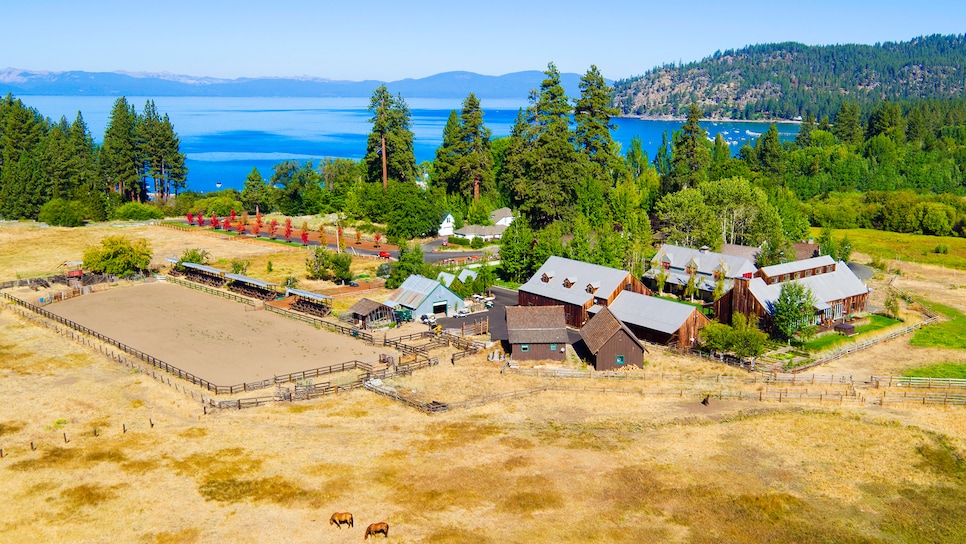 Courtesy of Sotheby's realty
The Write Stuff: If you prefer hanging at home instead of going out—and you have $69 million to spend—Shakespeare Ranch might be for you (pictured above). Situated on 200 feet of Lake Tahoe frontage in Glenbrook, Nev., the 130-acre property has plans for a 9,500-square-foot main home, seven guest cabins and a circa-1873 "entertainment barn" that has a gourmet kitchen and wine room to go with open party and concert space. You could play the posh Glenbrook Club nearby or host a rodeo on the estate's horse grounds. Counting pennies? Nevada has no state income tax.
Windy City Luxury: Not many tour players live in cold-weather states, but they might if they had a pad like the one Jeff Sluman built outside Chicago. The 9,000-square-foot, five-bedroom, nine-bath Hinsdale home is filled with antique European fixtures and features a basement right out of a frat brother's fever dream—with a bowling alley and a wine cellar big enough to hold a 2,000-bottle collection. It's listed at $4.4 million, and the property taxes are $33,000 yearly.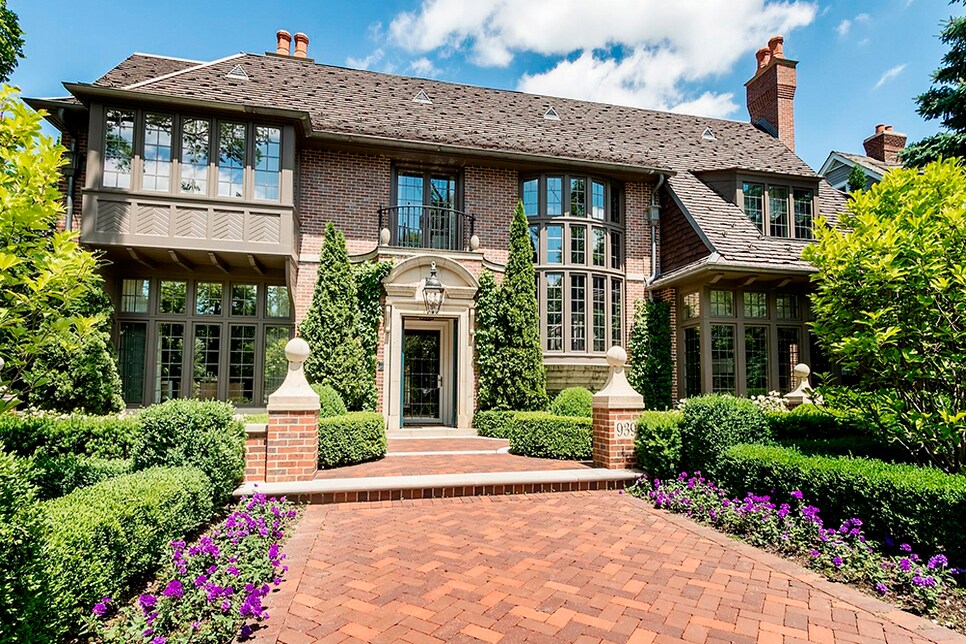 Membership Has Its Privileges: Net worth will only get you so far when it comes to joining Long Island's ritziest private clubs. For $50 million you can bypass the social litmus tests with Three Ponds Farm, which has an 18-hole Rees Jones-designed course on its 60 acres. The 20,000-square-foot main home has eight bedrooms and 12 baths, but guests won't be tramping dirt in thanks to a separate clubhouse. Taxes are $220,000 yearly. And you're going to need a grounds crew.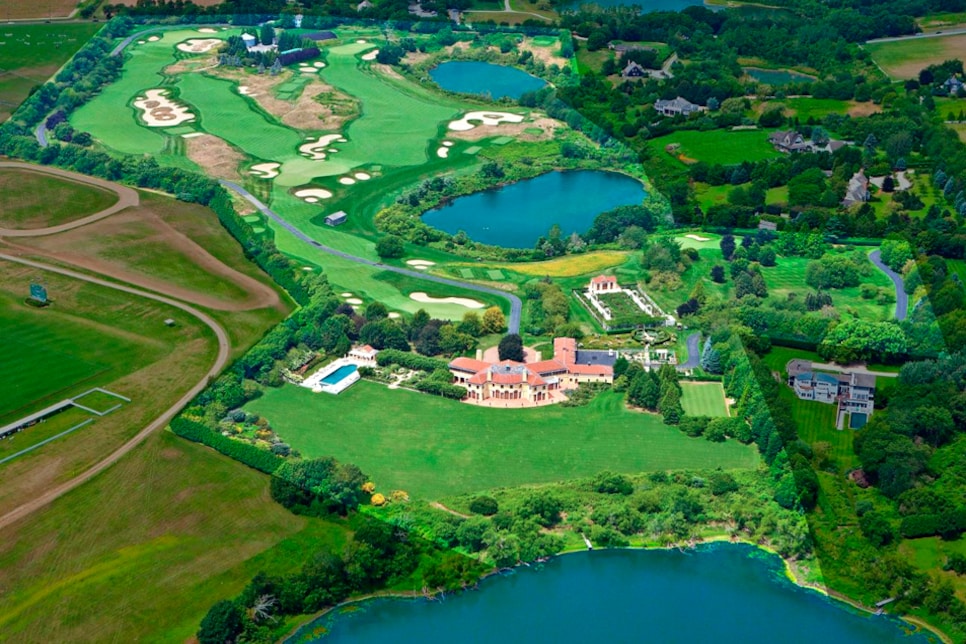 Courtesy of threepondsestate.com