Equipment
Tour Edge Exotics CBX line extends to include new muscleback blade and classic wedge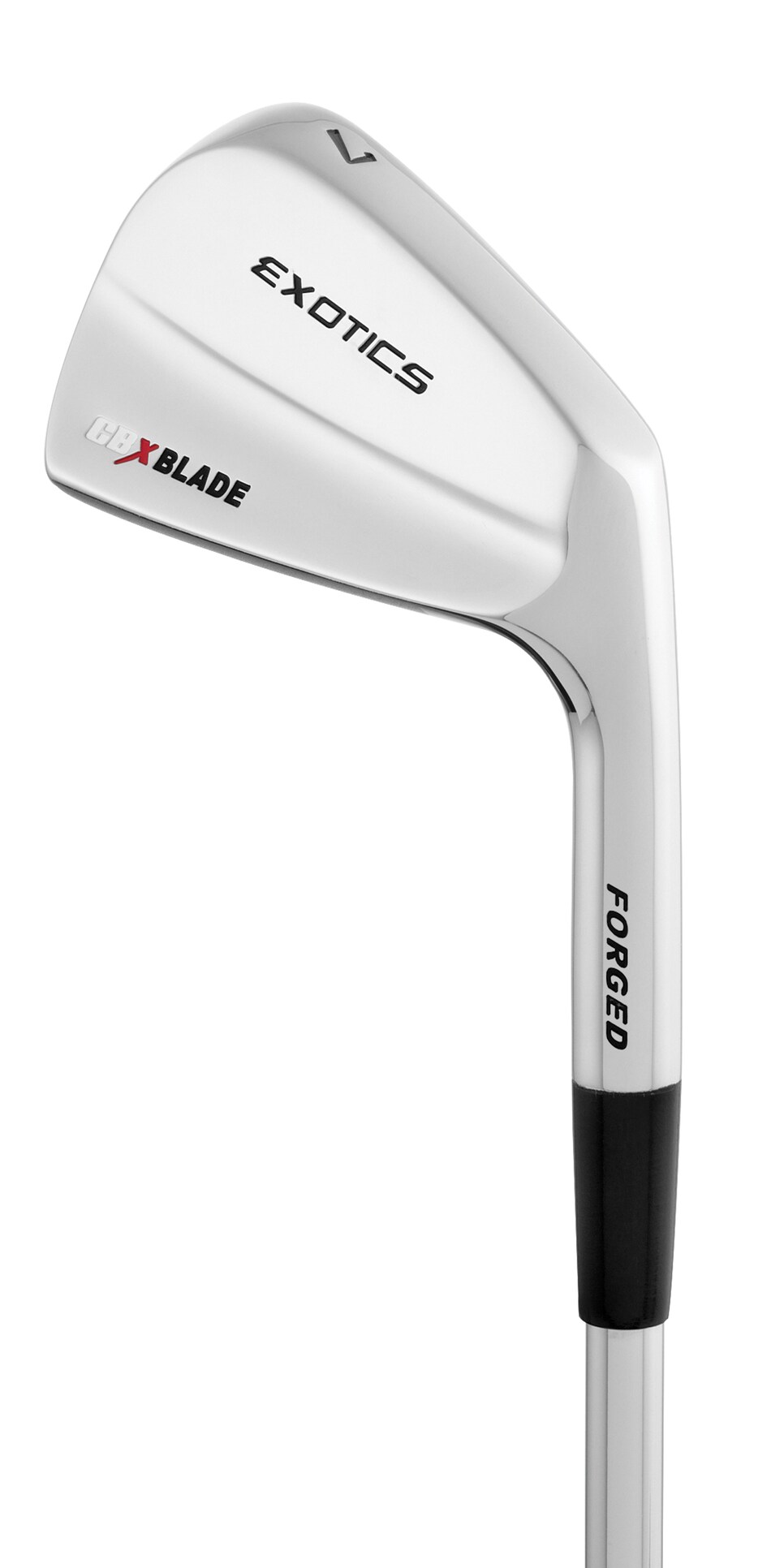 The company's new Exotics CBX Blades and CBX Blade wedges represent classic forged carbon steel models that company president and chief club designer David Glod "the ultimate test" in product execution.
"These are true beauties," he said of the forged muscleback CBX Blade. "When you are in my line of work as a master club maker and designer, the blade is the ultimate test meeting the standards for pureness in the look and feel of the clubs. The CBX checks every box."
The CBX blade is forged from S25 carbon steel, which is similar to the 1025 carbon steel used in some other forged irons. The muscleback design features a thin sole and topline and a squared-off toe. The blades feature minimal offset through the set (just 1.8 millimeters). It features slightly stronger modern lofts in the long and mid-irons, including a 22-degree 4-iron and 32-degree 7-iron.
Like the forged blade iron the new Exotics CBX Blade wedge is forged from S25 carbon steel. The wedge feature a "DG Method" grind in the heel, leading and trailing edges.
"The new grinding process eliminates bounce from the heel and toe areas allowing players to easily open the face or shut it down for exceptional creativity around the green," Glod said.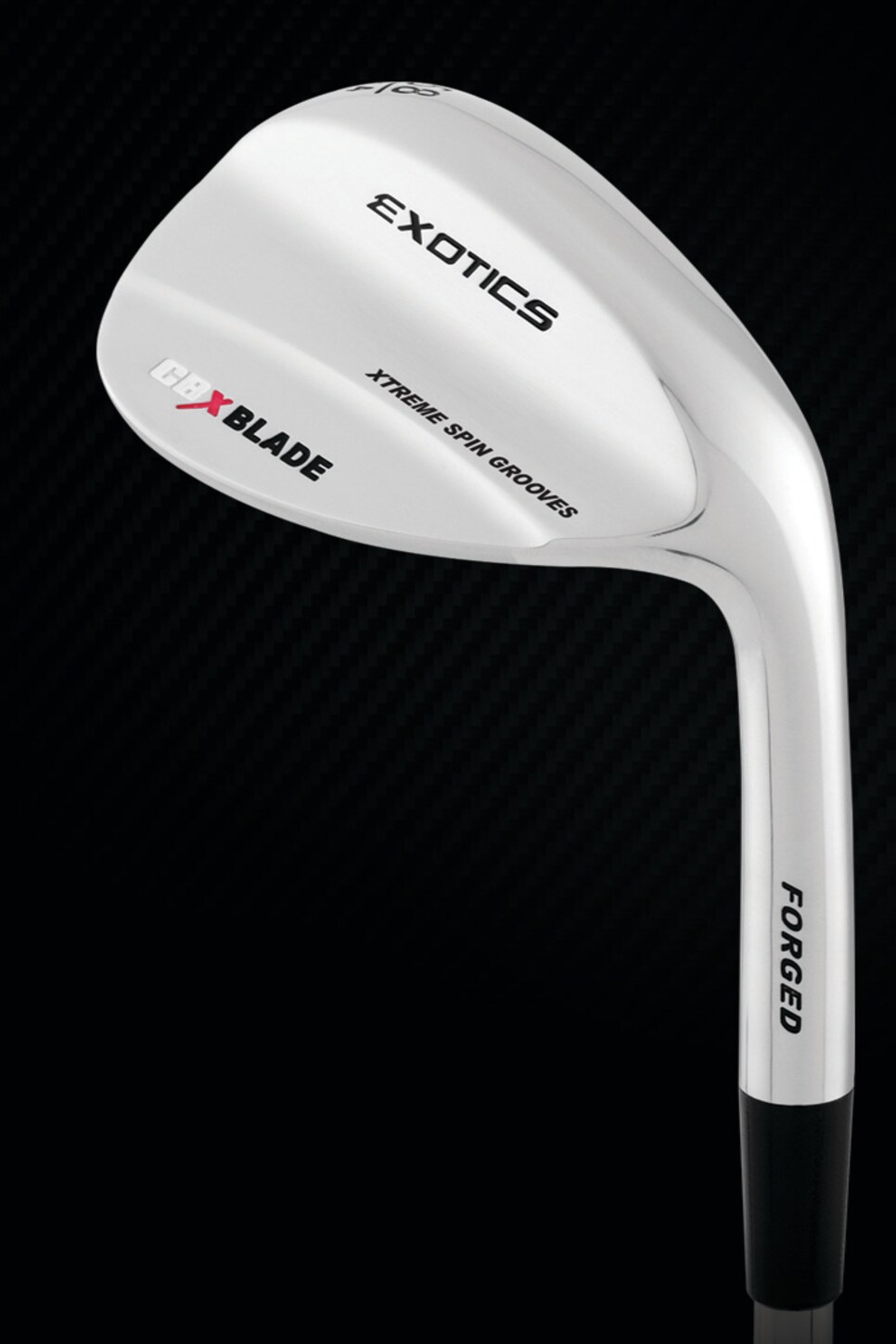 The wedges employ two different sets of grooves through the set, geared to the type of shots those specific lofts commonly play. That includes deeper, narrower grooves on the lower lofts, which most often are used for full swings, and wider grooves on the higher lofts (54 to 60 degrees), which are often used to play partial shots.
The CBX Blade irons (offered in 3-iron through gap wedge) will be available for $1,000 for an eight-piece set. The CBX Blade wedges are available in six lofts (50, 52, 54, 56, 58, 60 degrees; $130).