Equipment
Tour Edge CBX Iron-Wood returns company's hybrid focus to more iron-like feel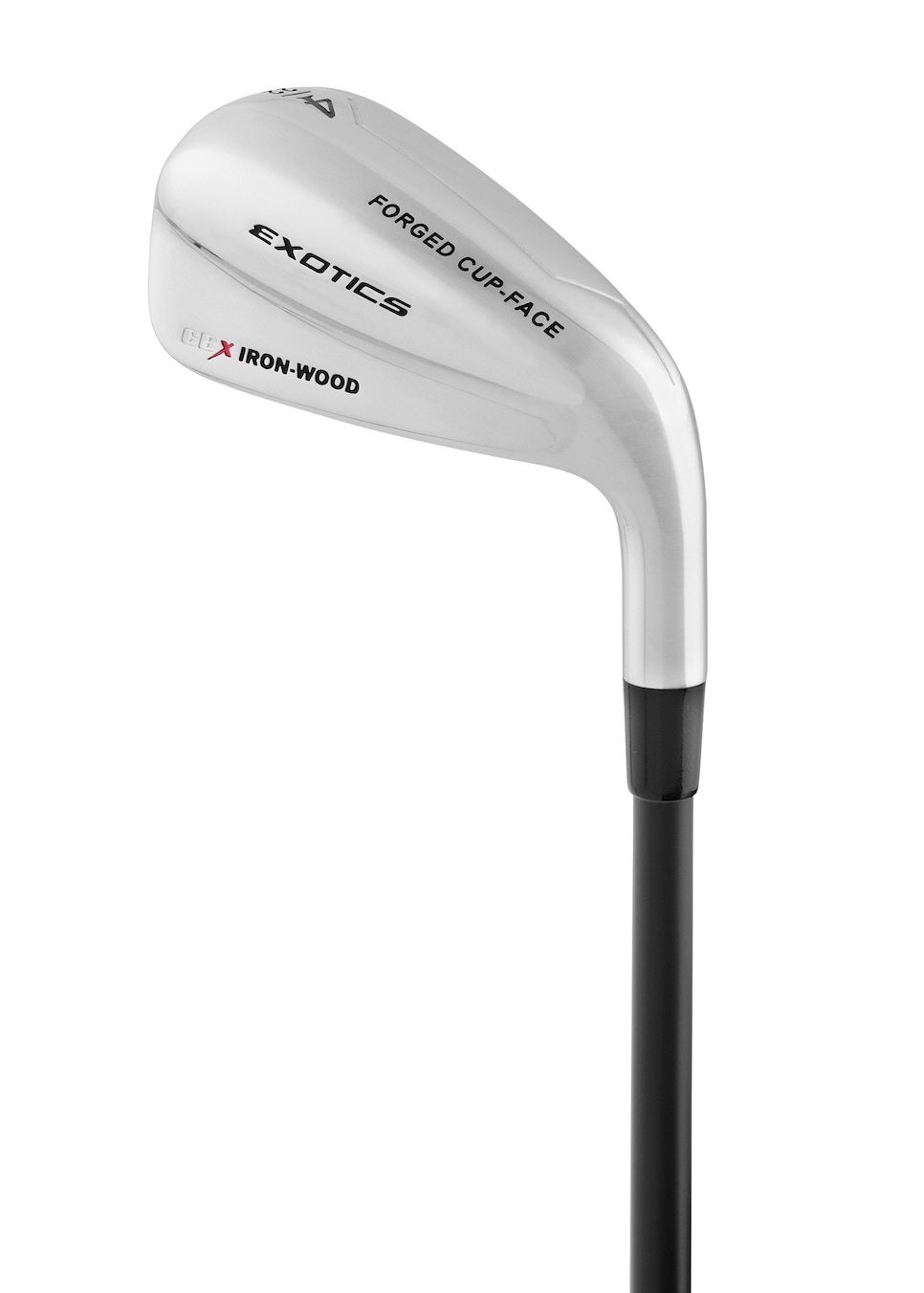 The new Tour Edge CBX Iron-Wood has a long history. While the original Tour Edge Iron-Wood was ahead of the curve in bringing hybrid clubs to replace tough-to-hit long irons back in the 1990s, it has seen the category change from clubs that looked more like irons to clubs that looked more like woods.
Now it's pushing the trend back toward the iron end of the field with the CBX Iron-Wood, a hollow construction club that mixes high-strength steel with a new face shape to provide another option for players who like the look of an iron but need the distance potential of a wood.
"We have come a long way in technology advancements and design aesthetics," said David Glod, president and founder of Tour Edge. "Our new CBX Iron-Wood brings the best of both together."
The most significant technological feature is a newly conceived L-shaped face insert that wraps around the sole. Glod said this design, which includes a thinner leading edge, allows the face to reach a spring-like effect rating at the USGA limits and creates a larger area of the face with high rebound. The L-face is made of a high-strength HT 980 steel, the same material previously used in the cupface on the company's EX10 fairway woods and hybrids.
Although it might have the looks of a typical driving iron, the more rounded sole and beveled leading edge improve turf interaction, making the CBX Iron-Wood more versatile in shotmaking from a variety of lies and turf conditions. Its deeper hollow shape also positions weight farther back for more stability on off-center hits.
The CBX Iron-Wood is offered in four lofts (17, 19, 22 and 25 degrees) and comes in both a chrome ($200) and a black pearl finish ($250). The CBX Iron-Wood will be in stores Sept. 12.