Equipment
Tour Edge Exotics CBX fairway wood continues "combo-brazing" tradition of speed, low-spin and weight savings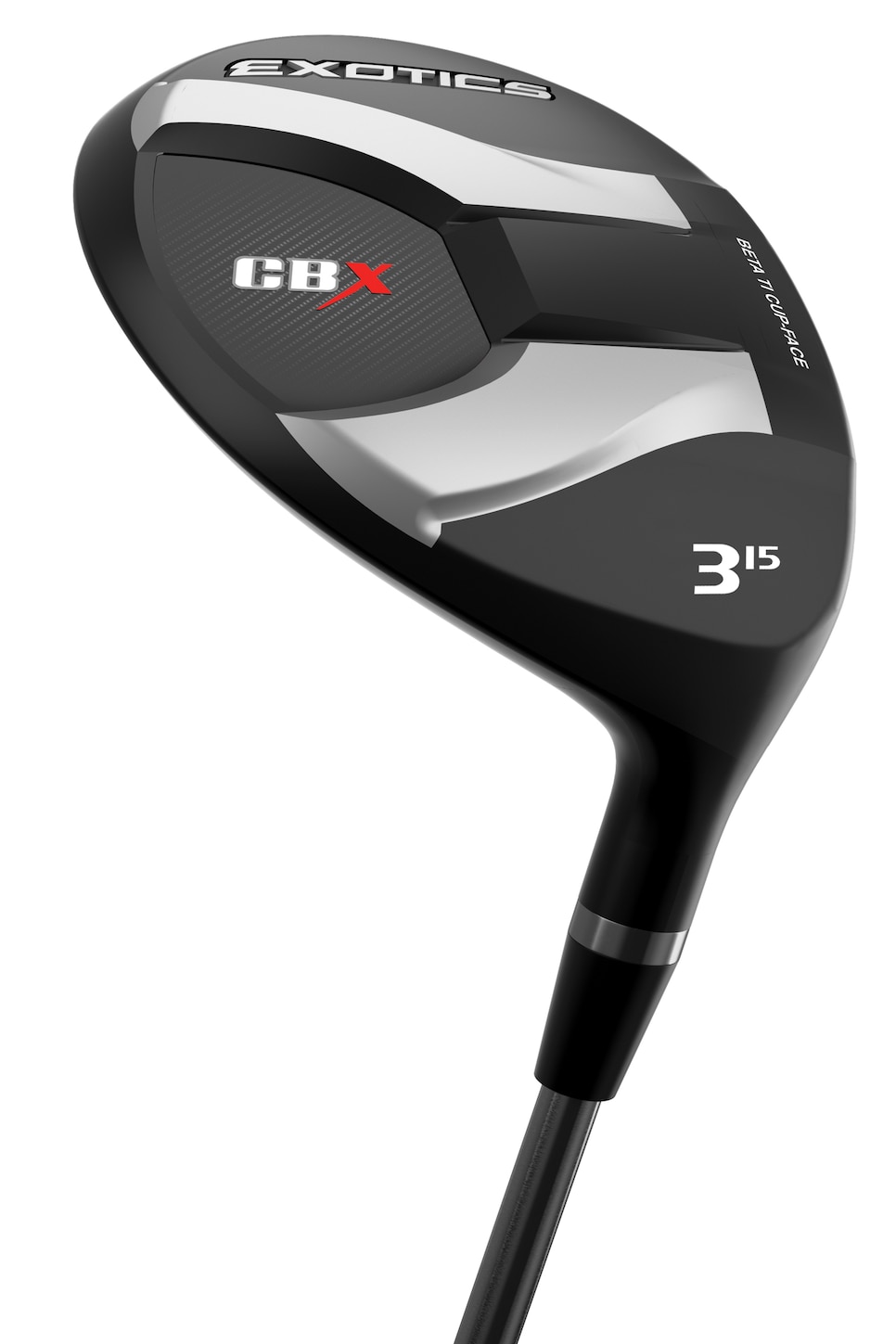 The Tour Edge Exotics line initially grew from a surprisingly powerful fairway wood introduced in 2004 and known as the CB for "Combo-Brazing" (see below). The term referred to a unique, distance-boosting process in which the titanium cup face was fused to the heavier steel back of the club without having to weld the two disparate materials.
Thirteen years later the company has continued to explore the outer reaches of process and materials to push the power limits of fairway clubs. Still relying on the weight-saving brazing technique, the company now is debuting the Tour Edge Exotics CBX fairway wood, which includes three unique materials and low-spin flight properties that president and company founder David Glod said is setting a new standard.
"We saw the spin numbers and started calling it the 'spin-killer' around the office," Glod said. "It really has brought us back to full circle on where we were when we launched Exotics."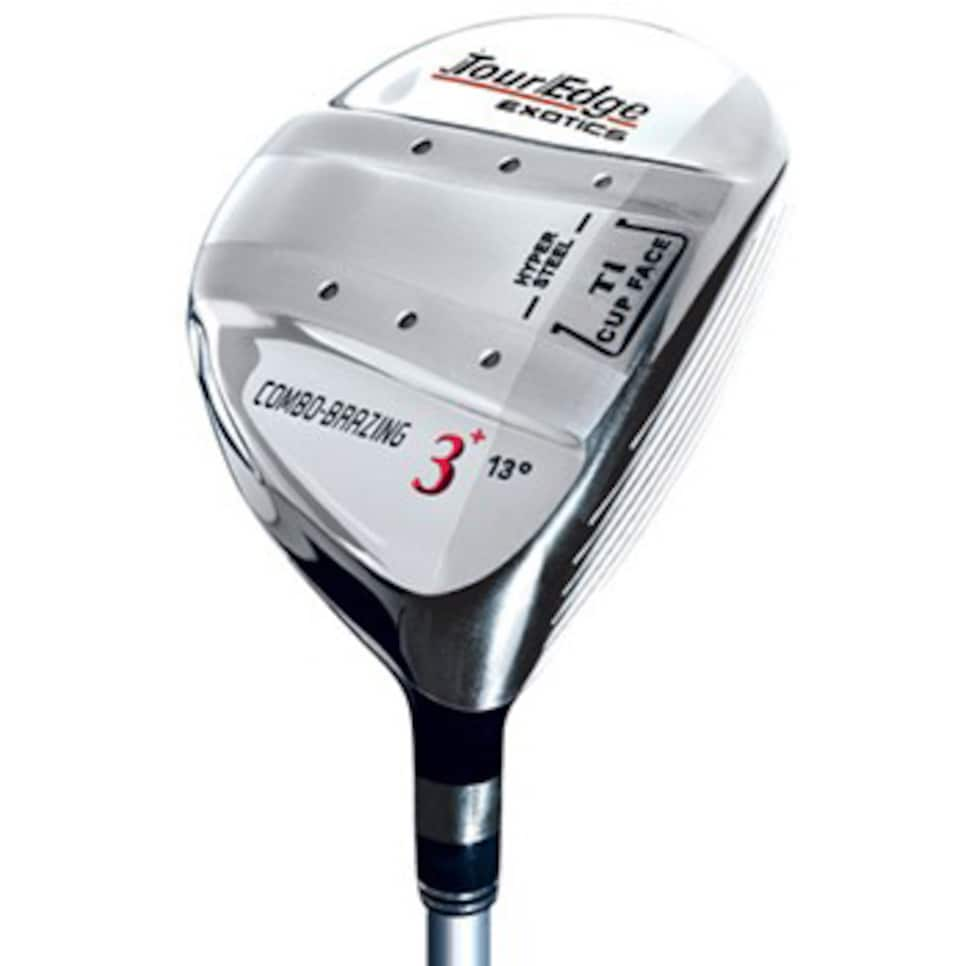 The CBX fairway, which is accompanied by the CBX hybrid released last month, uses the combo-brazing technique to join a beta titanium cupface to what Tour Edge calls a Hyper Steel body, the key elements behind the upgraded Tour Edge Exotics CBX fairway wood focus on center of gravity location. A carbon composite panel in the rear of the sole shifts the CG more forward and on the level of the center of the face. Glod said the slightly higher CG location, because it's forward, produces low spin.
The sole's wishbone-like rails are designed to improve turf interaction. Their shape and location were inspired by the wavy, ribbon-like sole features on the Exotics CB Pro fairway woods.
Now available in stores ($350), the CBX fairway wood will be available in four lofts (13.5, 15, 16.5, and 18 degrees) with several premium shaft offerings including Project X HZRDUS; Mitsubishi Kuro Kage, Diamana and Tensei; and Exotics Fujikura Pro.