The Loop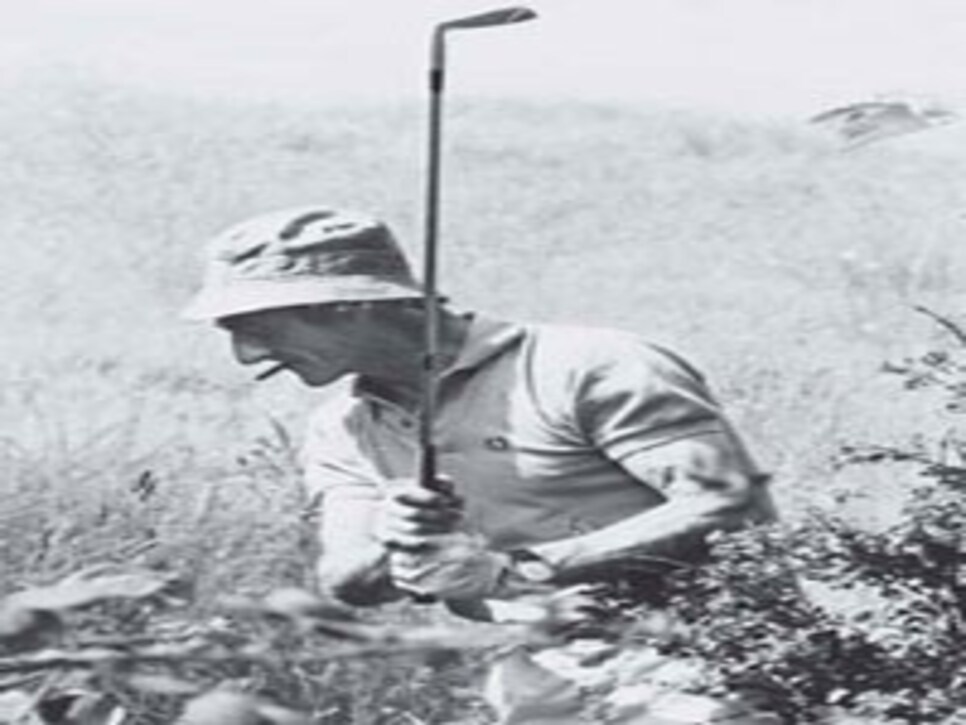 Ranking No. 2 on the list is Maurice Flitcroft (in photo), who died earlier this year and was the topic of a Dave Kindred column that appeared in the July issue of Golf Digest. Spiers writes that the "infamous Mr. Flitcroft perfected a routine of sneaking into the Open pre-qualifying, shanking and splaying the ball everywhere. It caused much mirth for the media but a headache for the Royal and Ancient, who were forced to tighten up the rules."
(There's that word "mirth" again. Must be a British thing.)
So who's No. 1? Well, that honor goes to a certain American who played the Open once, won it, and swore never to come back. If you know the answer, then we'd encourage you to go out and celebrate with lots of mirth.