Tony Kornheiser goes full 'Rain Man', recites all 50 states and their capitals in alphabetical order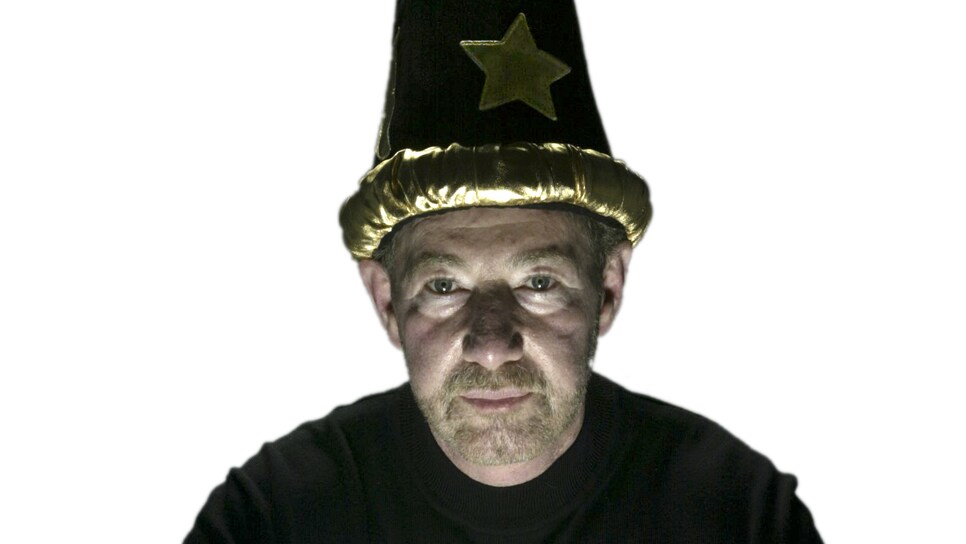 Tony Kornheiser has never been one to back down from a ludicrous bold claim, which is a big reason why "PTI" has enjoyed a 16-year run at forefront of ESPN's shout-across-the-desk programming. But when Kornheiser alleged he could name all 50 states and their capital in alphabetical order ON COMMAND earlier this week, the Bristol campus and their nationwide zombie army raised a giant collective eyebrow. But there was one only way to find out if Kornheiser—unlike any of his 7,000 Washington Nationals pennant predictions over the years—could actually put his money where his mouth is, so the "PTI" crew pointed the camera at him and said go. As you'll see, he didn't disappoint:
A testament to keeping your brain sharp (gonna go out on a limb and say arguing with Wilbon has nothing to do with this) and NOT MIXING GEOGRAPHY WITH LIKE FIVE OTHER TANGENTIALLY-RELATED SUBJECTS AND CALLING IT SOCIAL STUDIES, PUBLIC SCHOOLS OF AMERICA, Kornheiser's feat is certainly an impressive one. Beg to differ? Fine, sure, OK, pal. Try to remember what you had for breakfast on Saturday in five seconds or less and then we'll talk.