The Loop
Tom Brady's charmed existence continues, gains membership to The Country Club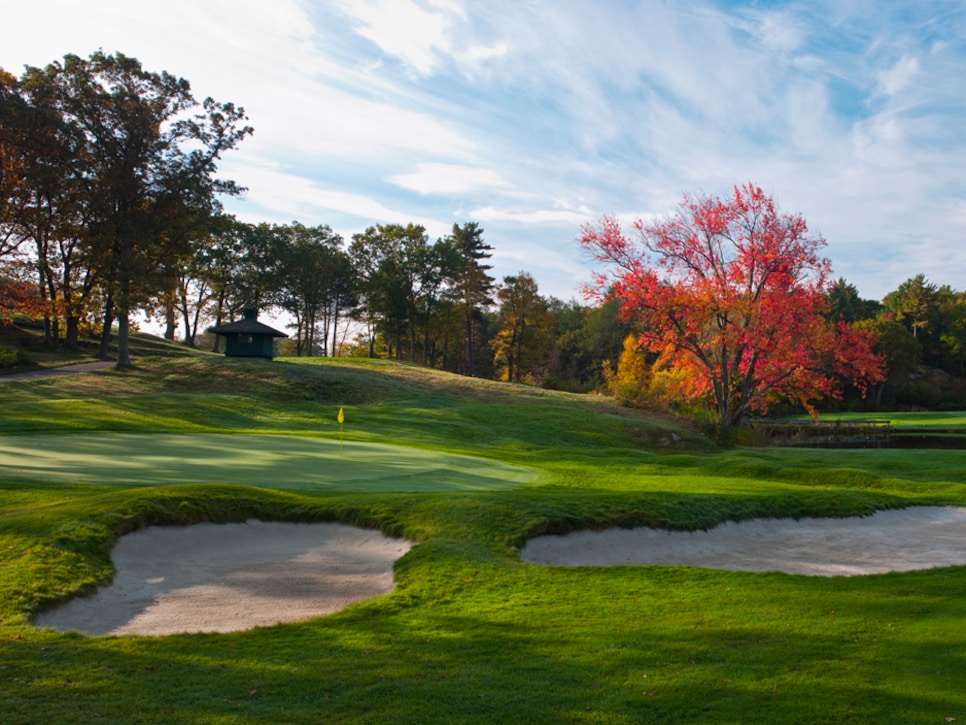 Seems like The Country Club in Brookline, Mass., is letting just about anyone in these days.
After applying for membership to the storied club in 2015, Tom Brady's application was deferred on the premise that the Patriots QB and his five Super Bowl rings might attract too much attention. But rather than make Brady wait until the end of his career, the club, according to a report in the Boston Globe, has relented by granting Brady and his family membership.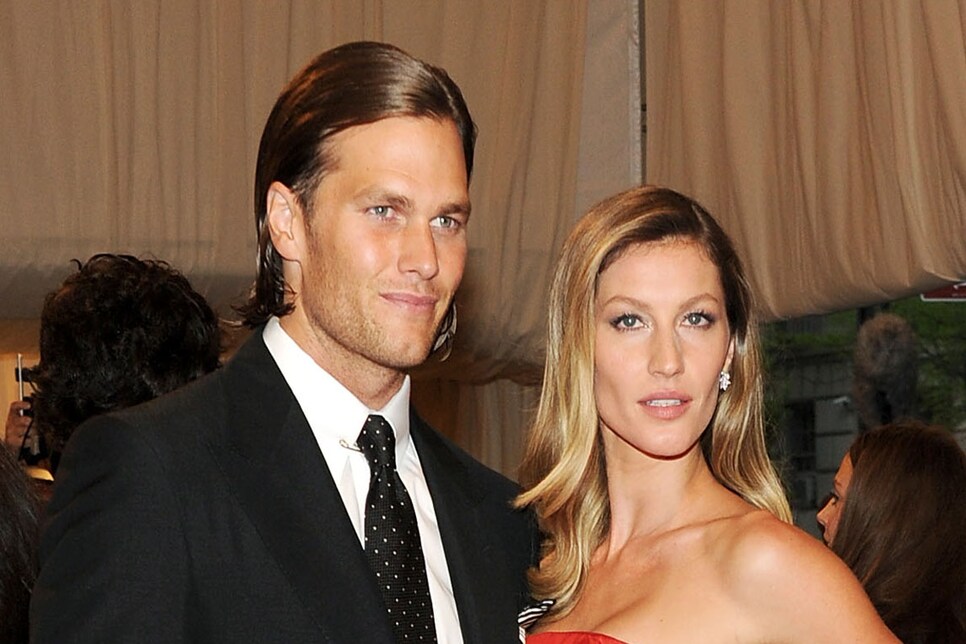 "The Country Club believes your name should appear in the newspaper just two times: When you're born and when you die," a Boston businessperson told the Boston Globe in July of 2015. It looks like they made an exception for the Brady bunch, who will have no trouble getting to the club, as their "humble" abode runs adjacent to the fourth fairway at Brookline. Brady has been spotted teeing it up with wife Gisele Bundchen in recent weeks.